Bundaberg real estate photographer commercial photography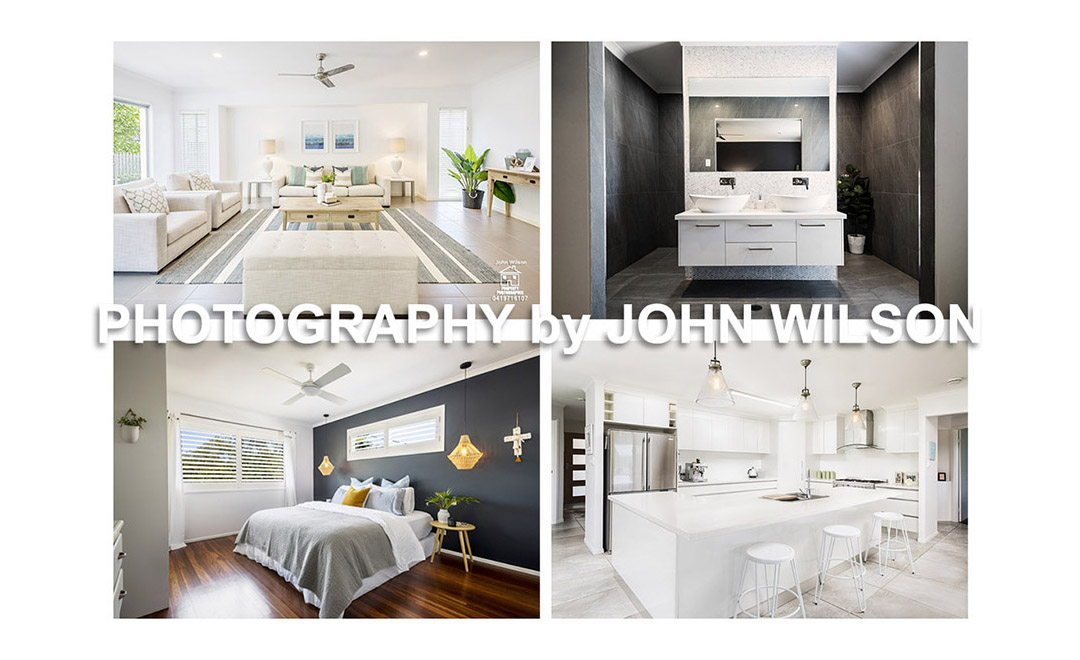 Quality real estate photographer Bundaberg, commercial photography, video production for professional house photography and selling houses.

Goodwood Road Bundaberg, Contact John - T: 0419716107 E:

This email address is being protected from spambots. You need JavaScript enabled to view it.

Servicing the Wide Bay for 30 years!!Contact John for a specific quote via the form below or call: 0419 716 107Commercial Real Estate Agents can contact John for photography pricing and Bundaberg aerial photography options. Commercial photography in Bundaberg for motels, resorts, caravan park photography, and unit or accommodation photography for property and Airbnb listings.

As a Bundaberg real estate photographer, John Wilson Media offers the best quality real estate photography in the Bundaberg region including commercial real estate photographers and we also offer corporate photographer services for business and marketing. For residential real estate sales, we also offer our services for Bargara house photography, Burnett Heads, Innes Park, and Woodgate real estate photography. For added impact for your real estate photography in Bundaberg, we can provide aerial photography in Bundaberg and the region. We use our modified light aircraft and aerial drone photography for real estate throughout the Bundaberg and Wide Bay region for commercial and private clients and pride ourselves on providing quick, quality service and fast turnaround times. We also provide Agnes Water real estate photography, Childers photographer services, and real estate photography Gayndah, Biggenden, and Mundubbera including Gin Gin photographer services for real estate and aerial photography.
Why Bundaberg Virtual Tours are better than video
Progressive real estate agents understand the difference between video and virtual tours when marketing a property. Video has become a little old-fashioned these days and potential buyers are looking to virtual tours to look through all rooms in 360 degrees and not have to start and stop and replay videos over and over. Videos just don't hold viewer attention like 360 virtual tours. The statistics show virtual tours engage viewers on a listing for much longer than video!!
A Virtual Tour for house sales is the modern and innovative way to gain the most attention for a property listing. Statistics show that Virtual Tours engage potential buyers more than photos and videos combined and keep viewers on a listing much longer. Quality virtual tours can be created quickly and can be easily added to www.realestate.com.au and www.domain.com.au. Potential buyers will enjoy looking around various rooms in a virtual tour in 360 degrees without actually visiting the property. The virtual tour is a powerful tool to help sell Bundaberg real estate, contact John for more details: 0419716107.
Click through the sample virtual tour below and scroll around each room to see it in 360 degrees.
As Professional Commercial Photographers Bundaberg please we provide commercial photography, Bundaberg house photography, and video services:
Bundaberg real estate photography and video
Commercial Real Estate photography Bundaberg
Architectural photography
Corporate Photographer services
Real estate virtual staging
Bundaberg aerial photography and video
Bundaberg video production
Business portrait photography and web videos
Product and services photography and video for promotion and marketing
Commercial Photographer Bundaberg and region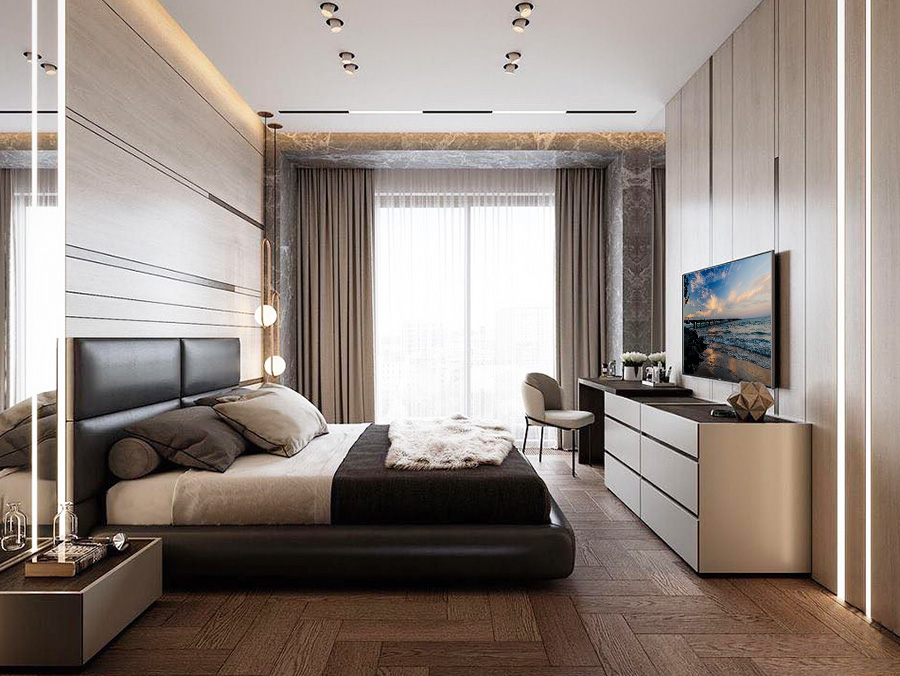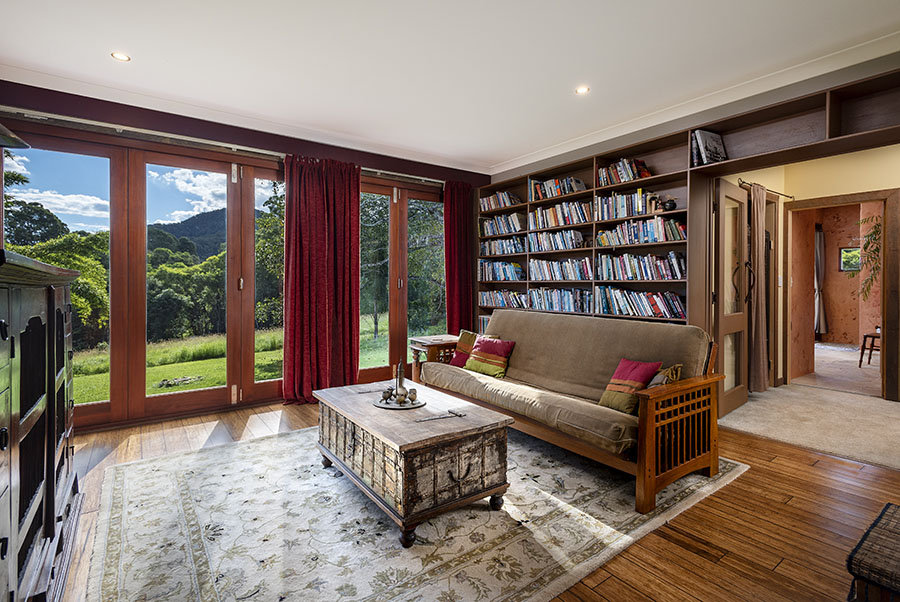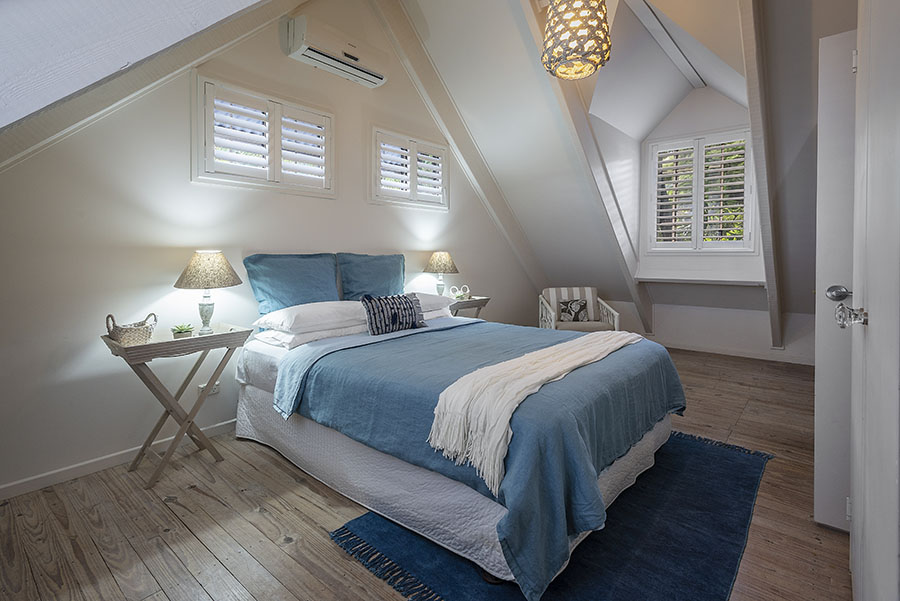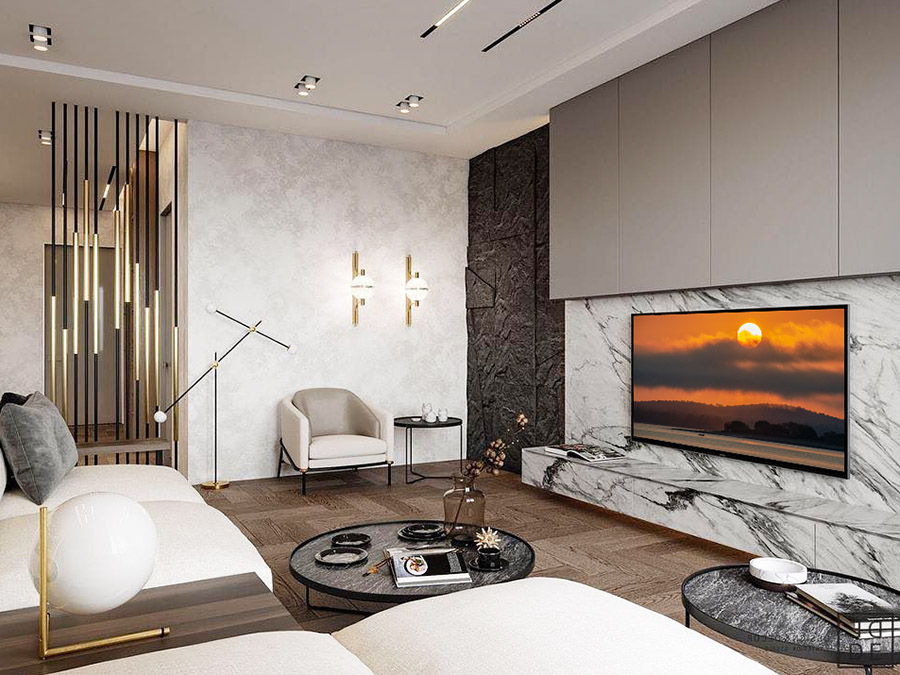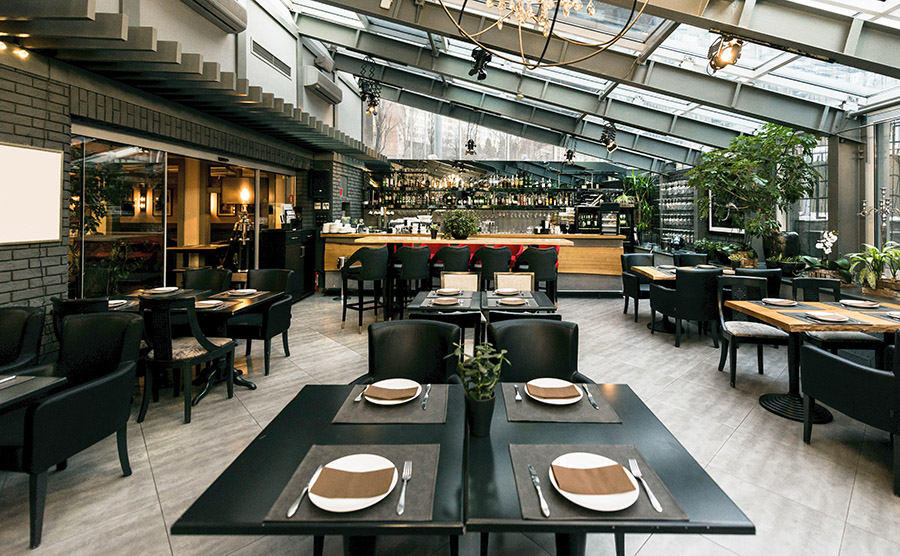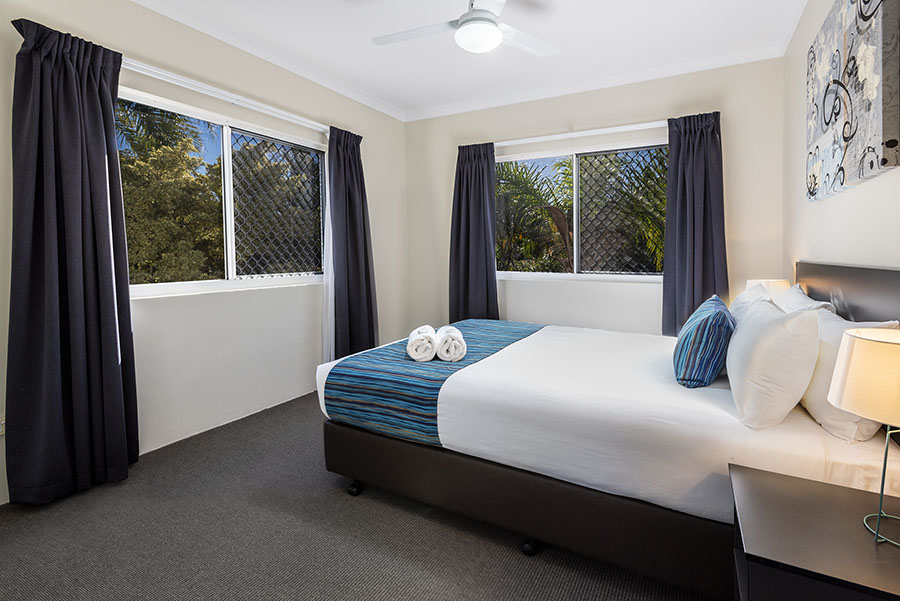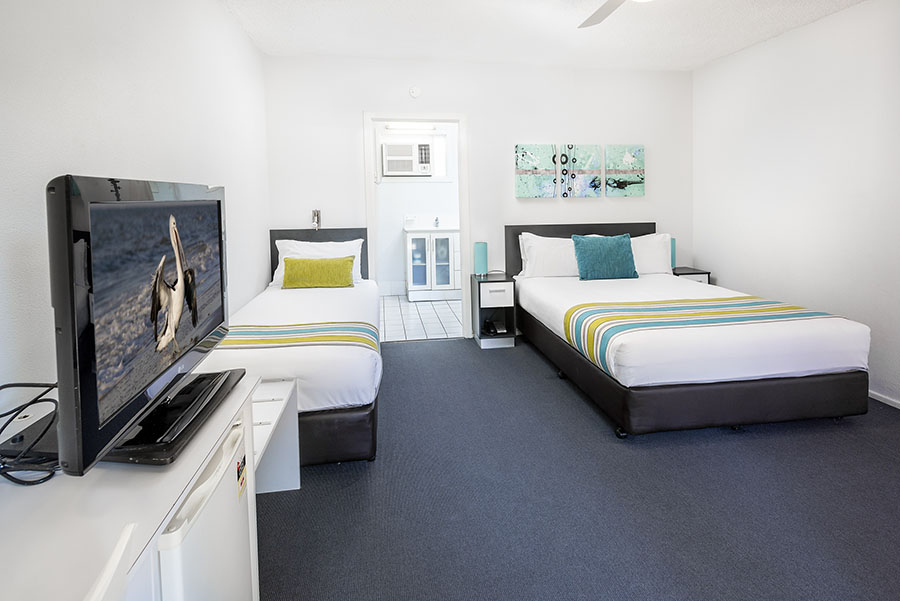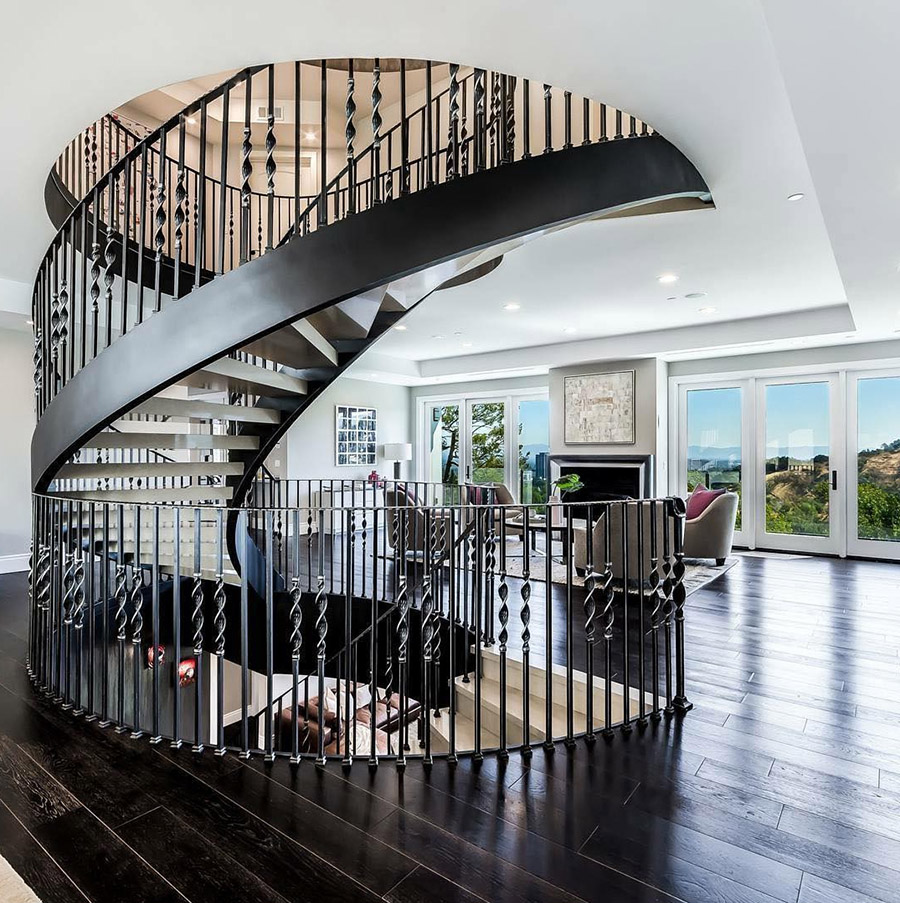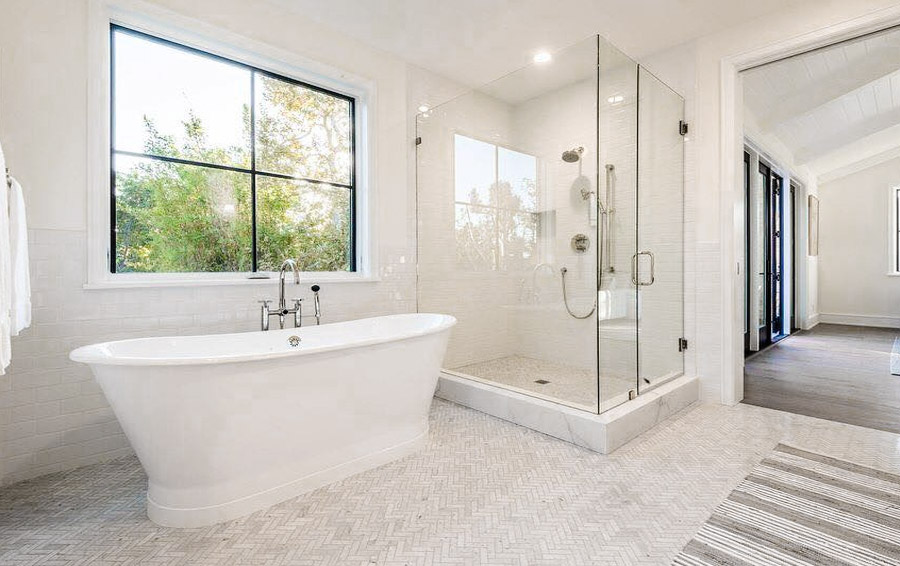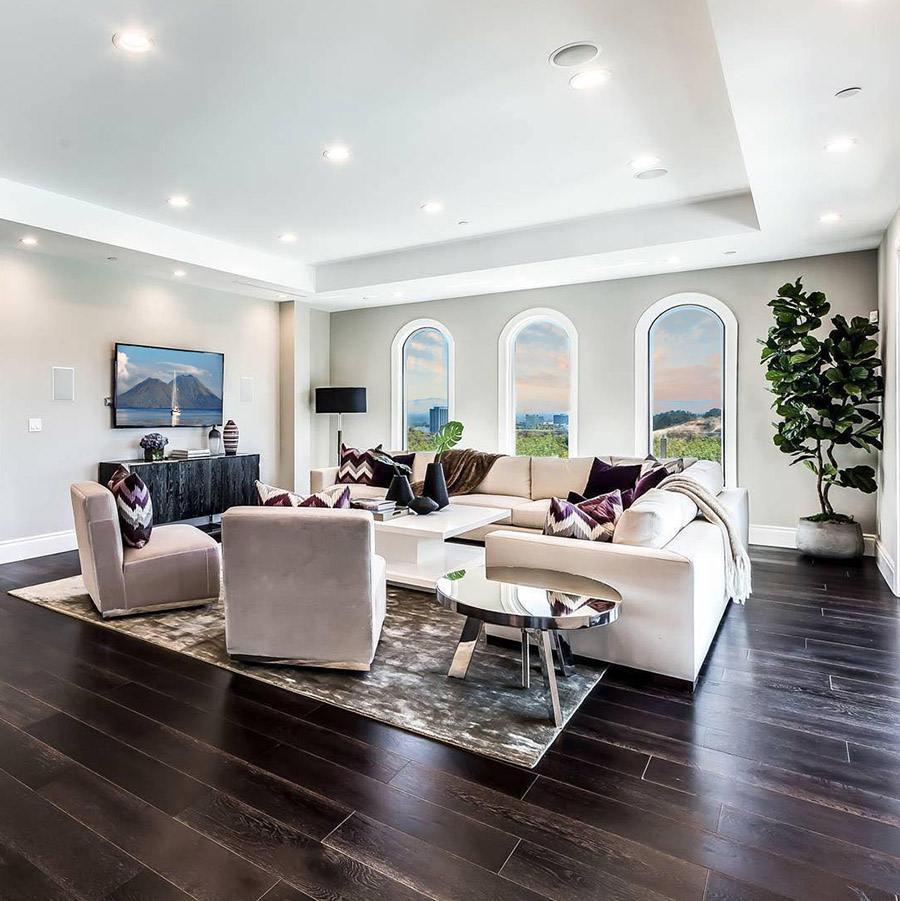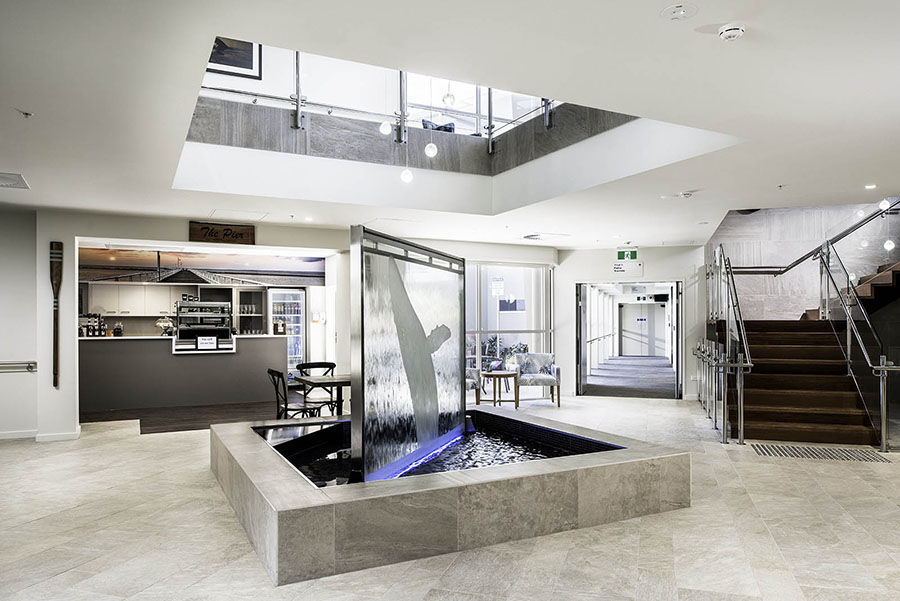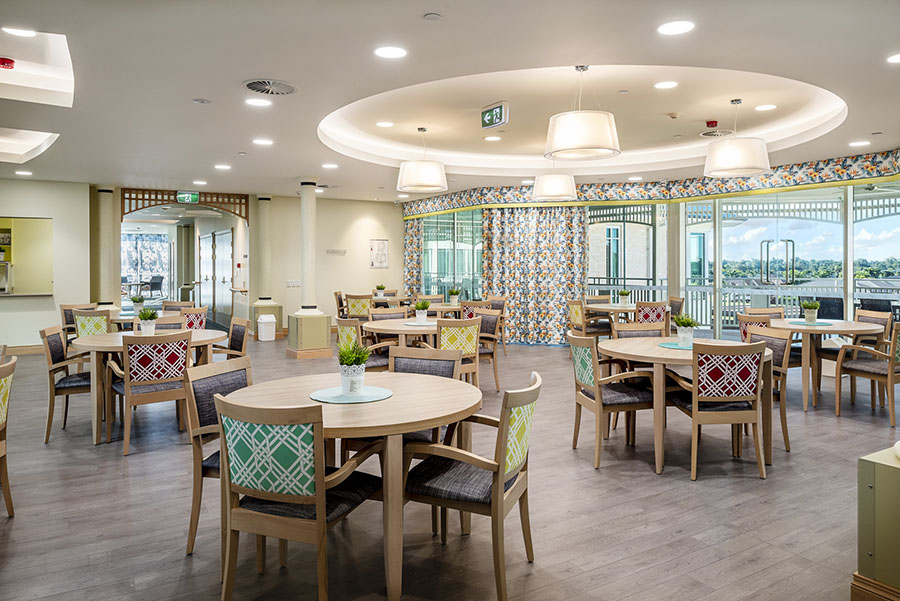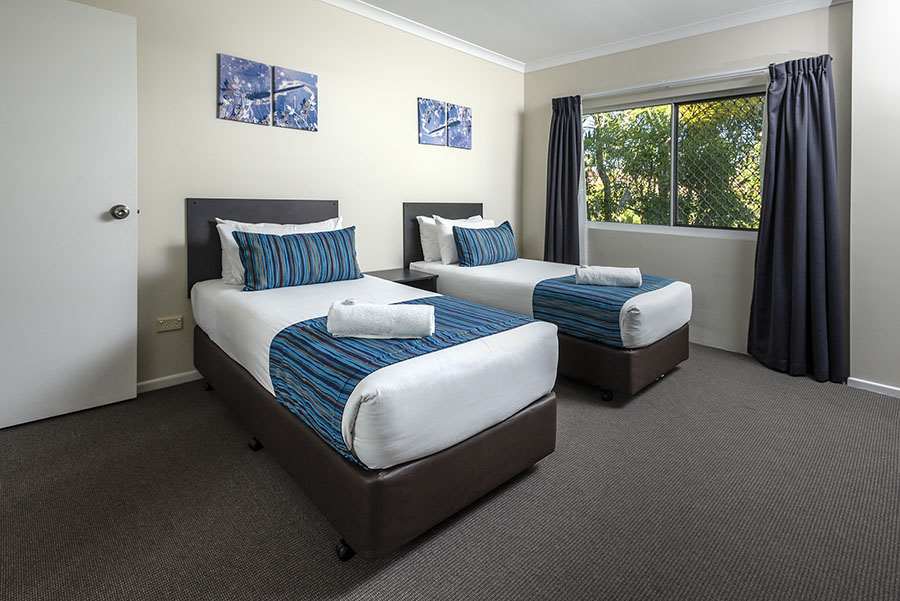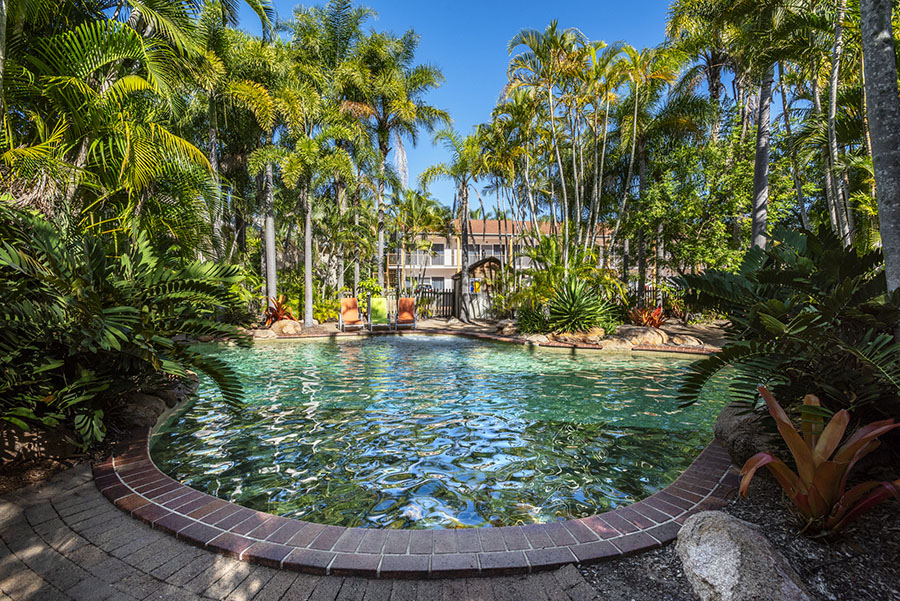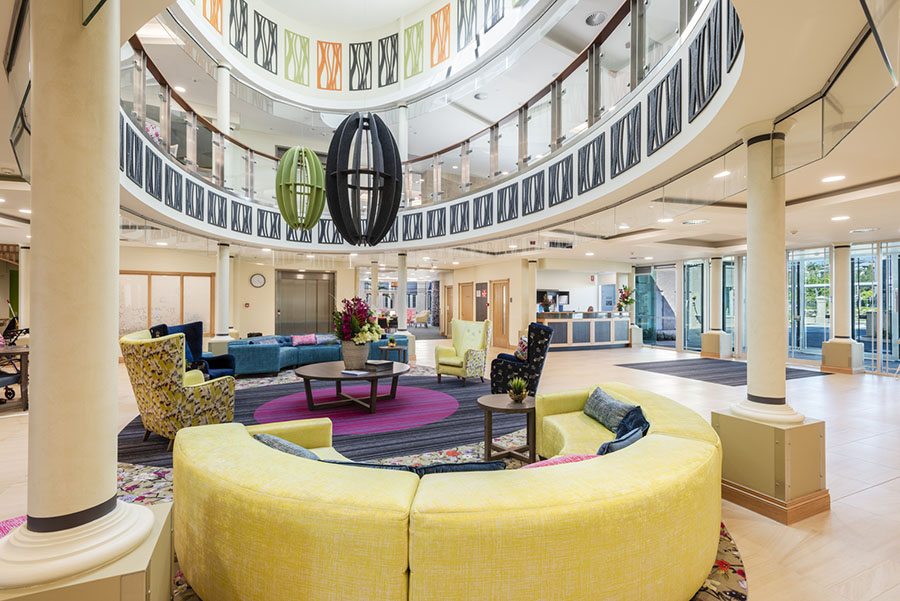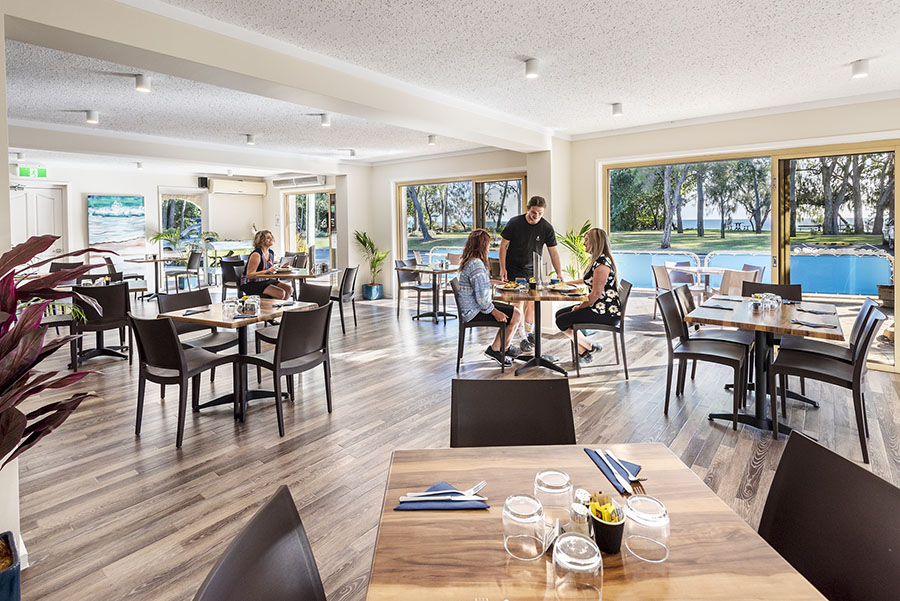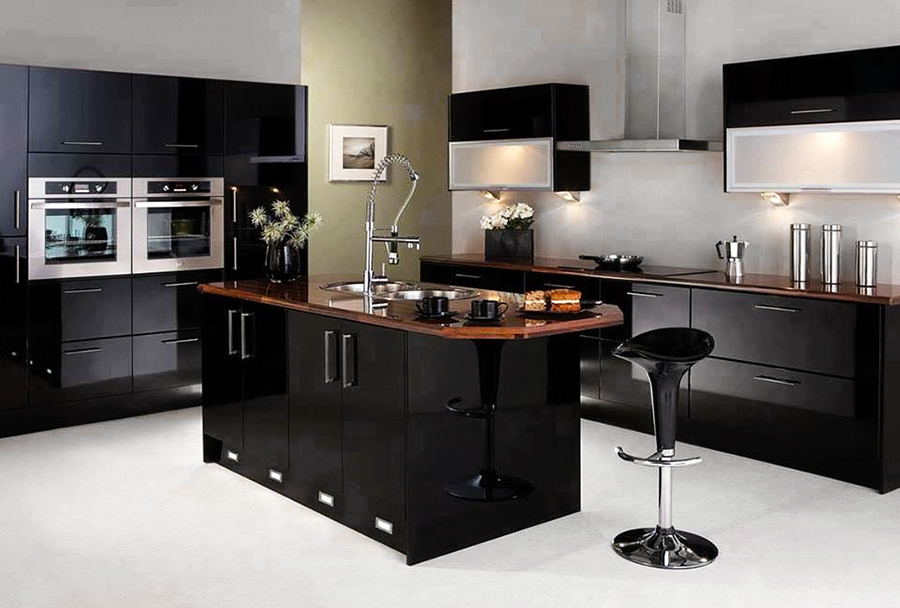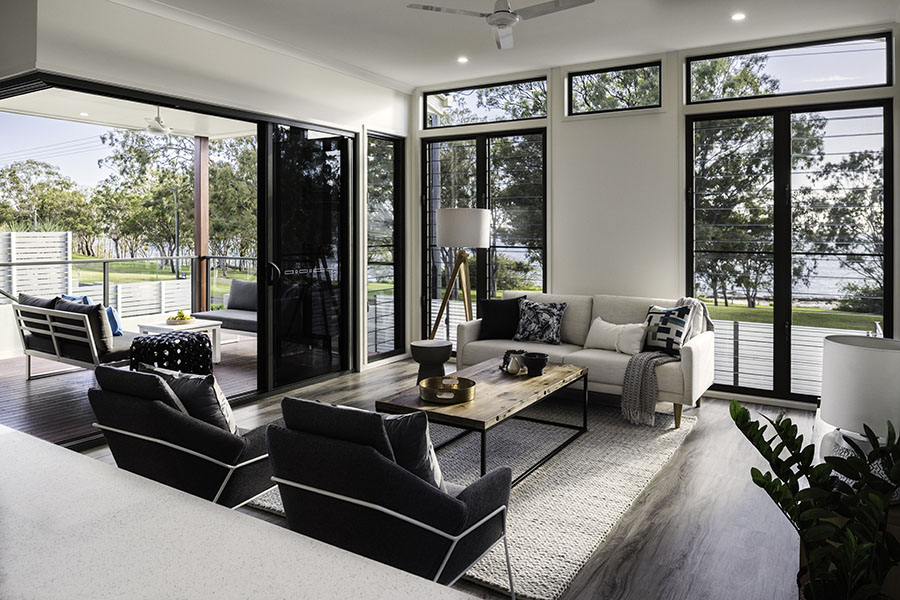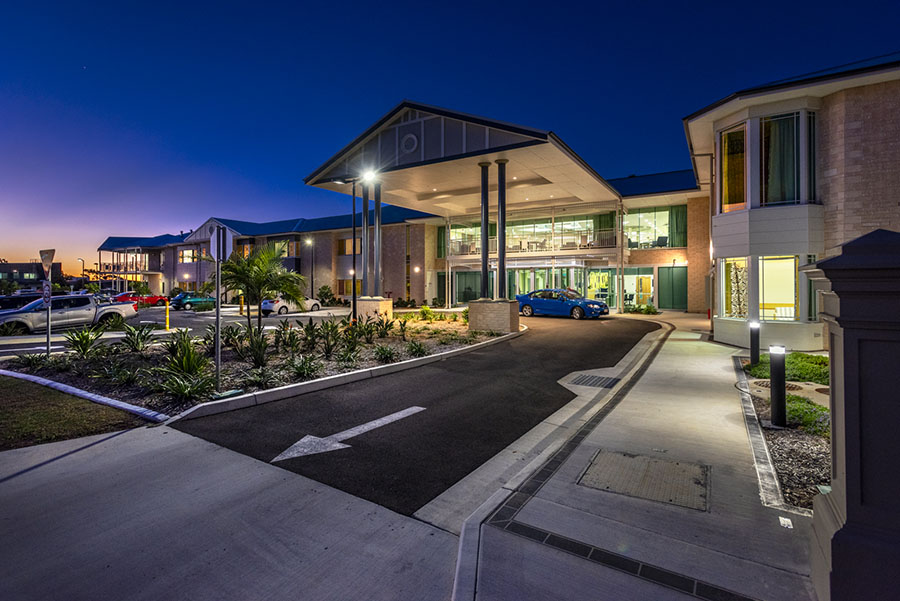 Bundaberg Real Estate Photography and Aerial Photography
We can provide a complete marketing portfolio of images and video production to include still photography, aerial photography, real estate video, aerial video, and real estate floor plans to cater to all your marketing and advertising requirements. We will work with you to provide you with the images and videos in the sizes and resolution formats you need. It's a complete visual marketing package to help sell your property and real estate.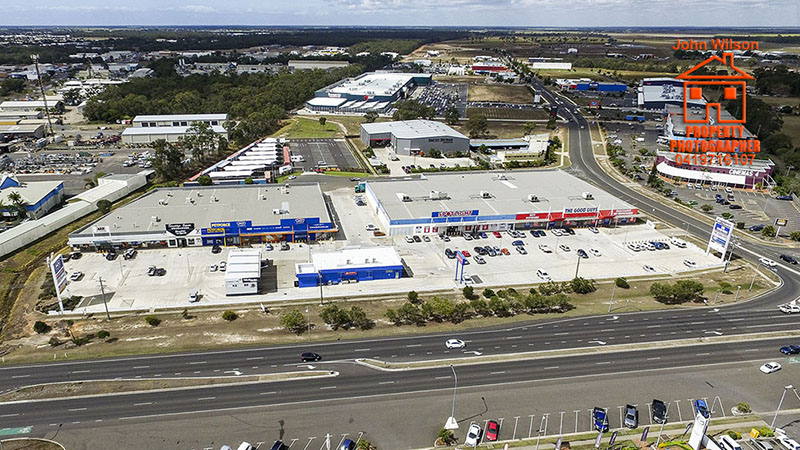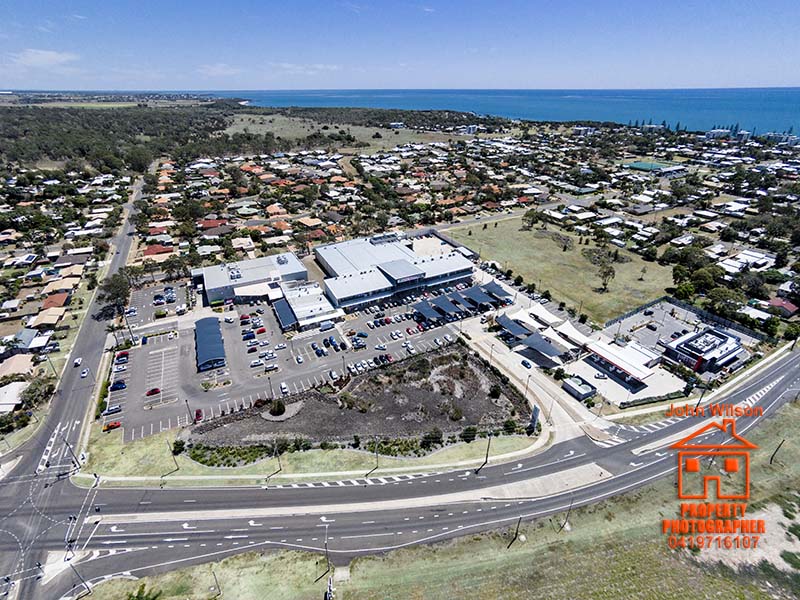 House Photography Bundaberg/Bargara/Innes Park/Burnett Heads
If you are considering having your house photos taken prior to speaking with an agent or you are selling Bundaberg property yourself we are eager to help you out. Our priority as the #1 Real estate photography business in Bundaberg is to produce the very best photos to get your property listing noticed. We want to help so give John a call 0419716107 to discuss the most economical way to get the vitally important house photos taken.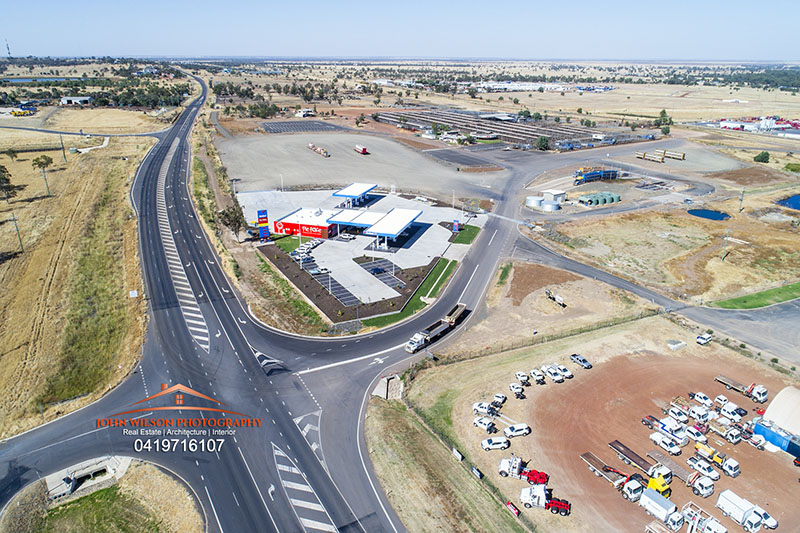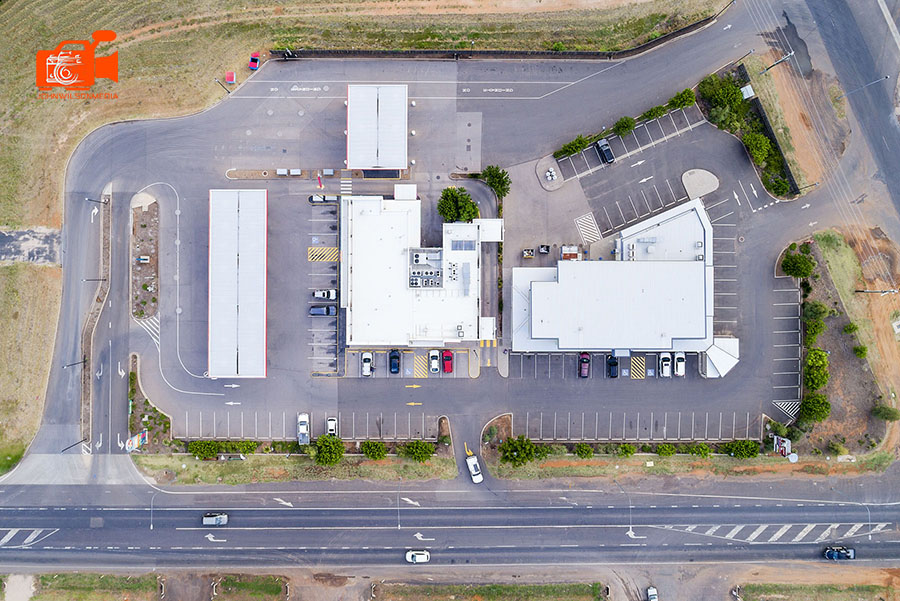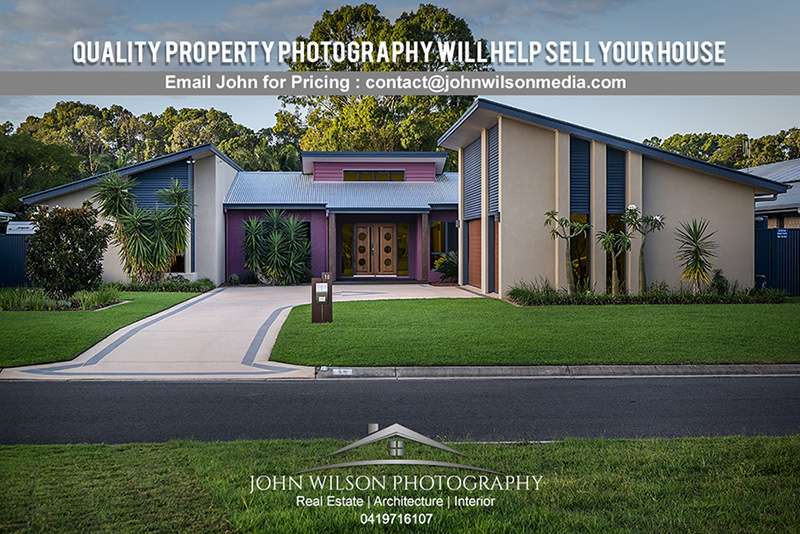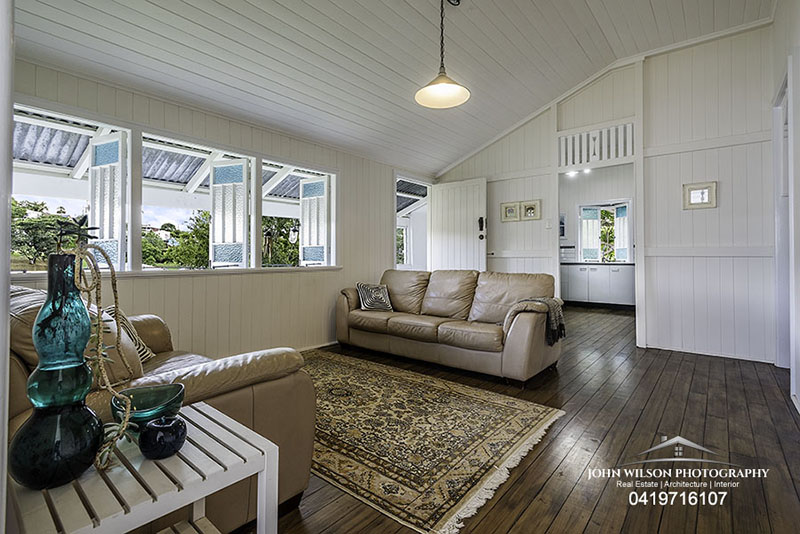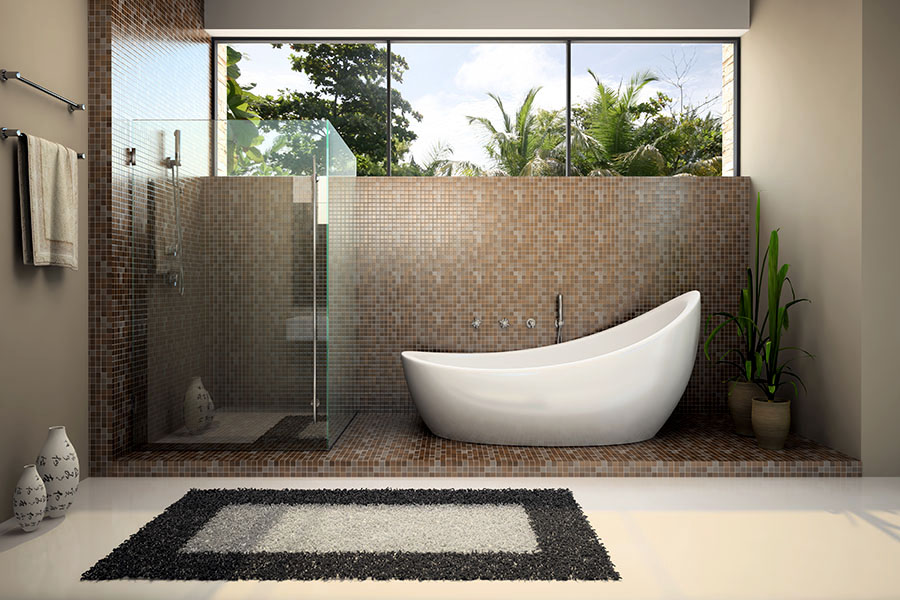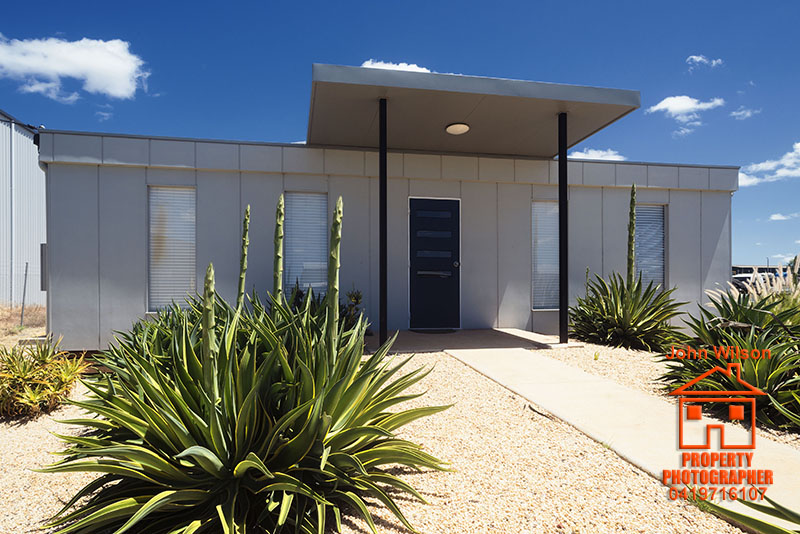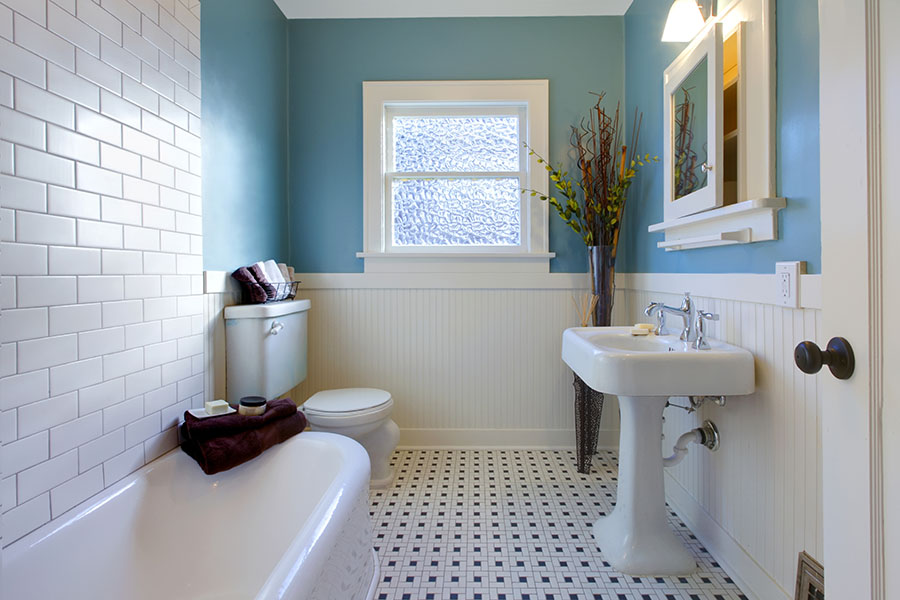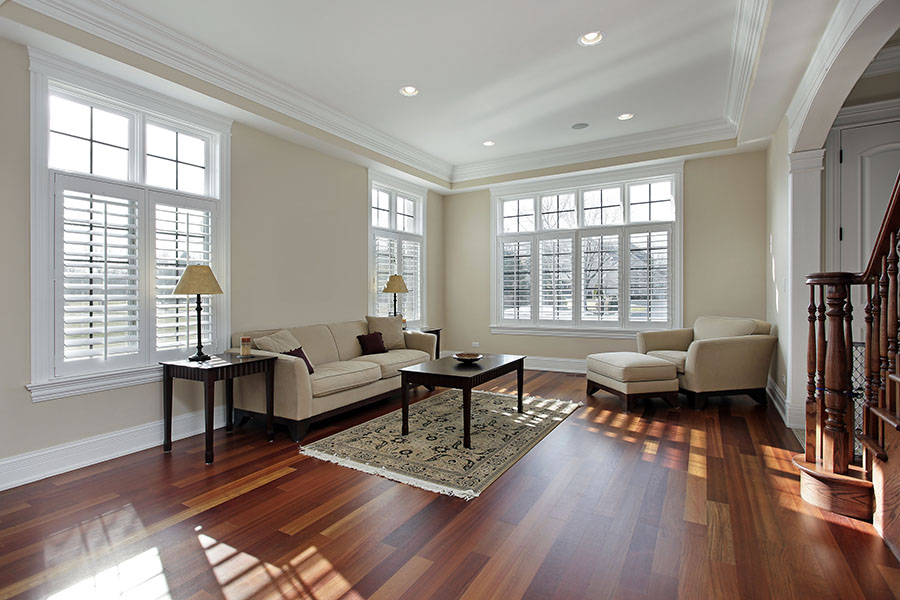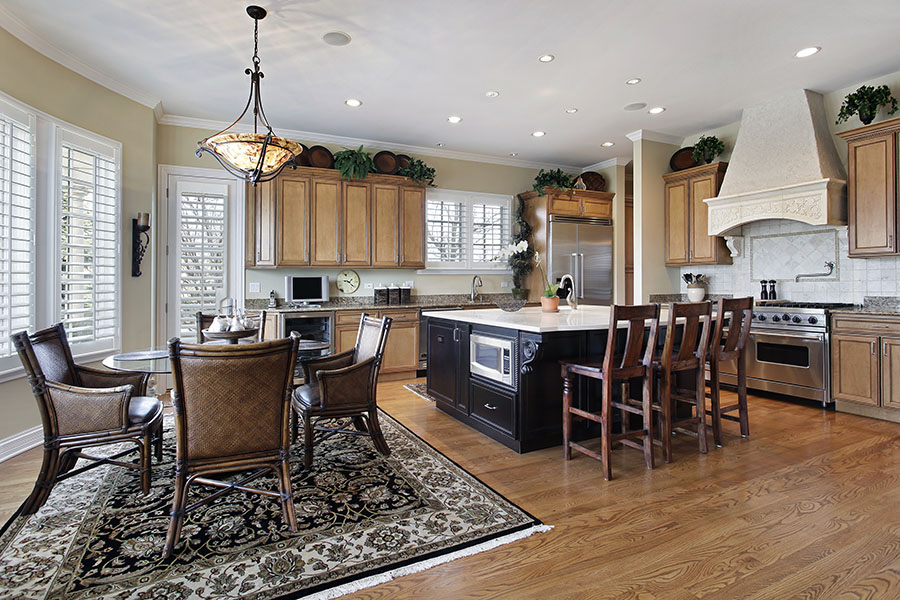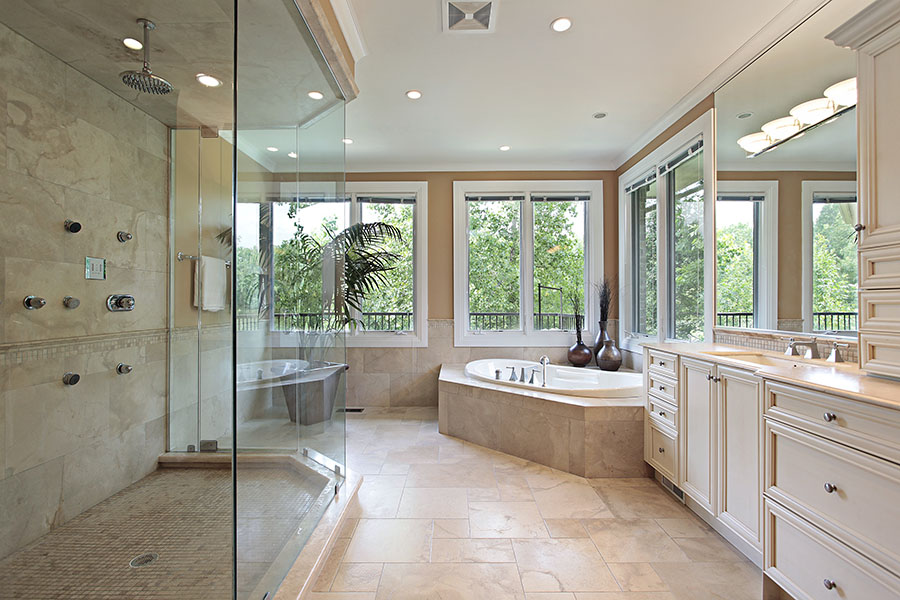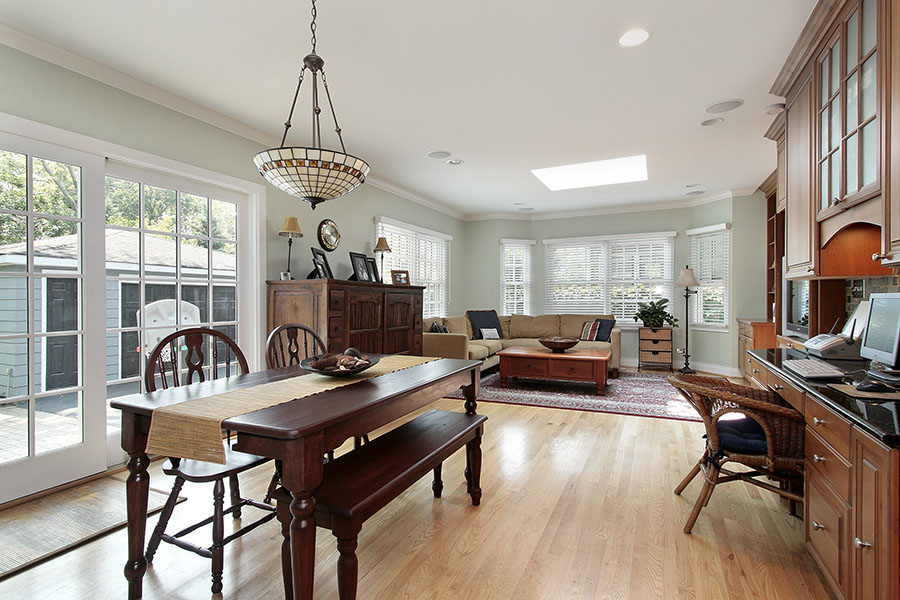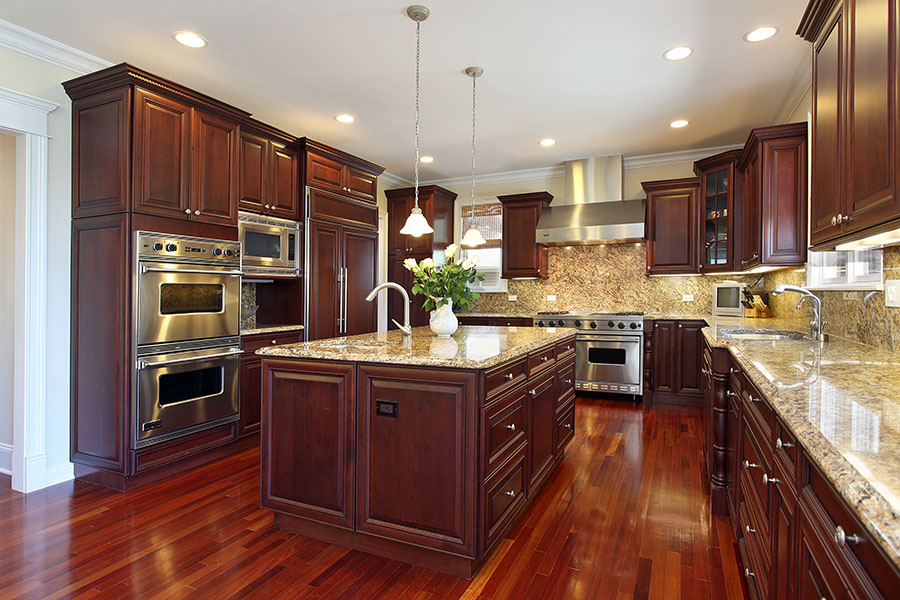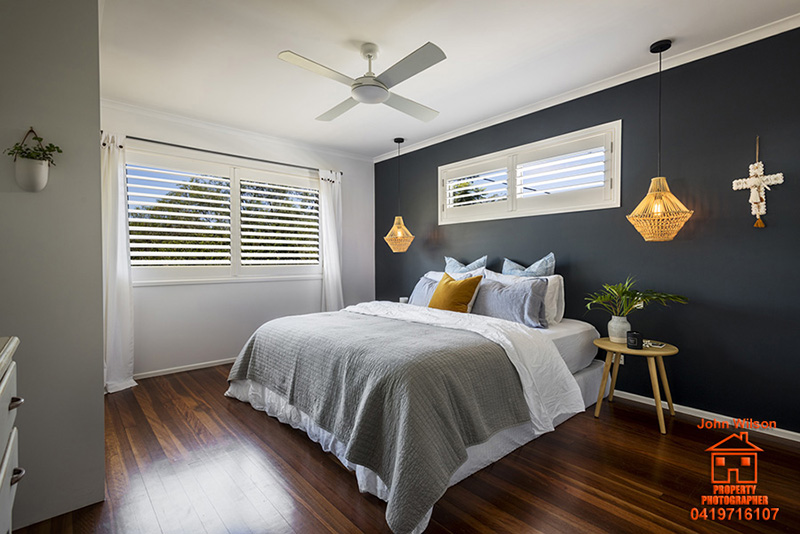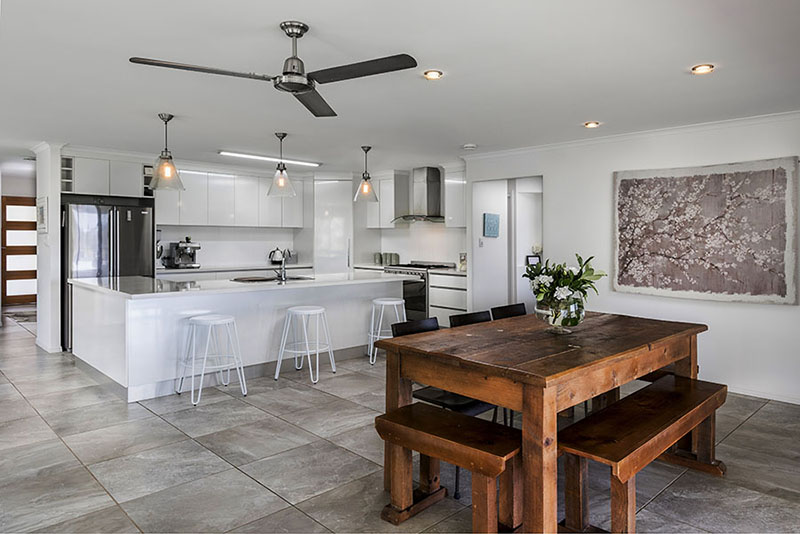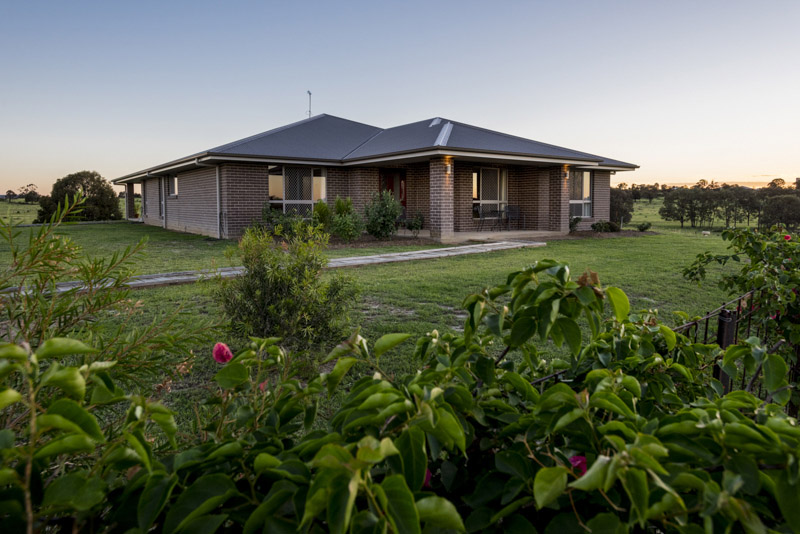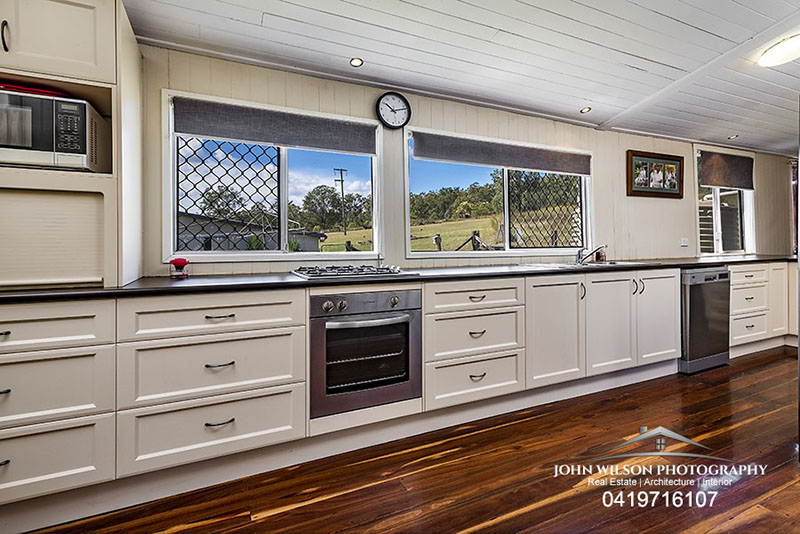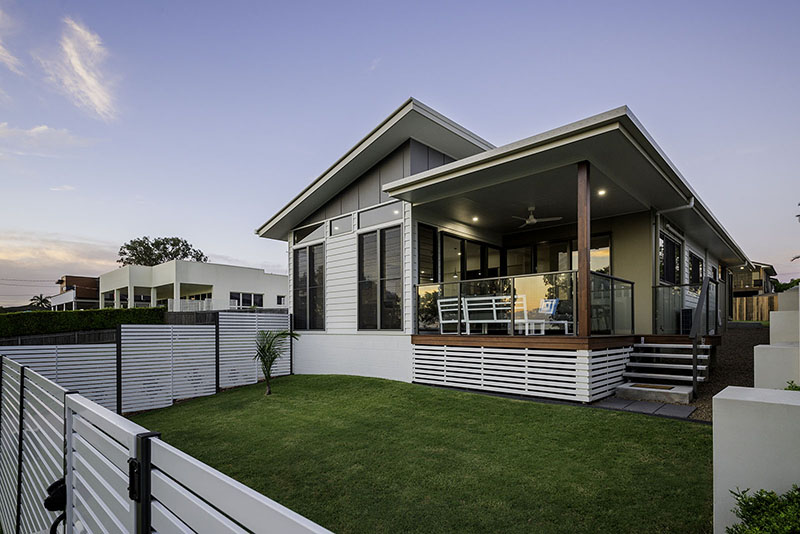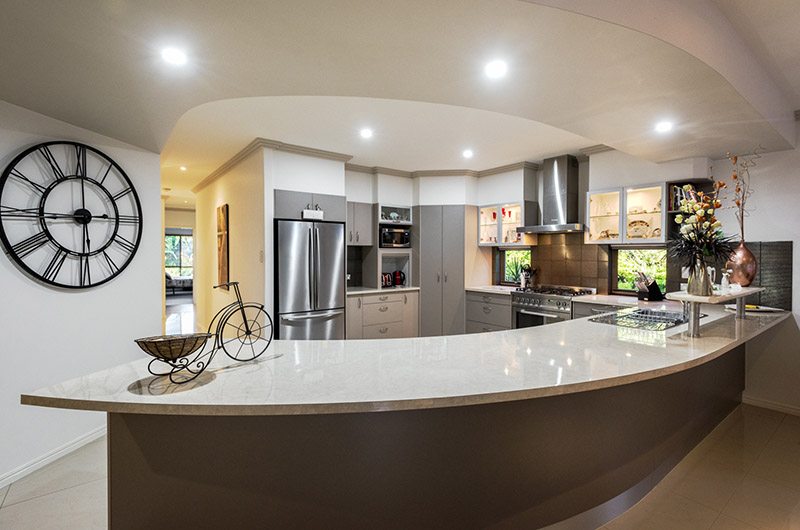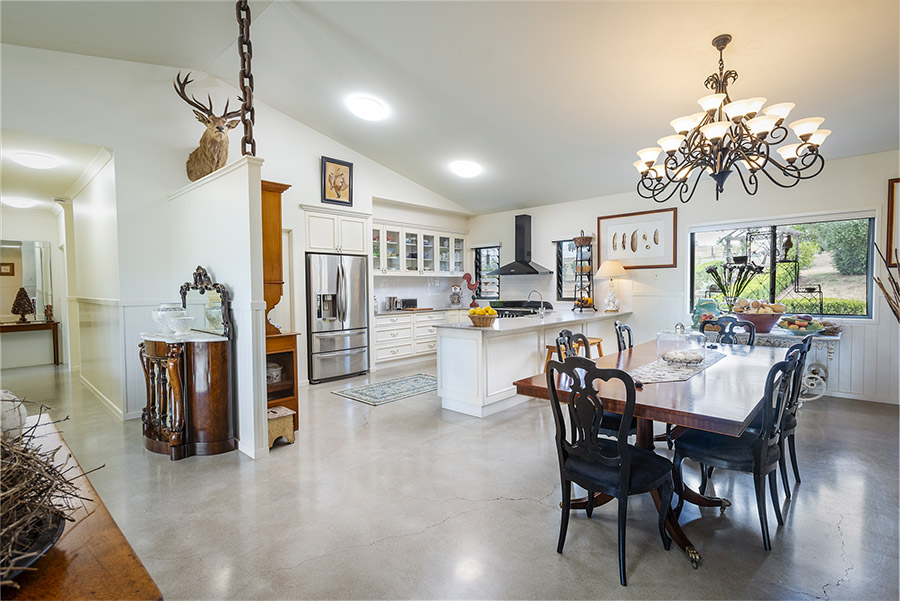 Aerial Photography and Drone Photography
We can include aerial photography with a photography package. Please contact John if you would also like to include an aerial video of your property. TEL: 0419716107
We make use of a helicopter for specific aerial photography work in the region and also use drones for some projects.
Aerial Photography Pricing - Helicopter
Some of our commercial clients request aerial photography from an aircraft. This allows us to capture different and sometimes more pleasing oblique perspectives of a property and its surroundings. Pricing for aerial photography from a helicopter varies to suit the quantity of time required for the aircraft. Contact John for a specific quote for your needs. TEL: 0419716107
Virtual Staging
Clients can make use of our virtual staging for Bundaberg properties that are empty of furniture. Furnished rooms attract more attention than empty rooms and clients can have there real estate photos staged for as little as $38 - $55 per room. Speak to John about this service.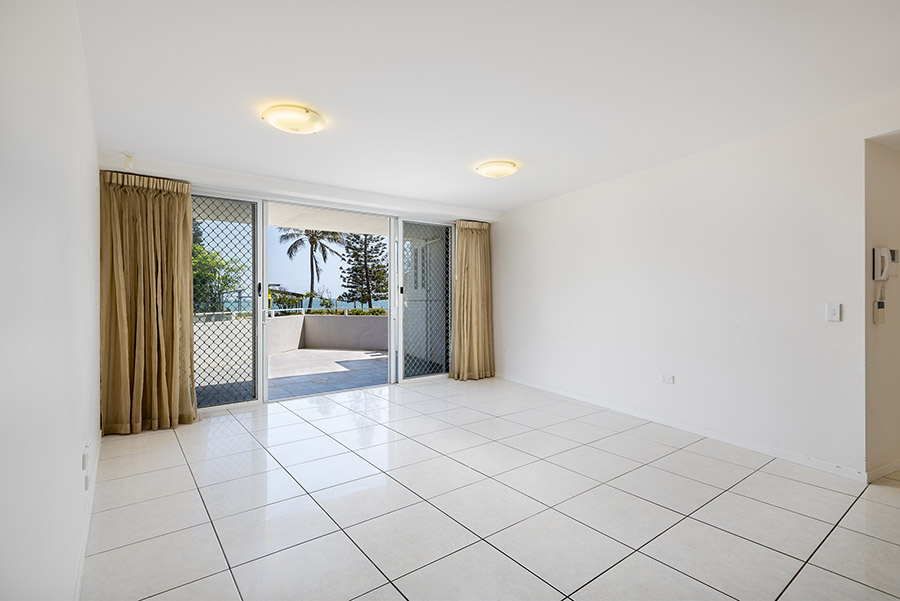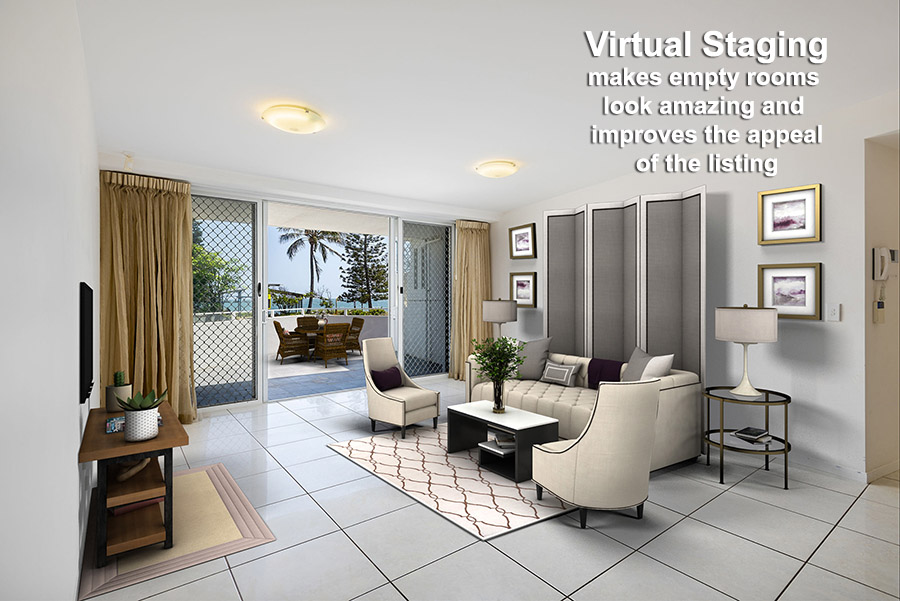 Floor Plan Graphics
Floor Plans of Bundaberg properties are created from laser measuring we do on the site. Potential buyers are presented with an informative graphic in a simulated 3D format to give the spatial and dimensional relationship of rooms within the property. We can also provide a complete site plan graphic showing the property boundaries for a small additional cost. Example below.
Real Estate floor plans can be produced for added visual impact for your sales and marketing. They are available as colour 3D look plans or simple 2D Black and White plans. Pricing varies.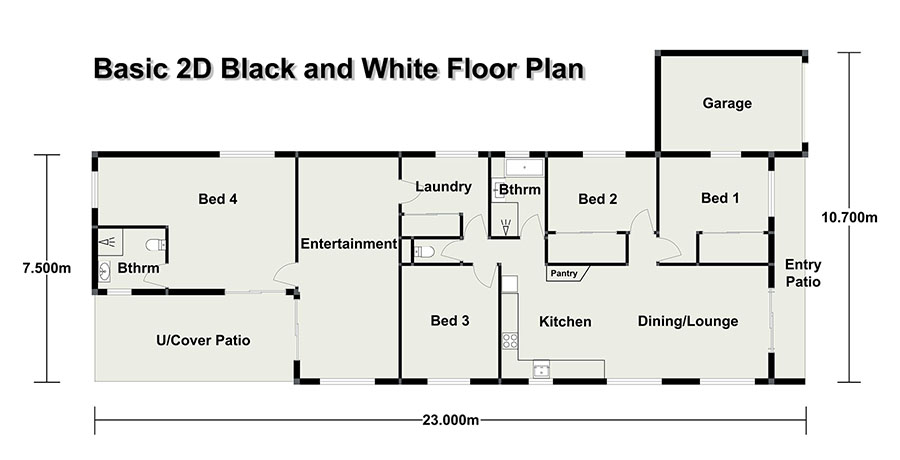 Real Estate Video Production
Real estate video production in Bundaberg and the region can be basic filming to fully edited Bundaberg real estate video with titles, backing music and provided in the format you require for your marketing program.
Commercial Photography Services
John Wilson Media can provide commercial photography in Bundaberg. Professional staff portrait photography, corporate headshots, and product photography are available to businesses and groups as part of our corporate photographer services. Event photography and video are also available. we can produce effective website videos to promote and introduce your Bundaberg business or products for marketing.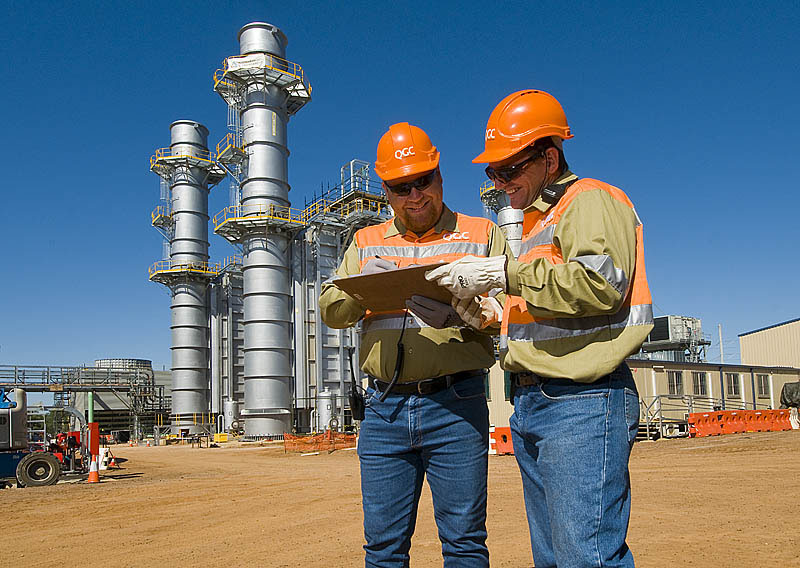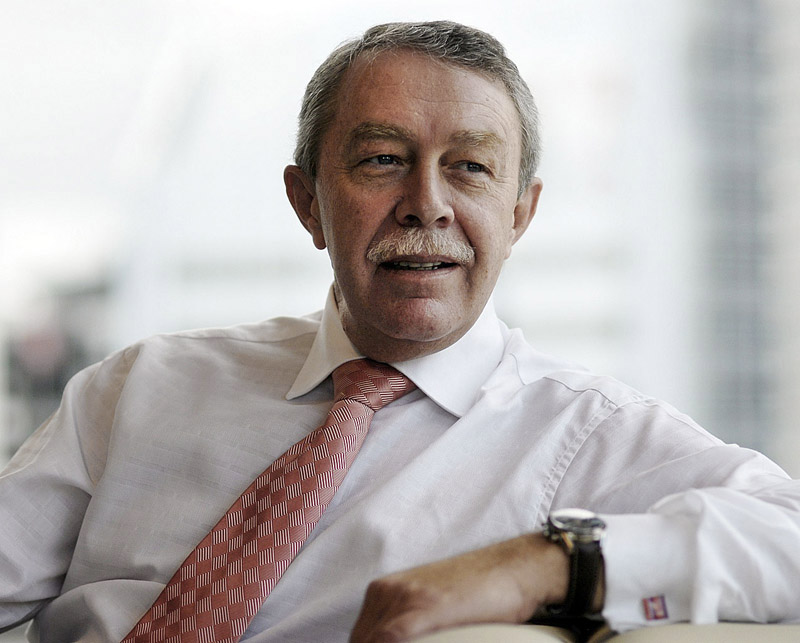 Tags: Bargara real estate photographer, Corporate photographer Bundaberg, Bundaberg real estate agent, Commercial photography Bundaberg, Photographers Bundaberg, Commercial photographer Bundaberg, House photographers Bargara, House photographer Bundaberg, Real estate photographers Bundaberg, selling property Bundaberg, real estate floor plans Bundaberg, aerial drone photography Bundaberg, commercial real estate photographer Bundaberg, real estate photography Bundaberg, Bundaberg real estate photographer, aerial photography bundaberg
---
Comments closed!