Video Production Hervey Bay - Professional Videographer
John Wilson Media Hervey Bay is a video production company that offers clients an extensive range of video services for commercial, industrial, agribusiness, building and construction, documentary and broadcast. Our Hervey Bay video business offers a full range of commercial videographer services and products for Broadcast ENG, TV commercial, advertising and promotions, property videos, concert videos, interviews, speeches, sporting events, music videos, and other special event videos.
Speak to John about your specific video needs, he's been in the business for 30+ years working nationally and internationally in 40 countries!! Contact John TEL: 0419 716 107 EMAIL: This email address is being protected from spambots. You need JavaScript enabled to view it.
Video Production For Business Hervey Bay
Promoting your Hervey Bay business with informative video content is a great way to create brand awareness for your company. John Wilson Media can help you attract better quality leads for your Hervey Bay business with compelling video to help increase sales. We can produce a single or series of videos about your business to help generate higher quality leads, educate your potential clients and enable your business to stand out in the market. Our Hervey Bay Business Videos are great for advertising campaigns and can be used across various media platforms from traditional TV to social media channels. A great business video can be a testimonial from a valued client or an instructional video describing your business operations or products to potential clients or a combination of of both. Business videos are an engaging way to keep your loyal customers up to date and encourage new customers to enquire and your business videos can be used across social media platforms to maximize engagement. Call John to discuss video options for your business. TEL: 0419 716 107 or EMAIL: This email address is being protected from spambots. You need JavaScript enabled to view it.
Commercial Video Production
Video marketing is highly effective strategy when trying to appeal to and convert new clients. In recent times video marketers have reported over 88% ROI with high engagement of their videos. Youtube and Facebook continue to be the most popualr media platforms for video marketing as well as intergartion of video into dedicated company websites helping to build brand awareness.
Pricing for a professionally produced Feature Video starts at $2450 (inc GST).
Many options are available, so please call or email to discuss.
Contact John - TEL: 0419 716 107 or EMAIL: This email address is being protected from spambots. You need JavaScript enabled to view it.
Walk Through Video for Home Builders in Hervey Bay and Maryborough
John Wilson Media video production has several services available for Home Builders and Developers in Hervey Bay and Maryborough. We can produce Walk through videos to help market new home construction and help increase brand awareness and sales. House walk through videos are an effective way to engage potential customers and videos can have opening and closing logos and contact information throughout the video. Call John for pricing - TEL: 0419 716 107
Great Walk Through Video Price Packages are available and can include House Photography, Call John for details TEL: 0419 716 107
Slide
Walk Through videos builds trust and authority for your Hervey Bay House Sale long before an onsite viewing. From concept and script through to your final video master, your real estate Hervey Bay sale will benefit greatly from our 30 years experience at John Wilson Media.
You can find John Wilson Media Video Productions throughout the Wide Bay region including Maryborough, Fraser Island, Tin Can Bay, Rainbow Beach, Howard, Childers and Biggenden. Call John 0419716107.
For urgent Hervey Bay videographer, commercial video production Hervey Bay please call John for fast efficient service: TEL - 0419 716 107
We use the latest Sony and Nikon camera equipment with wireless audio and a variety of lighting equipment to suit many situations. Video editing to produce video content for use in industry, agriculture, health care, and ENG broadcasting as well as video advertising for TV, Cinema and all forms of marketing on the web and specialized niche marketing.
TV NEWS COVERAGE | SPECIAL EVENTS | LIVE BROADCAST | LIVE STREAMING
Live streaming special events, sporting events and seminars is available in Hervey Bay and Maryborough districts. As a Hervey Bay videographer and Maryborough video producer, we can provide coverage of breaking news and facilitate live broadcast for TV production in Hervey Bay, Fraser Island, and Maryborough. Our industry standard TV broadcast ENG equipment allows us to facilitate live or recorded interviews for TV programming which we can film throughout the Wide Bay region. We make use of Dejero live equipment which has become the broadcast industry standard for fast, efficient vision transmission. We can film your Special Event in Hervey Bay and Maryborough and produce a video with a range of options to suit our clients needs whether it be for online advertising and marketing or promotional purposes.
OFF-ROAD and REMOTE LOCATION VIDEO PRODUCTION
We are often asked do videography in remote locations throughout the Wide Bay and Fraser Island. Our off-road capability with 4WD vehicle enables us to go into a variety of terrain to film and transmit live from scenes and locations if required.
Where We Work - Video Production in the Wide Bay and Burnett
We offer video production services throughout the Wide Bay and Burnett region including Biggenden videography, Gayndah video production, Mundubberra videography
Live broadcast for TEN Network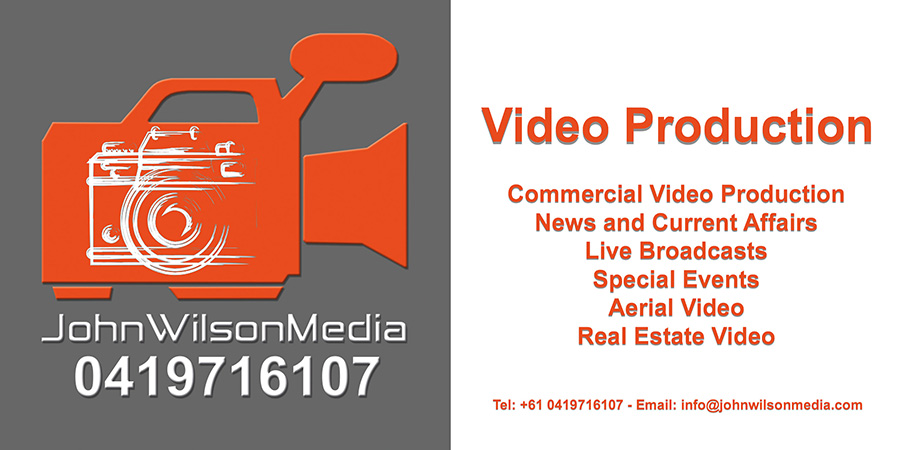 VideoProducerSunshineCoast.jpg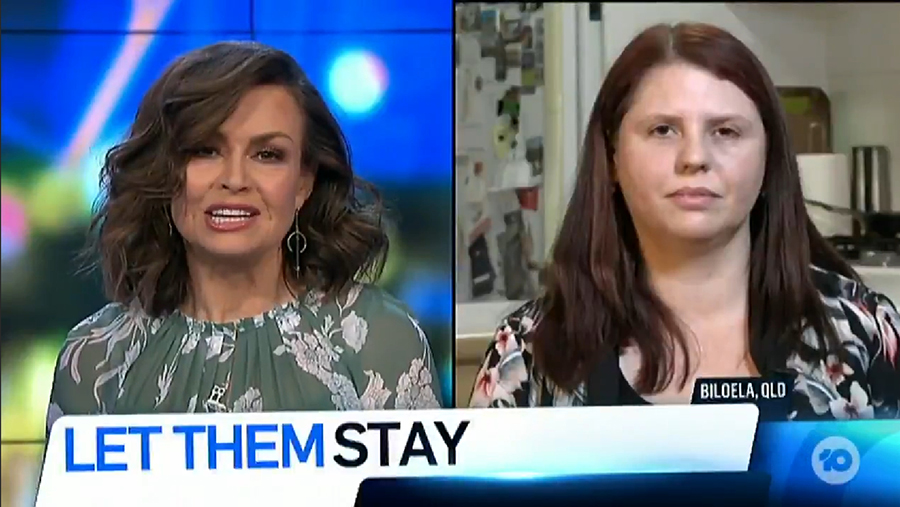 Filming for Nine network national TV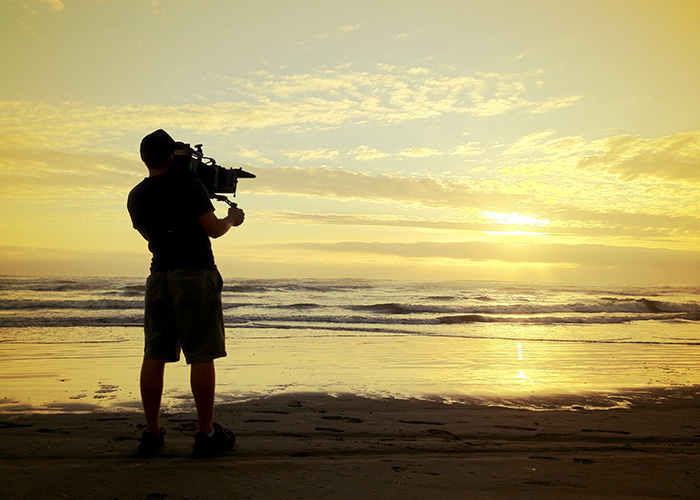 VideoproductionQueensland.jpg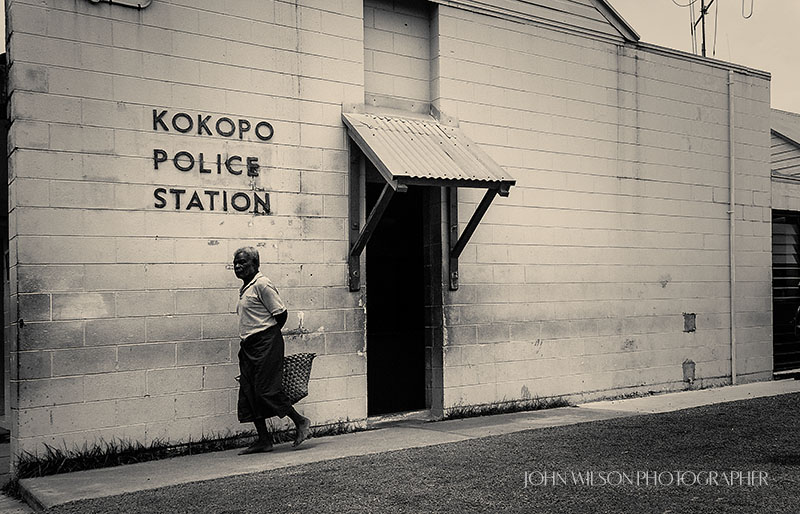 Play sample TV News coverage videos
International news story for 7 Network Australia
TV news story for Ten network Queensland
Cattle industry trials Rockhampton
Commercial Video Production Hervey Bay and Maryborough
We can also help clients with Hervey Bay and Maryborough explainer videos to help describe their business or service. If you need quality Hervey Bay video production for your Youtube Channel or company website we can provide professional lighting and audio solutions to deliver effective presentations that will look and sound professional.
EXPERIENCE MATTERS
Experience guaranteed. John Wilson, the owner, of John Wilson Media, has worked in 40 countries as both a news photojournalist and cameraman. He has also worked as a documentary photographer for the famous Time Magazine New York and other leading news organizations.
John has worked on assignment as a cameraman and photographer around the world in places such as Somalia, Pakistan, Philippines, Sudan, India, Sri Lanka, East Timor, Afghanistan, Iraq, Syria, Jordan, Indonesia, and Papua New Guinea to name a few.
Sample Testiomonials and Public Speaking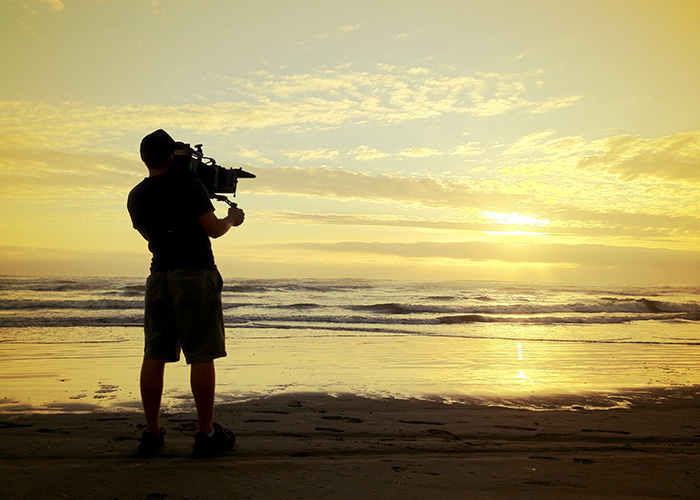 VideoproductionQueensland.jpg
John Wilson Media offers Hervey Bay live streaming video for special events and sporting fixtures. Live streaming can be provided with multi-camera setup, lighting, and audio. Maryborough live streaming video is also available. Live streaming video can be made to a choice of media platforms.
Real Estate Video and Accommodation Houses Video
We offer a range of Hervey Bay real estate video services for real estate marketing plus video production in both Hervey Bay and Maryborough for accommodation marketing for listings and business websites. Contact John to discuss your requirements for property video in Hervey Bay. Tel 0419716107
Samples of Property Video Below - Various aspects can be added to add additional information such as animated property outlines and points of interest etc.
Hybrid Property Video Below - includes video and still photography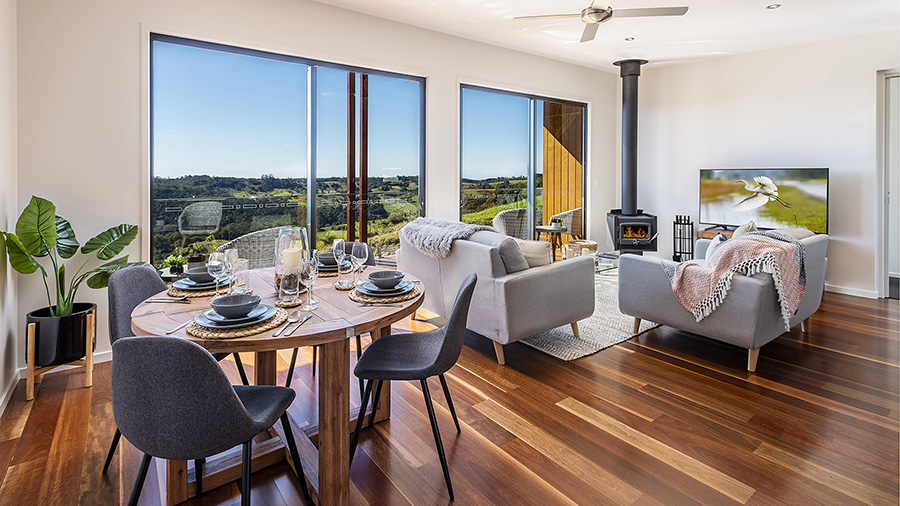 _DSC2928-youtube.jpg