High Quality Gladstone Real Estate Photography Services and Sales Packages for more than 25 years!
Commercial Real Estate Photography Specialist in Gladstone region Tel: 0419 716 107 Email: This email address is being protected from spambots. You need JavaScript enabled to view it.
Make Your Gladstone or Tannum Sands Property Listing Standout with Real Estate Photography, Gladstone Virtual Tours, Aerial Photography, Twilight photography &Video Walkthroughs · Real Estate Floor Plans · Professional Photography
We offer the best and most comprehensive Gladstone Photographer services for Commercial Real Estate and commercial photography. Are you selling commercial property in the Gladstone region, Tannum Sands or North Burnett? Speak to John Wilson at John Wilson Media for all your Gladstone Real Estate photography and video needs. Servicing Gladstone and North Burnett for 25+ years as a professional photographer. We also offer commercial photography in Gladstone for business and industry. John can provide clients with effective real estate photography in Gladstone and surrounding districts. Real estate photography in Biloela, Calliope, Tannum Sands and Agnes Water can be arranged and we also photograph real estate in Monto, Miriam Vale, Eidsvold, and Mt Perry districts.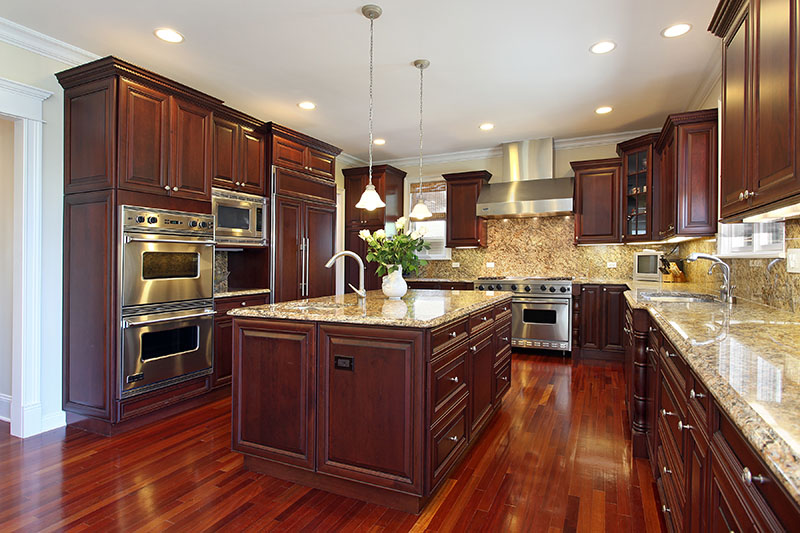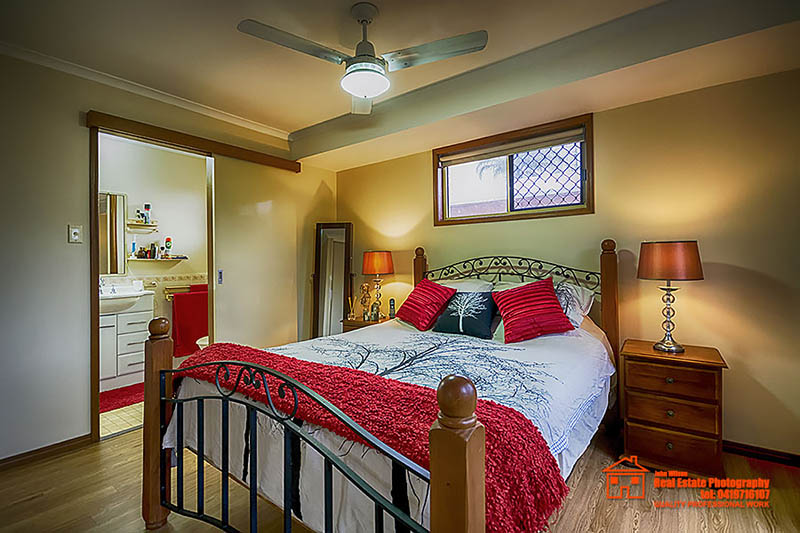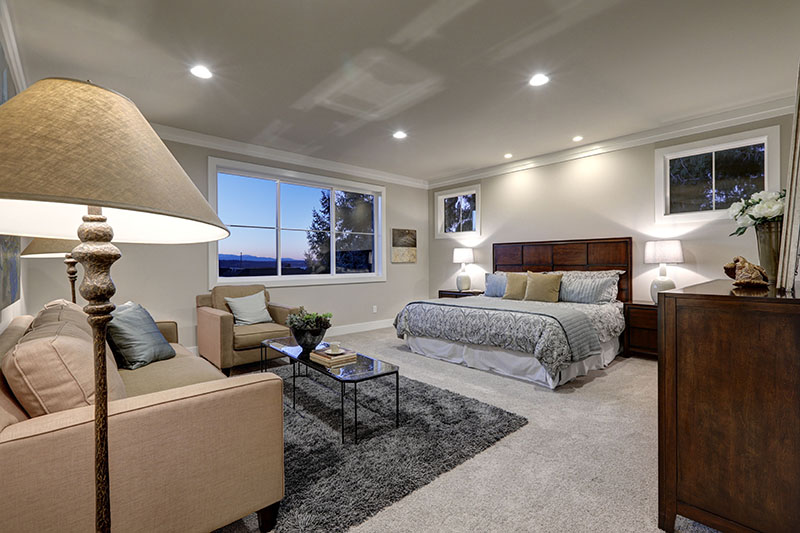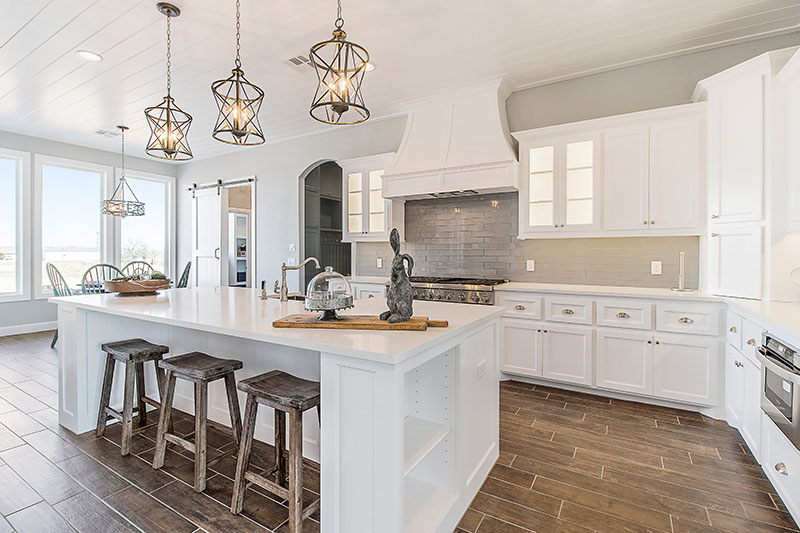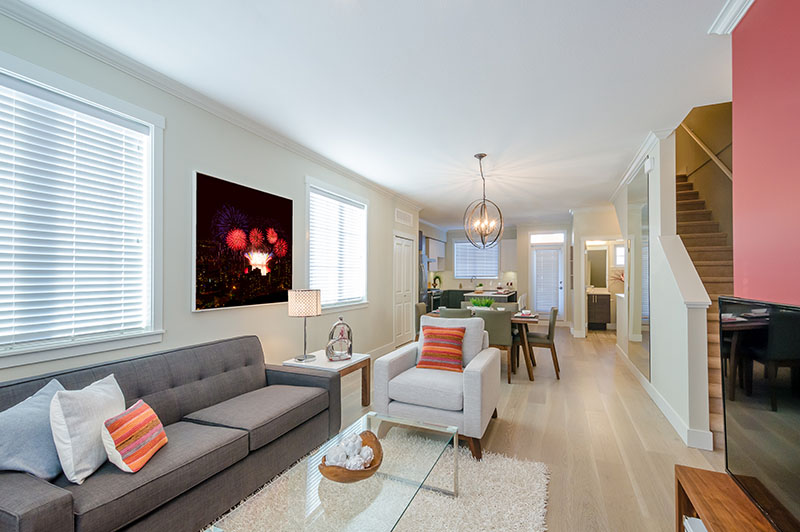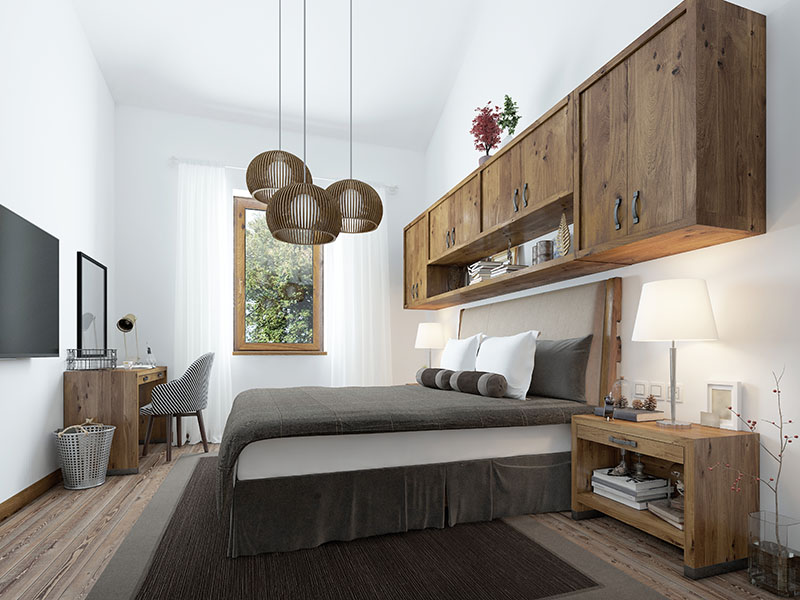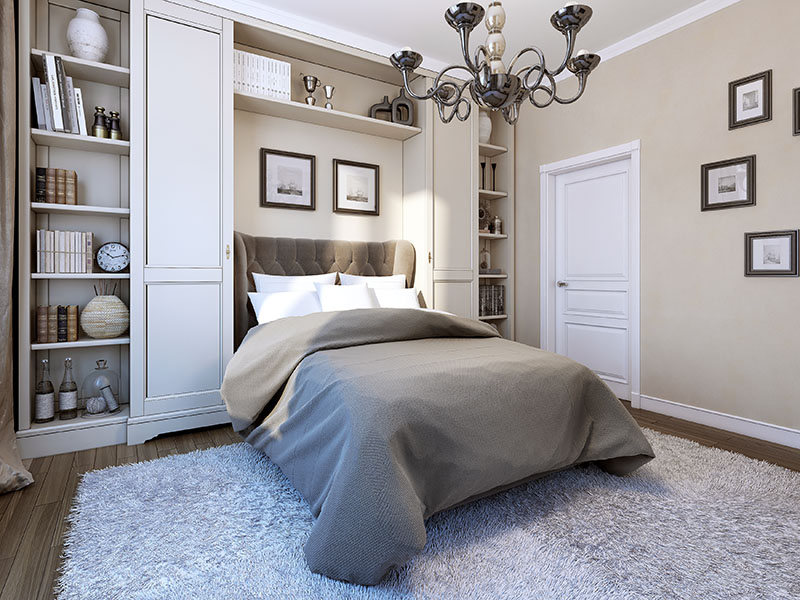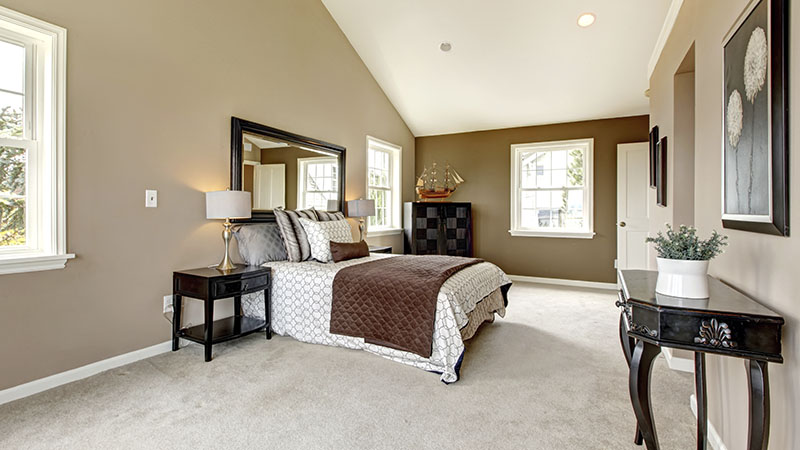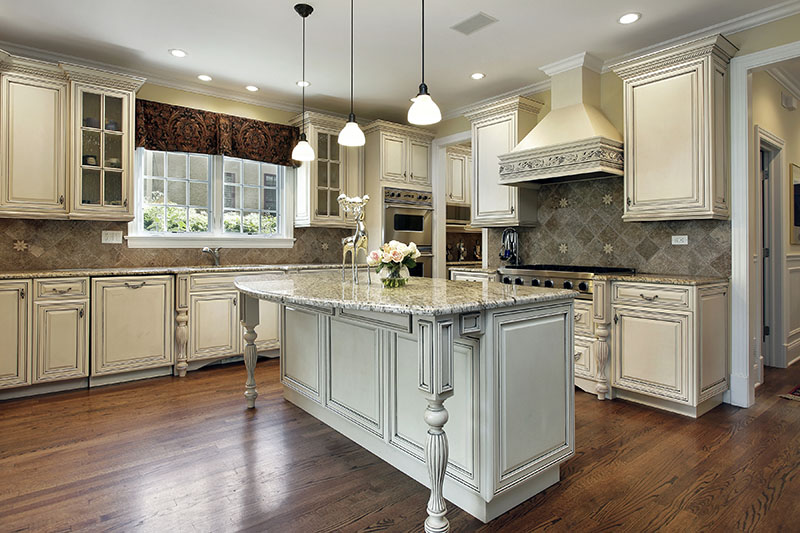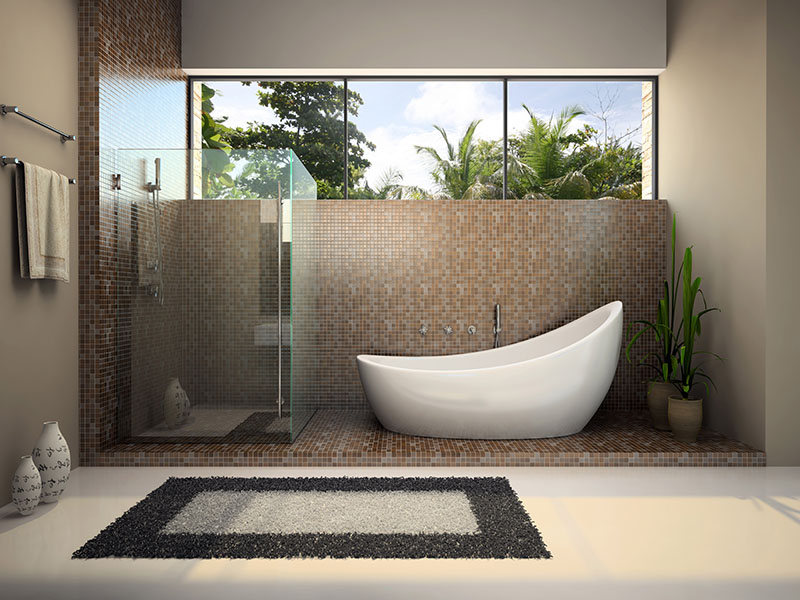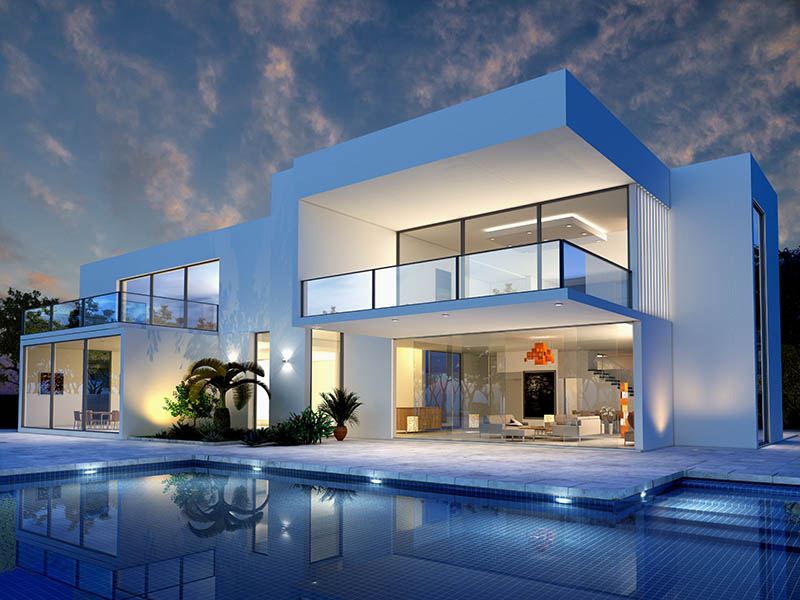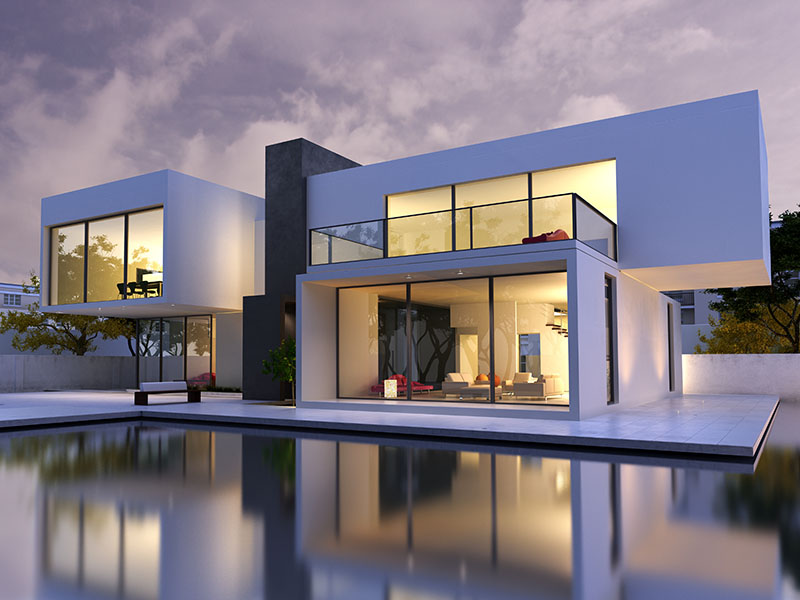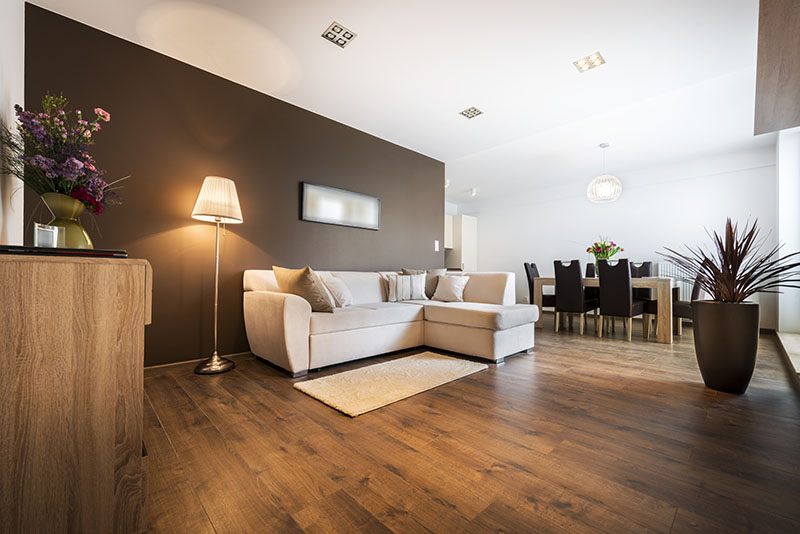 Gladstone_real_estate_photographer_interiors14.jpg
Gladstone_real_estate_photographer_interiors01.jpg
Gladstone_real_estate_photographer_interiors02.jpg
Gladstone_real_estate_photographer_interiors03.jpg
Gladstone_real_estate_photographer_interiors04.jpg
Gladstone_real_estate_photographer_interiors05.jpg
Gladstone_real_estate_photographer_interiors06.jpg
Gladstone_real_estate_photographer_interiors07.jpg
Gladstone_real_estate_photographer_interiors08.jpg
Gladstone_real_estate_photographer_interiors09.jpg
Gladstone_real_estate_photographer_interiors10.jpg
Gladstone_real_estate_photographer_interiors11.jpg
Gladstone_real_estate_photographer_interiors12.jpg
Gladstone_real_estate_photographer_interiors13.jpg
Gladstone_real_estate_photographer_interiors20.jpg
Gladstone_real_estate_photographer_exteriors01.jpg
Gladstone_real_estate_photographer_interiors15.jpg
Gladstone_real_estate_photographer_interiors17.jpg
Gladstone_real_estate_photographer_exteriors03.jpg
Gladstone_real_estate_photographer_interiors18.jpg
Gladstone_real_estate_photographer_interiors19.jpg
Gladstone_real_estate_photographer_interiors21.jpg
As Gladstone photographers, we can help you with a marketing plan for your property whether you are a private seller or require commercial real estate photography in the Gladstone and Burnett region. We can supply you with high-resolution images for your print marketing and web resolution images for online advertising on sites such as www.domain.com.au and www.realestate.com.au or individual agents websites.
Gladstone Virtual Tours - the most effective way to display property! Call John 0419 716 107
The benefit of having a virtual tour of your Gladstone commercial real estate or commercial property or industrial complex is that the viewer can see entire rooms or spaces in 360 degrees and take as long as they wish to view each area. Virtual tours are a smart option to a video which needs to be played over and over for a viewer to fully appreciate the property or industry being displayed. Virtual tours are easily added to property listings online and can also be integrated into company websites. Call John for virtual tour prices: TEL 0419716107 or Email: This email address is being protected from spambots. You need JavaScript enabled to view it.
Scroll through the Virtual Tour sample below.
The real estate photography Gladstone packages we offer can include the following:
Interior photography

Exterior photography

Virtual Tours

Dusk or Dawn Photography

Aerial photography

Real Estate Floor Plan Diagrams

Video Services
A combination of the above services will provide a comprehensive package to fully inform potential buyers and generate interest in your property. We can produce your image package quickly to get your Gladstone real estate marketing up and running to help with faster sales. In some instances, we can offer 24-hour turnaround and on average deliver our packages in 3-4 business days.
Booking information
Please use the form below to get in touch for an initial consultation about your Gladstone real estate and property photography needs. We offer clients time-based services and not specific numbers of photos as we would rather offer the best quality work. This means we don't limit the number of photos we take or video we produce. If you need a specific number of images or a specific amount of video we can certainly provide this and we can discuss your needs during our initial communications.
Real Estate Floor Plans
We can offer clients real estate floor plan graphics to further enhance their property marketing. Clients can choose to have a standard floor plan graphic produced or an enhanced 3D look for added impact.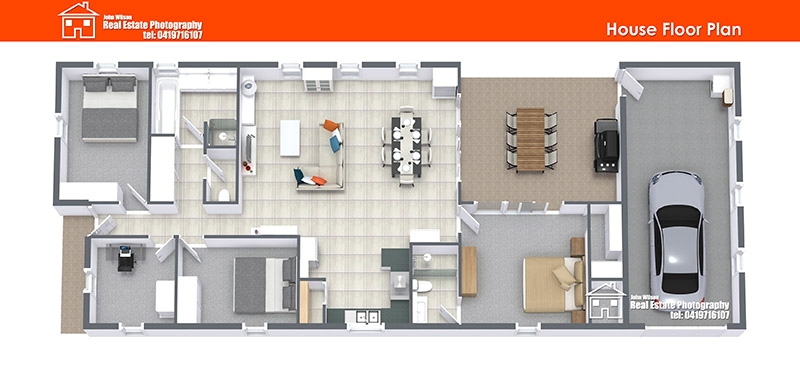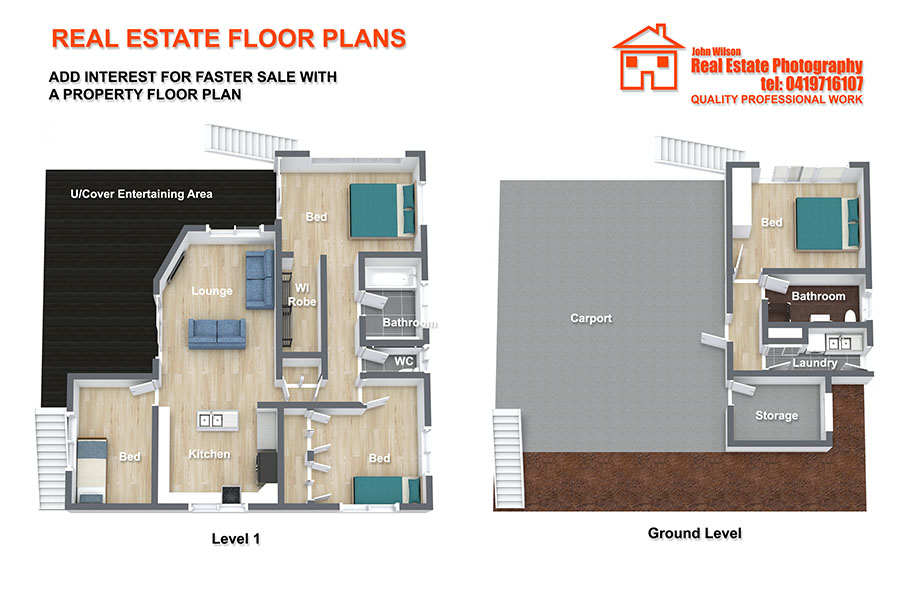 Commercial Real Estate Photography Gladstone
Commercial real estate photography services in the Gladstone region is offered with quick turnaround times.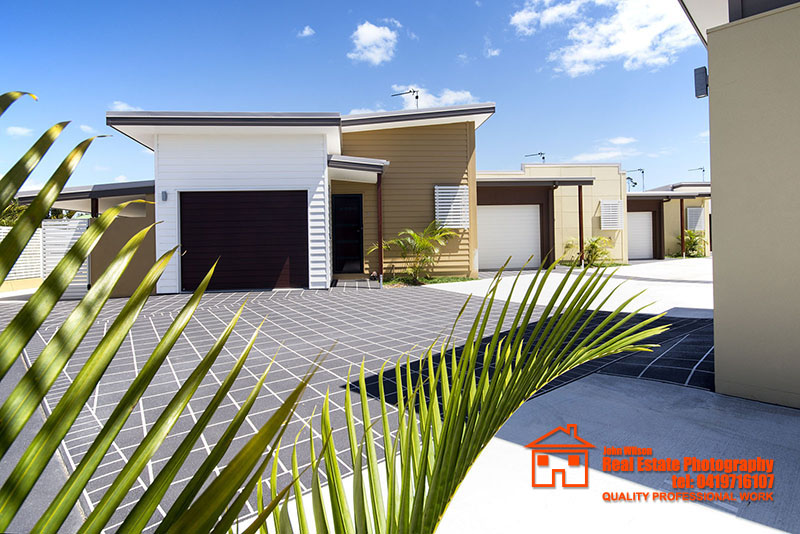 Aerial Photographer Gladstone
If you feel your property marketing would benefit from aerial photography we can assist you with several options. We use fixed wing aircraft, helicopter or drone for the aerial photography we produce for clients. Some of our clients require a combination of aerial photography methods to produce different perspectives of their properties and we can discuss the process that will best suit the marketing of your commercial property.
Interior photography for home or commercial premises.
We use a variety of techniques and equipment to capture and enhance the look and feel of a property.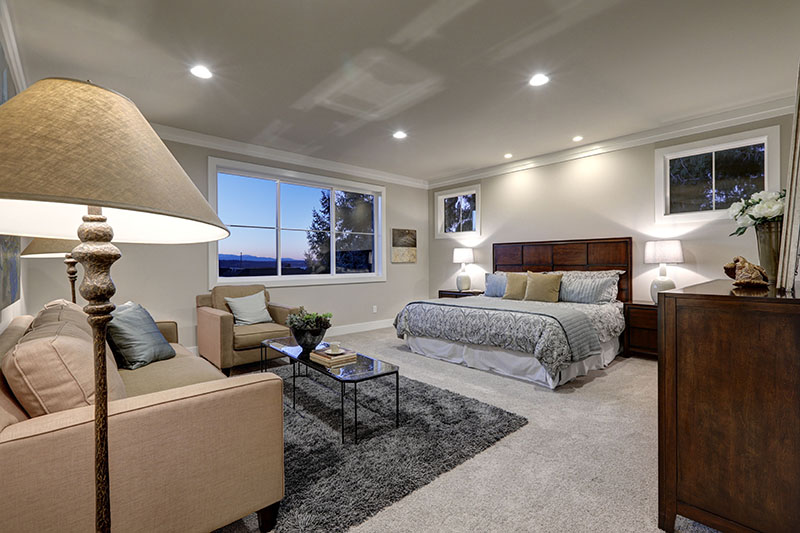 Property walk through video
Real estate walk through video can be produced similar to the example below. This is another effective tool when marketing property. Get in touch with John for more details and pricing.
Slide 1