Maroochydore Real Estate Photography - Commercial Property Photographer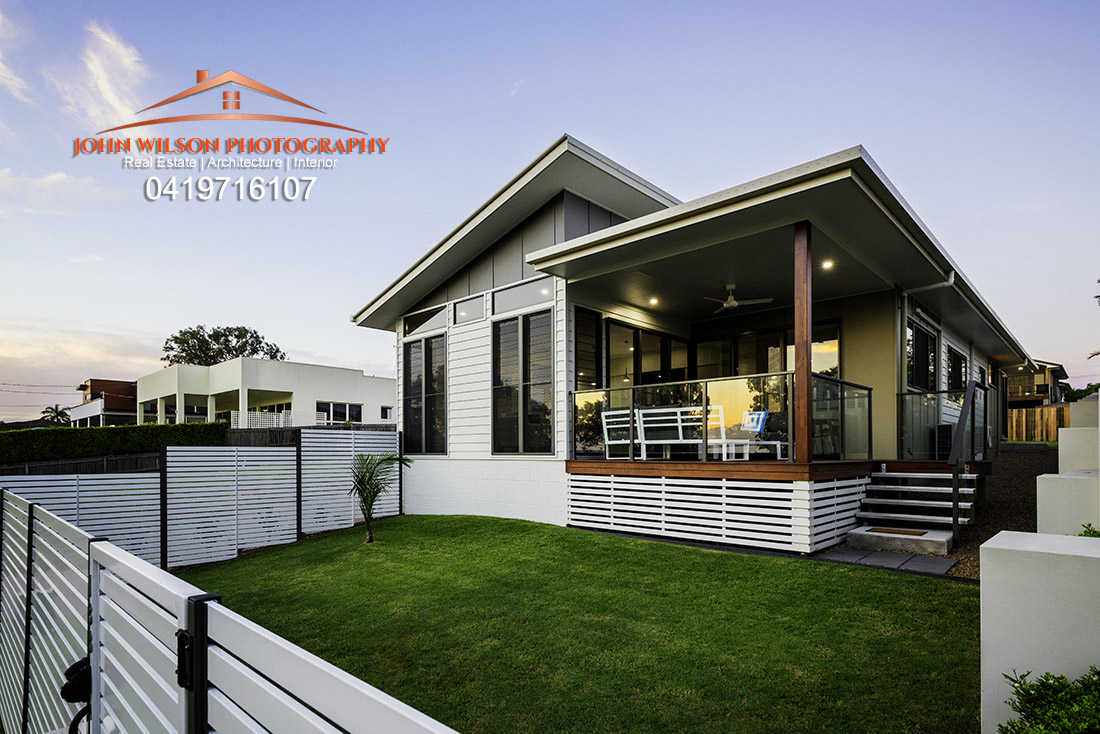 Maroochydore Real Estate Photographer Specialist for house and commercial photography
At John Wilson Media Photography we specialize in real estate photography in the Maroochydore region of Sunshine Coast including Kunda Park, Forest Glen, Buderim and Chevallum. We have a full range of real estate photography Maroochydore services to suit a variety of marketing strategies. We supply real estate photography and video including aerial drone photography for property sales or marketing of holiday accommodation or architectural photography for architects, builders and property developers in Maroochydore and Buderim, Kunda Park.
Our clients can book a single service for their real estate Maroochydore needs or a combination and flexible pricing available. We also offer fast delivery times with our house photographer Maroochydore services and always aim for next day delivery with photography and real estate floor plans.
Choose Real Estate Photography Services for Maroochydore and district
Clients can choose from the following real estate photography Maroochydore services:
Interior and exterior property photography
Twilight real estate photography
Real estate video including walk through presentations
Aerial drone photography and video in selected areas (contact John to see if your property is suitable)
Real estate floor plans and site plans
Addition of property outlines or points of interest to aerial photos
Addition of Agent or Property name and or logo to images, video and floor plans
Maroochydores House Photographer
Quality real estate photography attracts better sale prices and faster sales according to statistics. Real estate sales statistics have found that property listings in the $300,00 to $1 million price range with professional photography attract several thousand dollars more in sales, on average than comparable listings with poor photos. Professional real estate photography should be considered a must for effective property sales and is a very low-cost investment in a potential sale. Our Maroochydore real estate photography services can be bundled together for a complete visual marketing package with discounted pricing.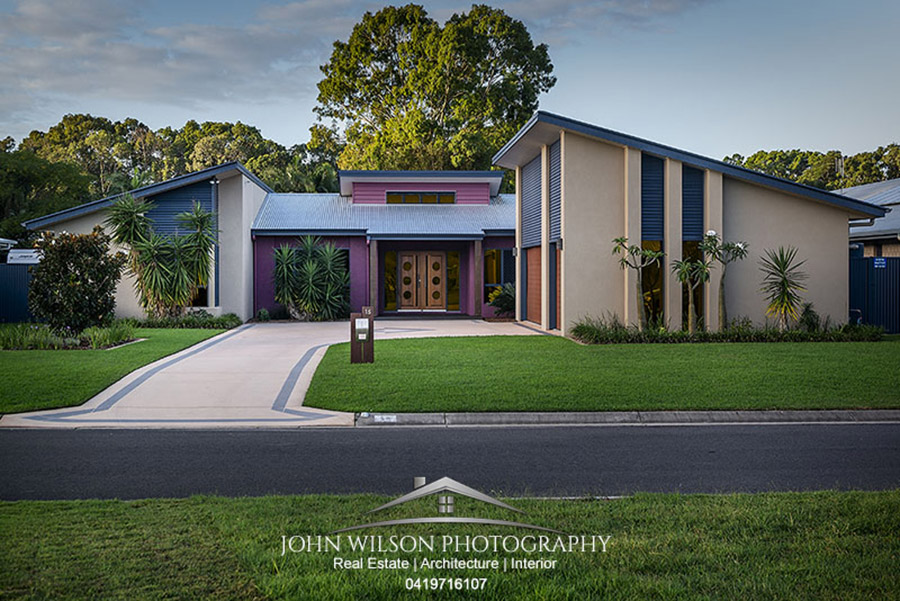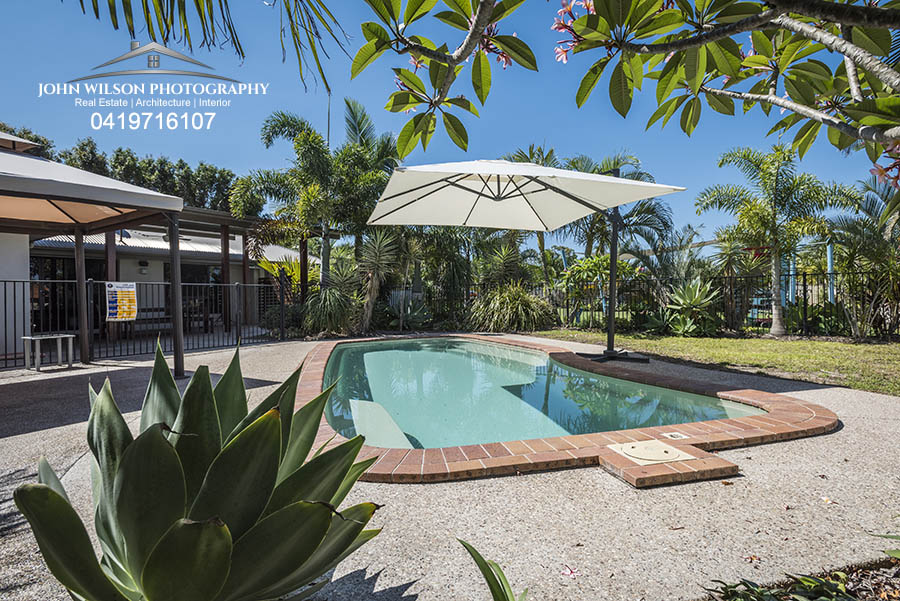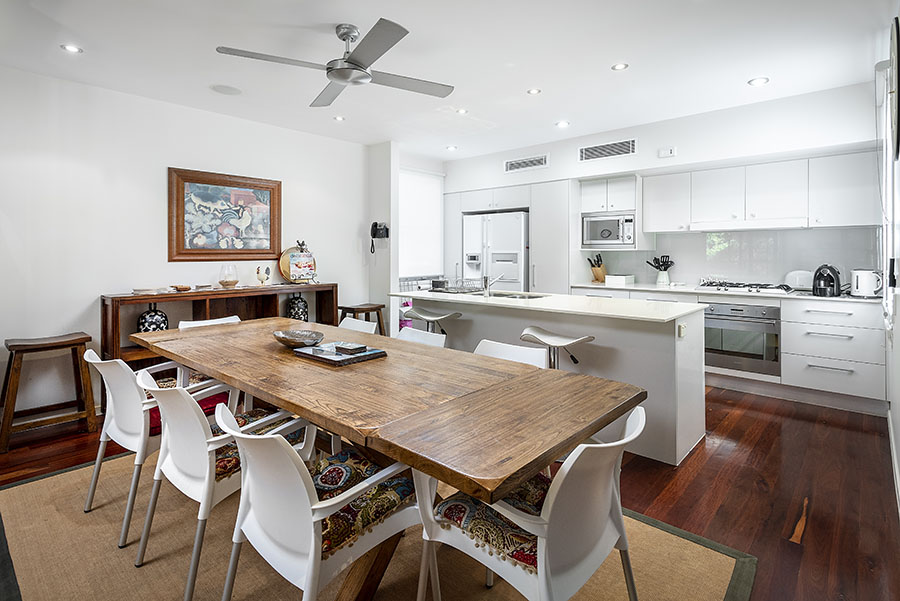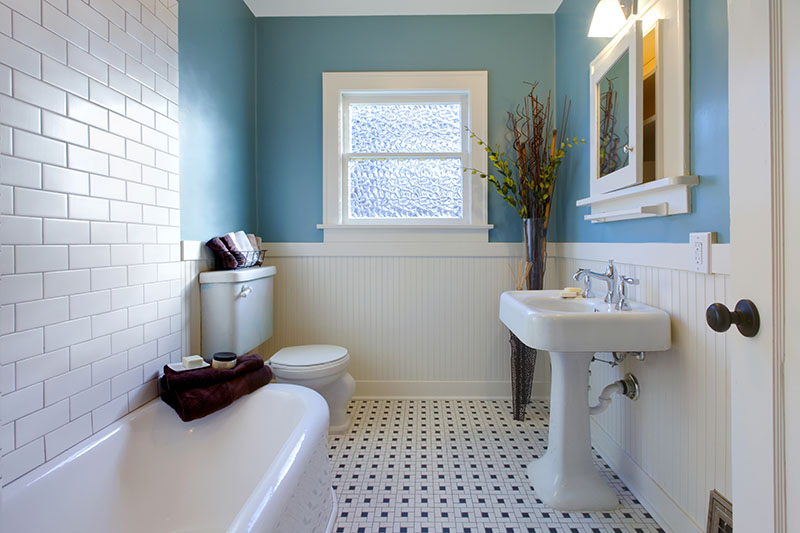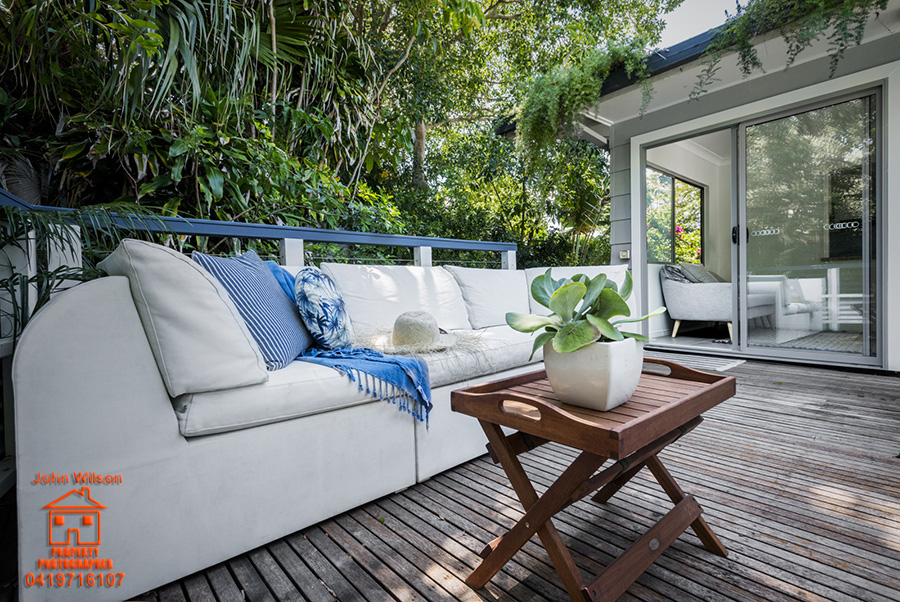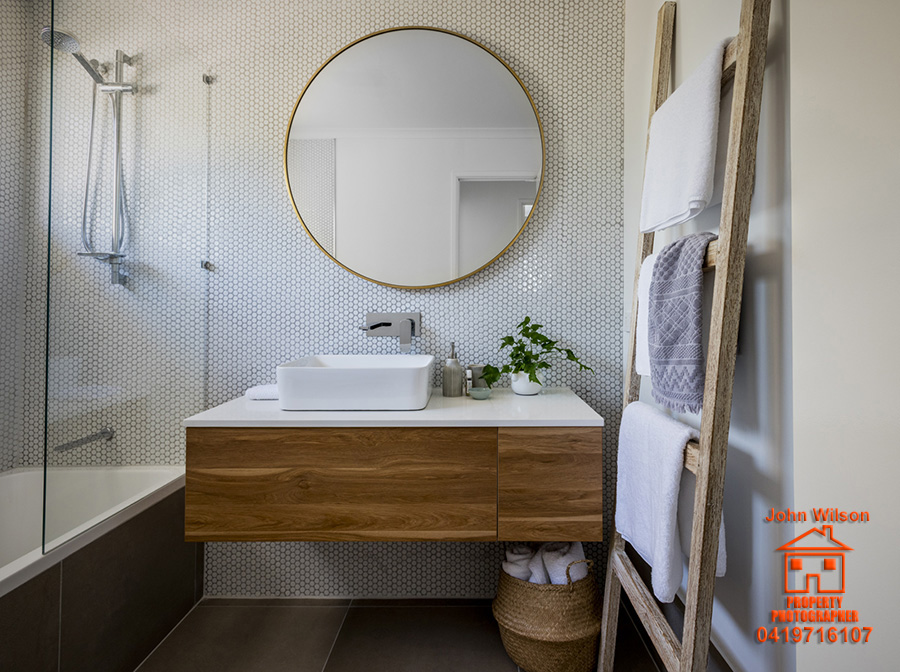 Maroochydore Real Estate Photographer Prices
Our minimum charge for photography is $220. Please use the contact form below or call John 0419716107 to discuss your needs. We are available 7 DAYS A WEEK.
Real Estate Floor Plans Maroochydore
With more than 90% of potential buyers searching online initially when buying property, sellers can make their Maroochydore property listings standout and be more interesting with the addition of floor plans. Statistics show 97% of potential buyers will investigate a listing further if a floor plan is present. Our real estate floor plans offer a unique 3D look and can have agent logos and information included.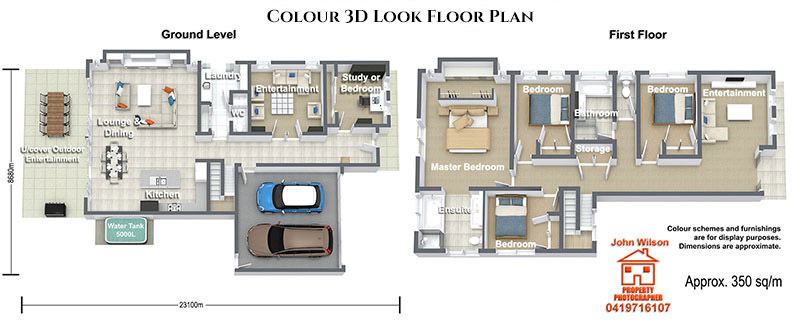 Aerial Drone Photography Maroochydore
Aerial photography of properties can also be an effective way to present a property and add interest to a real estate agent listing. There are certain limitations for this type of photography in some areas of the Sunshine Coast and homeowners or real estate agents can contact us for advice on this.
Advice for Maroochydores Property Sales
The Sunshine Coast region has some of the best capital growth areas in QLD. Owner John Wilson of John Wilson media has been involved with photographing real estate for the best part of 30 years. John recommends buyers ensure they have good quality photography for their listing as now more than ever people search online for property not at real estate agents offices. With more than 90% of potential house buyers on the Sunshine Coast and Maroochydore searching online its absolutely imperative your photos are good quality in order to entice a buyer into an inquiry. With this in mind it equally important to spend the time to research the quality of agents and in particular their listing presentations if you are not selling privately in which case you list your house yorself instead of the agent doing this. John has written a couple of articles with information about finding a good agent and selling your property yourself which is becoming increasingly popular with homeowners wanting to maximize profit and save many thousands of dollars paid to agents vis commissions.
Tags: Real estate photography Maroochydore, Maroochydore real estate photographer