Agnes Water Real Estate Photography services Photography Video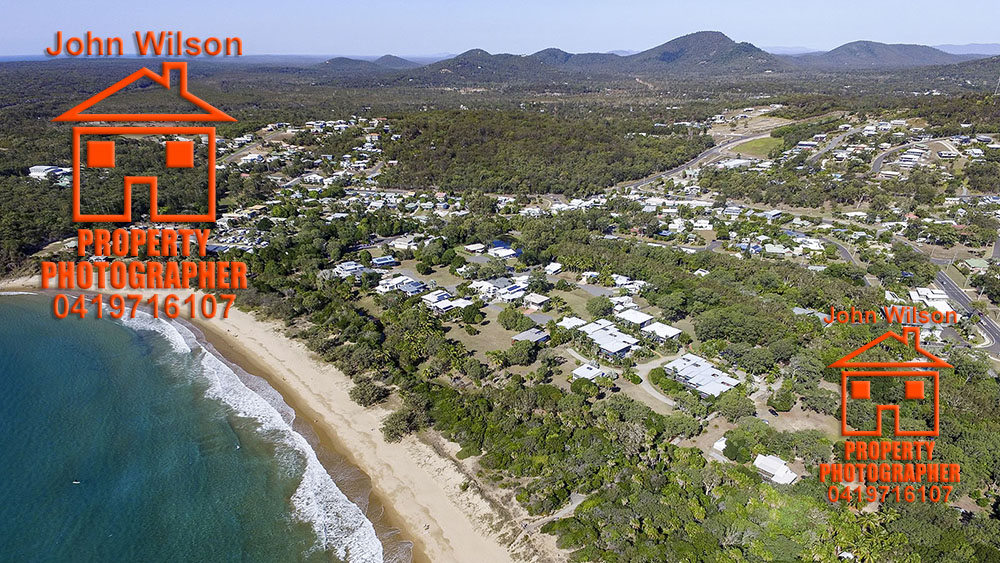 Real Estate Photographer Services for Agnes Water, 1770, Miriam Vale and Lowmead
Professional Agnes Water Photographer. Complete real estate photography services for Agnes Water region. Property photography, interior and exterior, aerial drone photography, walkthrough video production, property floor plans and site plans service, twilight photography.
We have more than 25 years professional photography experience throughout Queensland, nationally and internationally. See John's bio HERE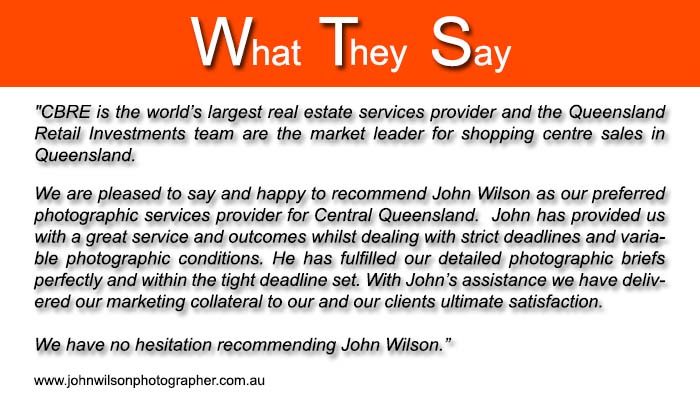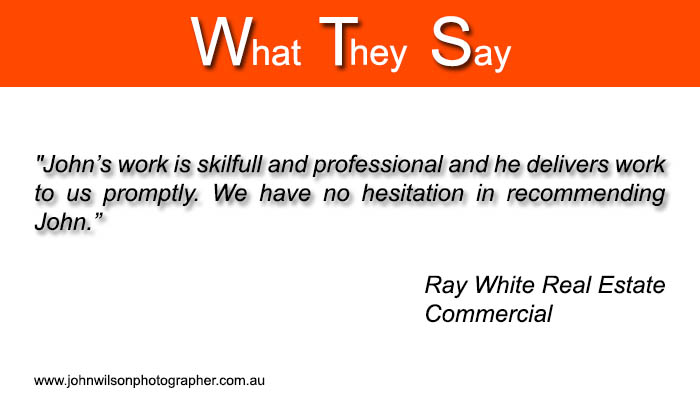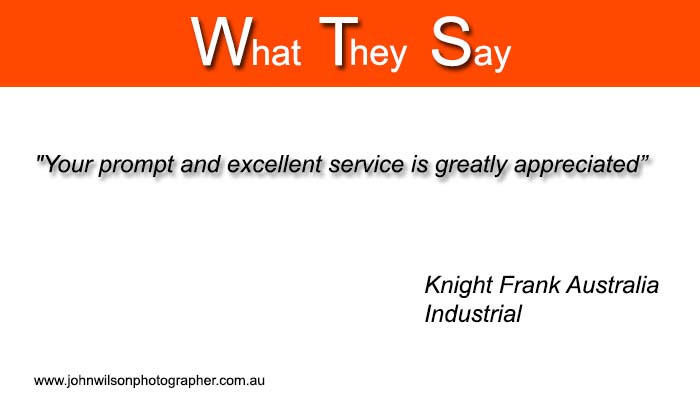 Delivery Options
Depending on the property we photograph we will produce a designated number of photos and there is always the option to purchase additional images at $15ea if desired. We aim for quick next day turnaround times for clients. Slightly longer delivery times if you are booking a complete package including video, floor plan and aerial photography. We can still supply your property internal and external images the next day with a full real estate package booked. We generally supply images via a link sent via email. Images can be saved directly to your computer. Video files are sometimes delivered this way but in general, we will send these on a USB drive for an additional $25 to the package purchased.
Pricing
We have discounted pricing available for real estate photography to include several services such as interior and exterior photography, aerial photography, colour 3D look floor plans and video. We also cater for property owners wishing to sell homes privately. Private house sales are becoming more and more popular as owners realize the massive involved and the ease of selling their homes themselves.
Services that can be booked include:
Standard House Photography - include interior and exterior house photography
Aerial Photography
Aerial Video
Video walkthrough - edited to music
Property Floor Plan
Property Site Plan
Interior and Exterior and Drone Photography
A combination of quality interior and exterior photography combined with an aerial photo will add great visual appeal to your property listing. Statistics show that more than 89% of potential buyers will search properties online and 97% will click on listings with quality professional photography rather than listing with poor quality photos from phones or non-photographers.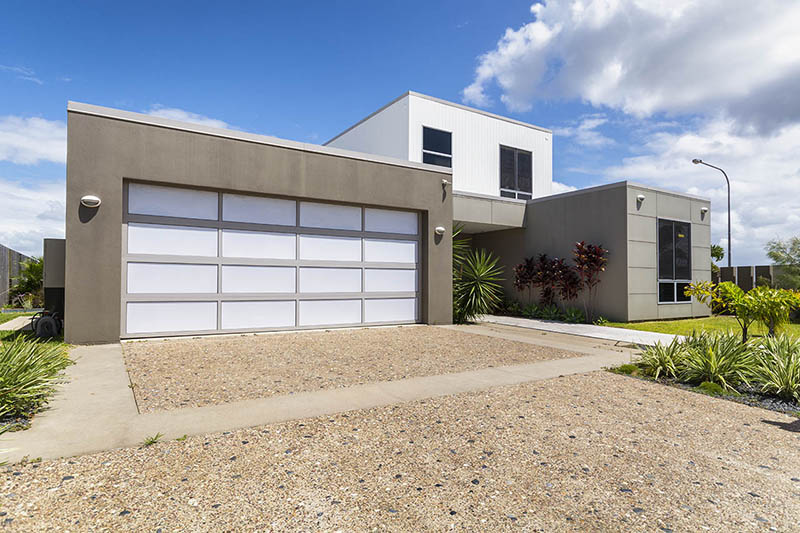 Property Floor Plans
Sellers should consider a property floor plan for their listing as statistics show potential buyers are 97% more inclined to explore a property listing with a floor plan. We offer the best quality floor plans that have a 3D effect for maximum visual impact. If you have ordered this with your package we will laser measure the dimensions of each room while we are at your property and then produce a great floor plan graphic to grab potential buyers attention.