Rockhampton COMMERCIAL Photographer FOR Commercial Industrial Mining PHOTOGRAPHY SPECIALIST
Kent st, Rockhampton City QLD, 4700
John Wilson Media is a commercial photography business in Rockhampton providing a range of advertising, industrial, commercial and marketing photography covering Rockhampton, Central Central Highlands and the Bowen Basin. In fact, we work for clients throughout Central Queensland. John Wilson Media is involved with photography for manufacturing, mining, building and construction and renewable energy in Rockhampton and central queensland mining hubs and renewable energy hubs. We help companies build their visual marketing libraries as well as creating great content to display work place processes, milestones and special events and staff and product photography. Our commercial photography can also be combined with effective video production for a complete visual package for your Rockhampton business. Commercial property sellers can hire our services to produce effective real estate photography and video production of Rockhampton properties.
John Wilson Media has worked throughout regional QLD for 30 years as well as nationally and internationally in 40 countries as both a commercial photographer and documentary photographer and cameraman. Great experience and the ability to capture the moments that tell your story are what our clients appreciate from the work produced by John Wilson Media. See John's biography HERE.
Call us if you need a Rockhampton Industrial Photographer, Emerald Mining Photographer, Clermont Mining Project Photographer and Blackwater photographer services for mining and energy projects -
TEL 0419 716 107 or email - contact @johnwilsonmedia.com.
Our Philosophy
We understand the importance of company image not only externally but to the staff, directors and contractors. We believe in close collaboration with our clients to ensure we understand your ideas so we can produce the images and video to your expectations. We enjoy every challenge to produce effective and captivating visual content for clients and wont shy away from doing the hard yards to get that great shot or video.
Where We Work In QLD
John Wilson Media Rockhampton works with clients in mining, construction and renewable energy hubs throughout Central Queensland including Rockhampton, Blackwater, Comet, Lilyvale, Middlemount, Mackenzie River, Issac, Kunwarara, Clermont, Dysart, Moura, Clarke Creek, Emerald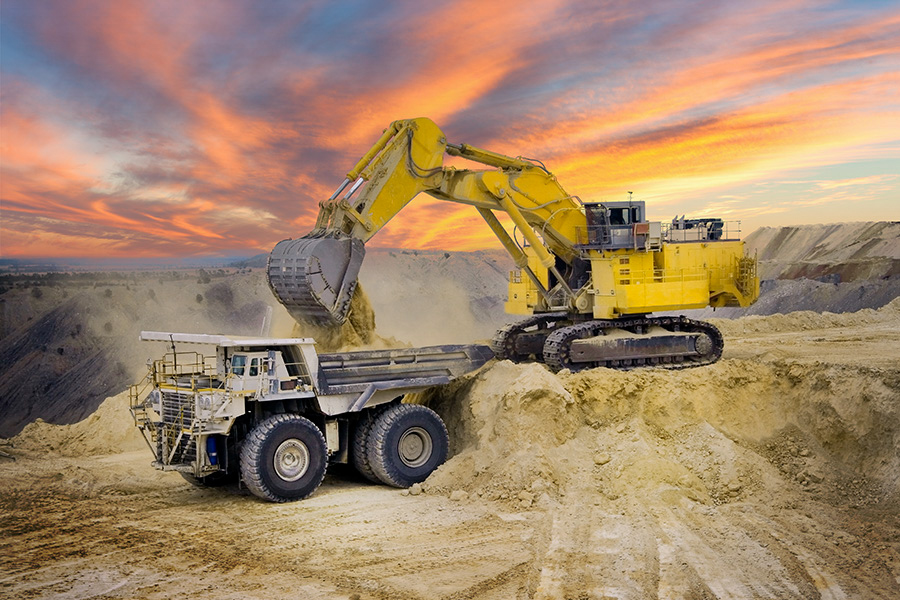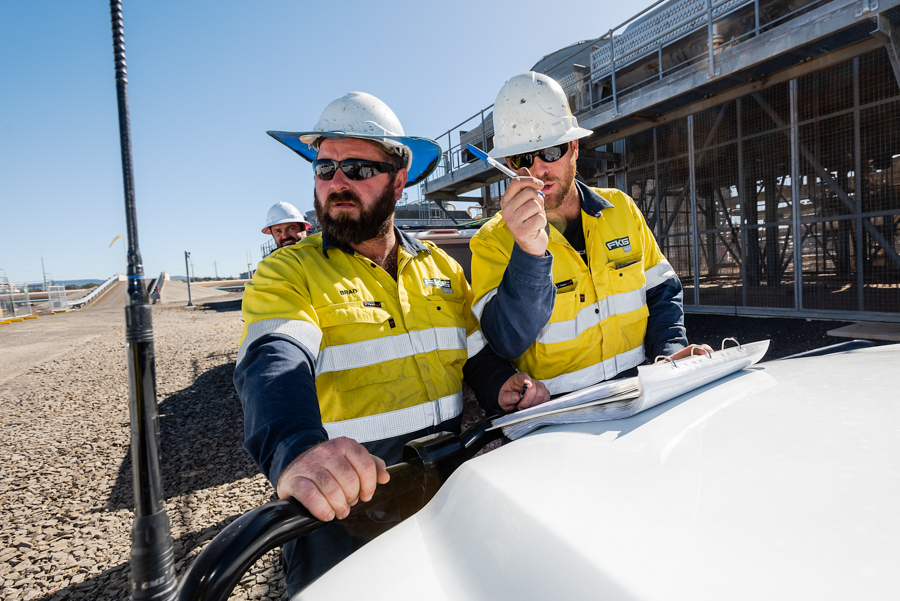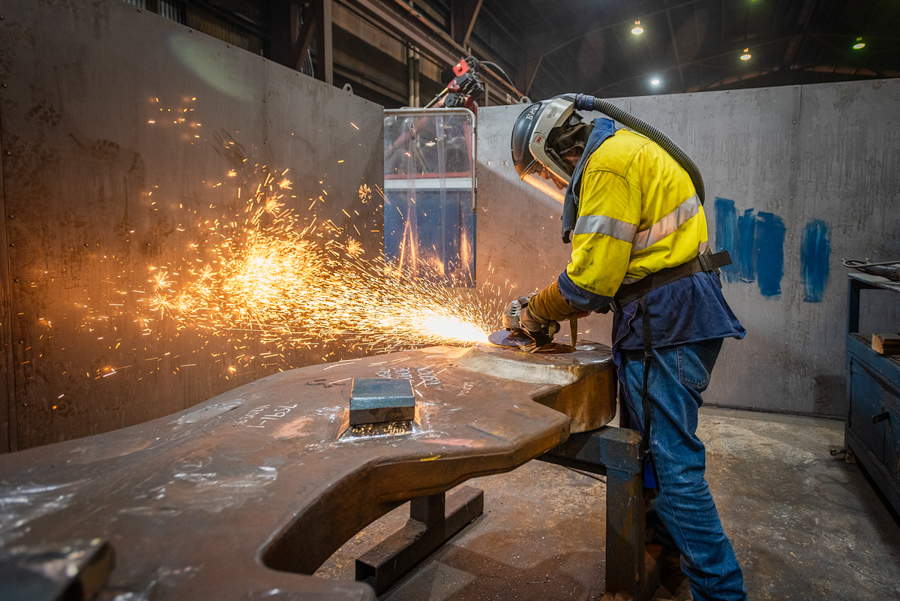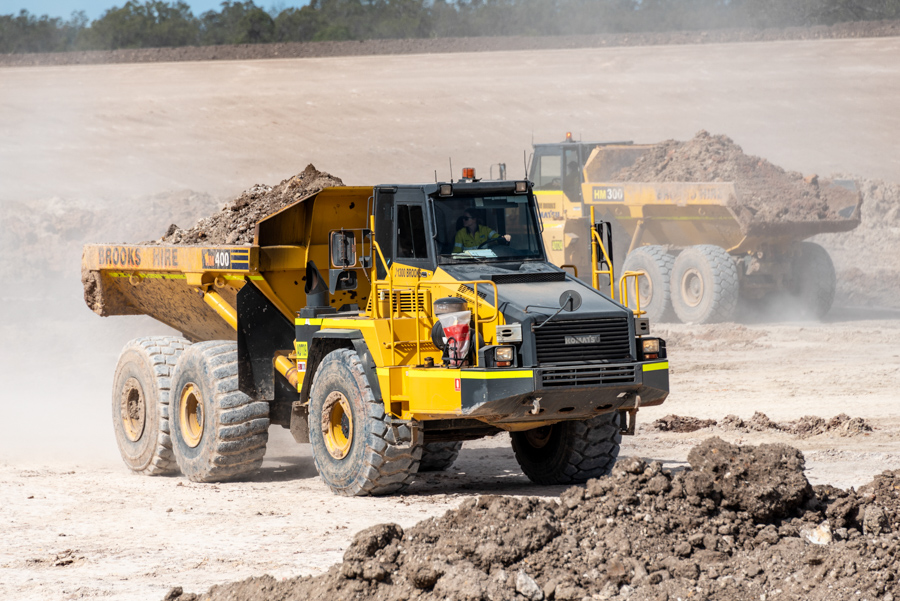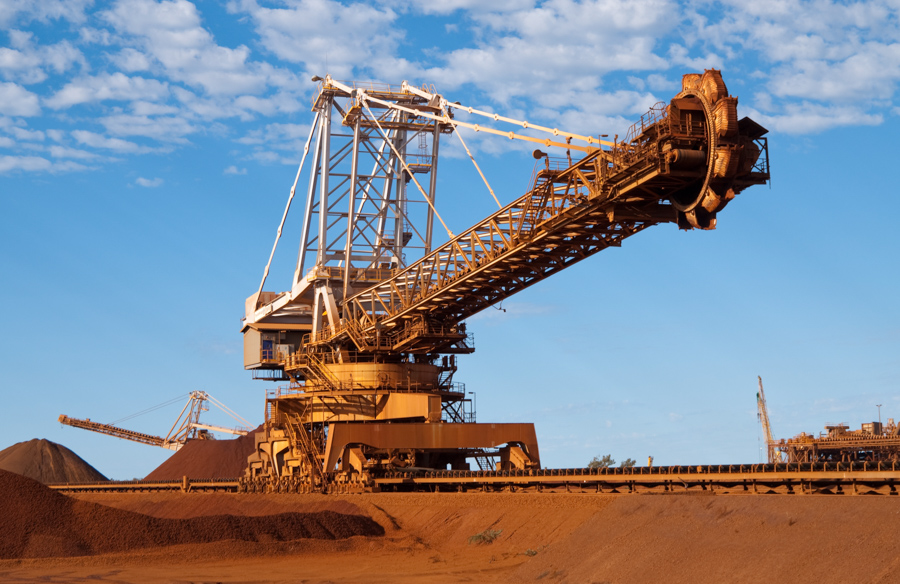 Heavy_machinery_photography_Rockhampton.jpg
Mining_photographer_Blackwater_QLD.jpg
Construction_photographer_Rockhampton.jpg
Mining_photographer_Rockhampton.jpg
Rockhampton construction photographe7 QLD.jpg
Rockhampton construction photographer 05.jpg
Rockhampton construction photographer07.jpg
Rockhampton mine site photographer 01.jpg
Rockhampton_manufacturing_photography.jpg
Rockhampton_mining_photography.jpg
Wind farm Photography.jpg
QLD mining photographer Rockhampton.jpg
Heavy_machinery_photographer_Rockhampton.jpg
Great Work With A Minimum Of Fuss
When clients engage John Wilson Media Rockhampton for their photography and or filming projects they can be rest assurred that we will make every effort to ensure work is done with a minimum of fuss and minimal disruption. We possess an industry white card and have been through numerous site inductions and fully understand the importance of work place health and safety procedures in various industries. We ensure our vehicles are compliant and equipped with required safety kits and equipment.
Our Services
If you require any of the following for your business John Wilson Media can help:
Digital marketing content, Production Photography, Social media content, Website images, Aerial photography, Corporate portraits and headshots, Case studies, Project news and project updates, News and Media Releases
All of the services below can be combined with video production to create an entire visual library for marketing, training and work place healeth and safety.
Visual communications and marketing photography

Corporate content creation and image libraries

Product photography

Aerial photography

Branded marketing campaigns

Corporate portraits and headshots

Project milestones and Special Events

Plant and Equipment photography

360 Virtual Tours and 360 Video for plant and factory operations
Experience Matters
You dont work in an industry for more than 30 years without learning something about it. We find clients appreciate working with us because of our longevity and experience in Industrial and Commercial Photography and Filming