Gary and Maria wedding at Dusty Hill Vineyard, Moffatdale Queensland
By John Wilson - International Award Winning QLD Wedding Photographer
Gary and Maria from Brisbane decided to get married at a gorgeous winery situated on the banks of Lake Barambah in the village of Moffatdale, Queensland. They contacted me to see if I would make the journey out to the South Burnett to be their Dusty Hill Winery wedding photographer. I always enjoy weddings in rural Qld and the backdrop of a lovely winery makes Dusty Hill a favorite location for me and many couples!
Maria and her bridesmaids stayed in and prepared for the wedding in a lovely old house at the winery which overlooks glistening Lake Barambah. Gary was five minutes away with his groomsmen at lakeside cabin accommodation and the guy's road to the ceremony on their Harley Davidson bikes.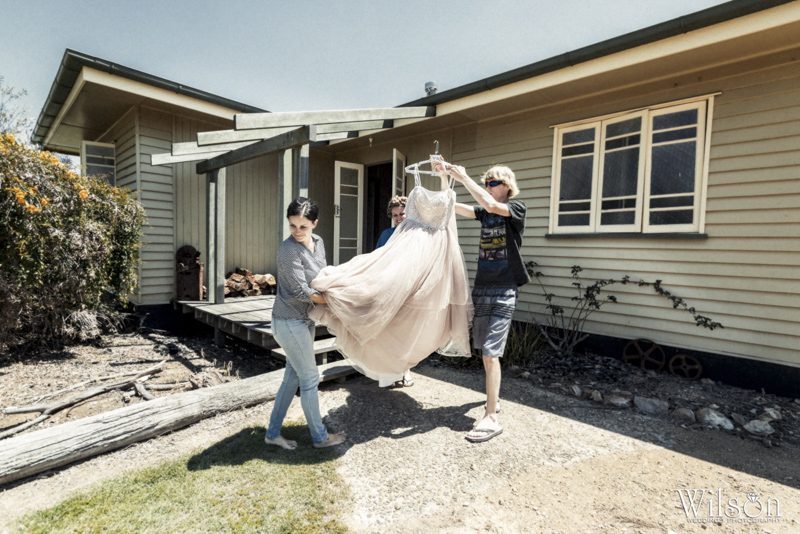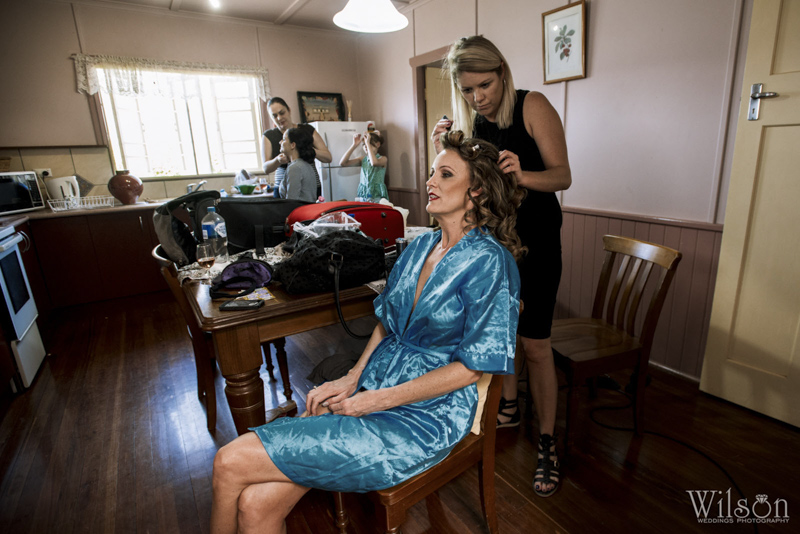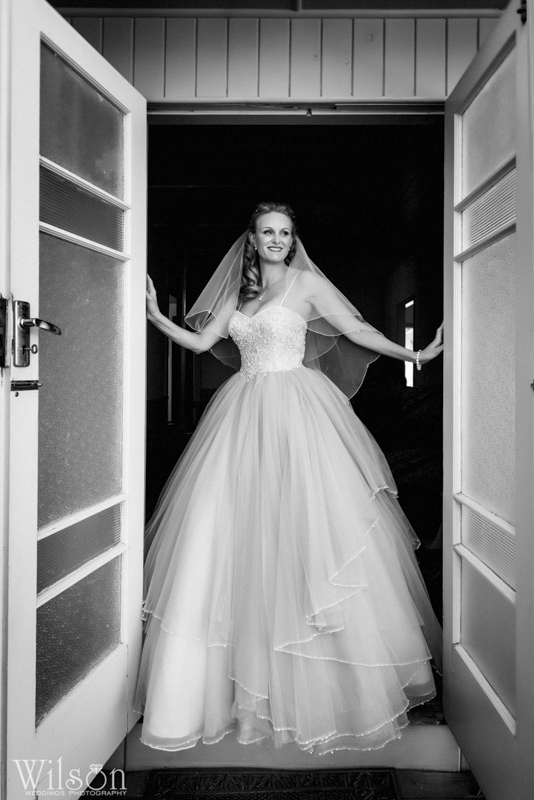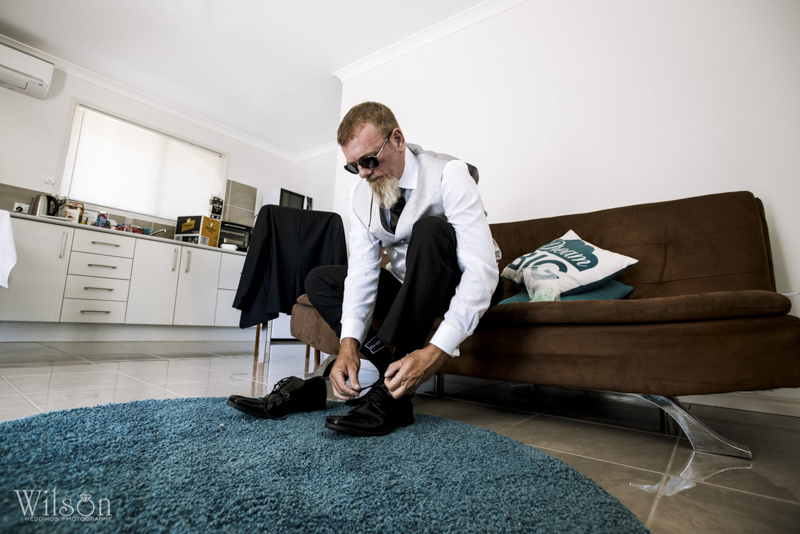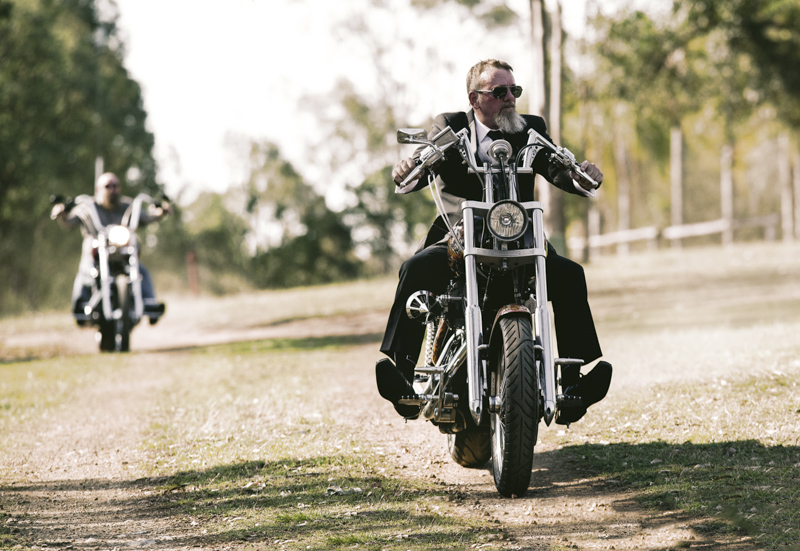 The wedding ceremony was held on a gorgeous sunlit afternoon and situated beside a quaint dam and in front of the rustic Cooperage Restaurant at the Vineyard.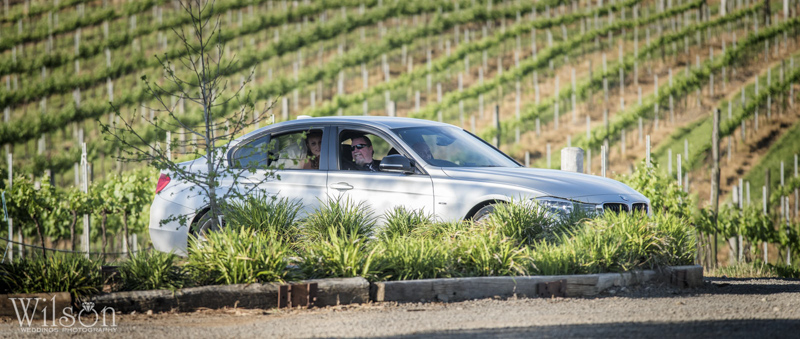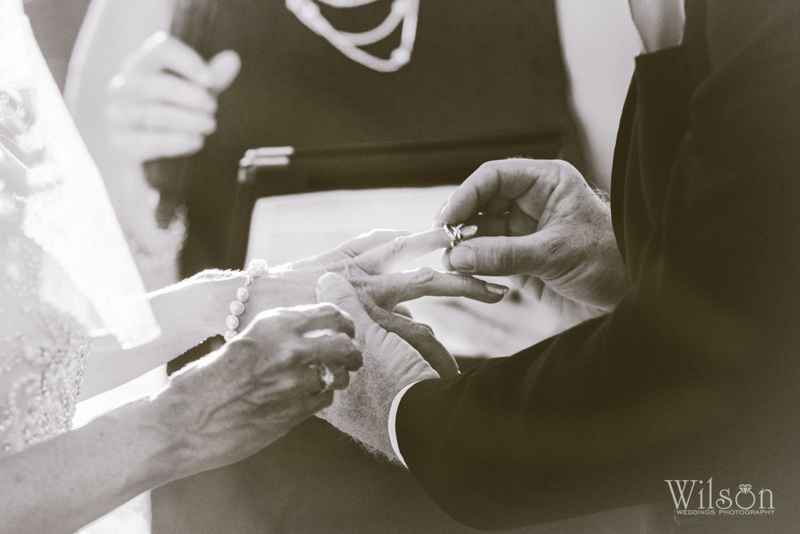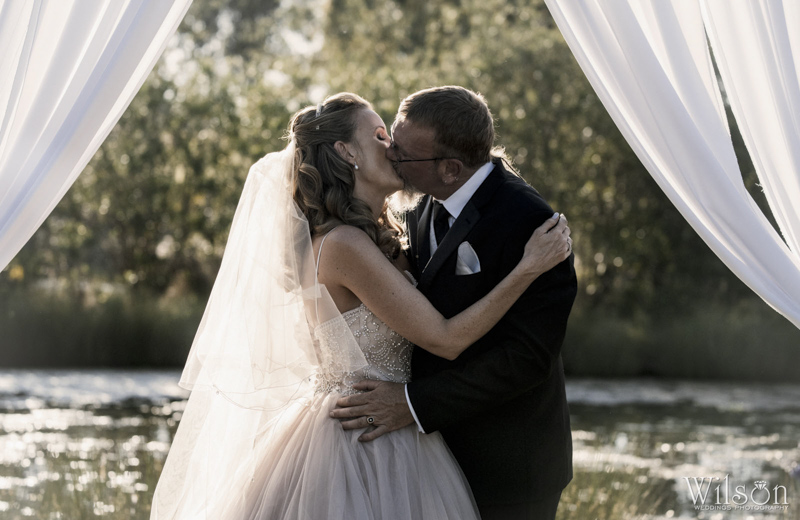 I managed to capture some lovely location photos for Gary and Maria as we caught beautiful twilight which fell over the winery estate. The reception was enjoyed by guests from Brisbane and North Queensland with some dancing, laughter and great comradery.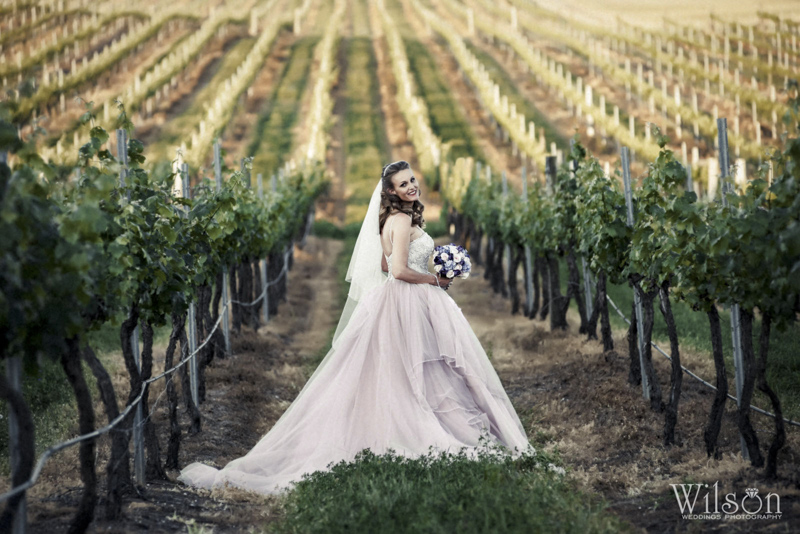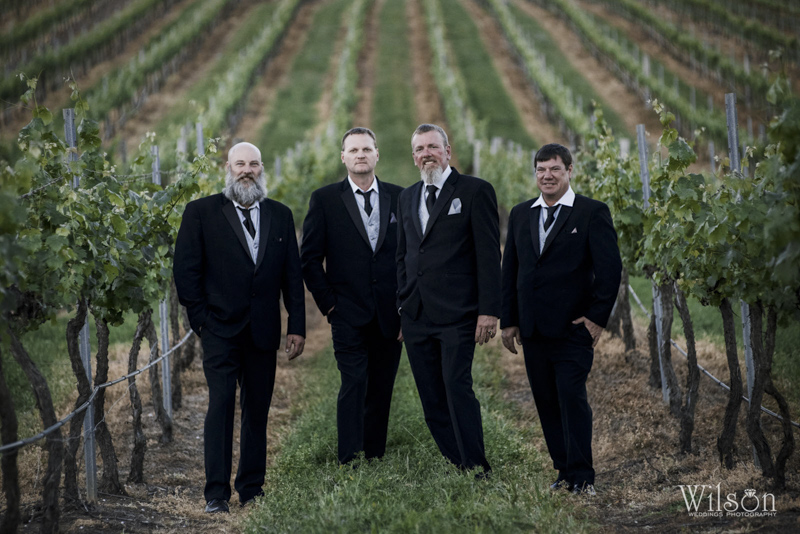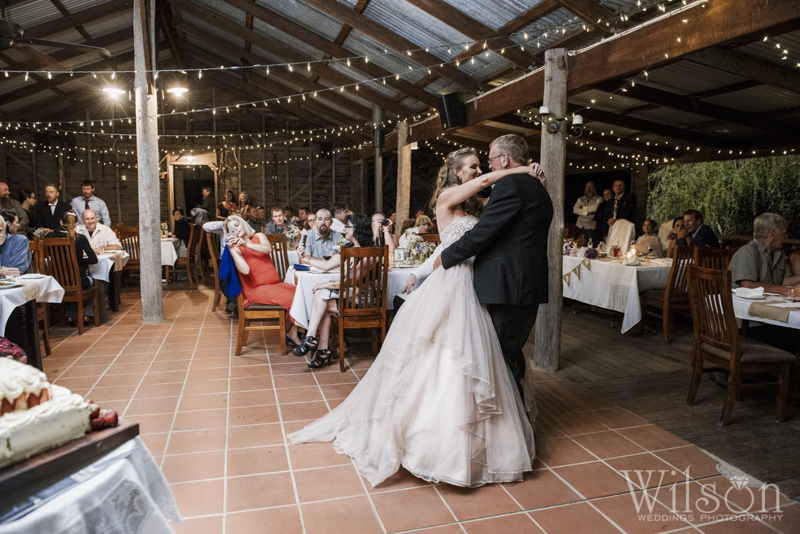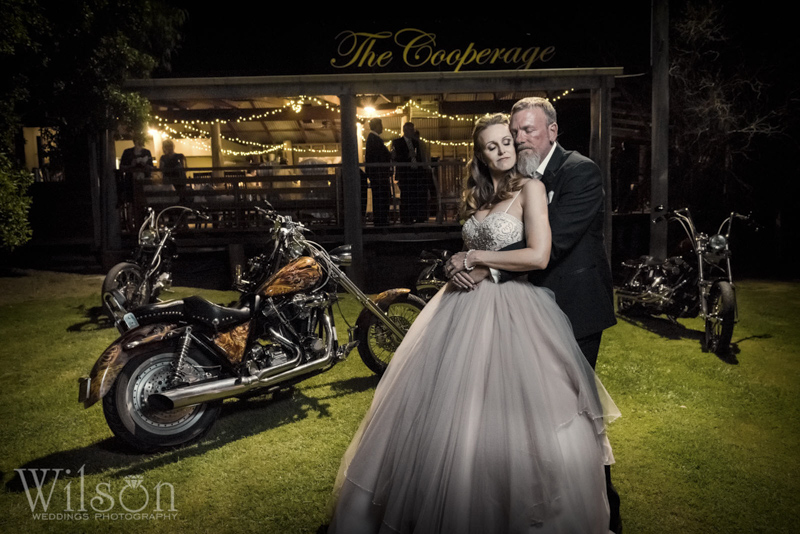 How to get to Dusty Hill Vineyard
The gorgeous Dusty Hill Vineyard in the South Burnett region of Queensland is the ideal location for a romantic wedding getaway. The Cooperage Restaurant can cater for your reception and there is some accommodation for the Bridal party and cabins available nearby. It's a pleasant couple of hours drive from Brisbane or Sunshine Coast and the busy traffic soon gives way to gentle winding roads through rolling hillsides of cattle pastures, eventually ending up at the sleepy village of Moffatdale and a wonderful collective of boutique wineries.