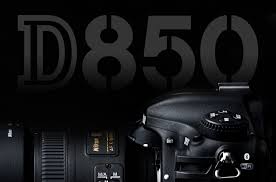 Nikon D850 Camera Features First Look
By John Wilson - Professional International Photojournalist
I've been a Nikon user, most of my professional 30-year career as a photojournalist and commercial and wedding photographer. I've used Nikon cameras and lenses around the world in some of the toughest shooting environments and difficult assignments you can imagine. I eagerly awaited the announcement of the Nikon D810 which I know will become a valuable workhorse in my business. Here is a quick run down on some of the most impressive features of the new Nikon D850 camera. It should have Nikon fans drooling over an incredible camera!
Nikon D850 Features snapshot
Back illuminated sensor, 45.7 mp, no low pass filter. Wider dynamic range and the lowest iso setting of any camera currently on the market, iso 64.
A back illuminated sensor means more light hits each pixel as compared to regular image sensors and this is how it achieves a wider dynamic range and superior low light image quality. The new sensor and xpeed processor allows an incredible maximum iso setting of 25,600 which will allow for capturing images in near darkness.
Photographers can also choose a choice of raw file sized and also bit depth. Great versatility!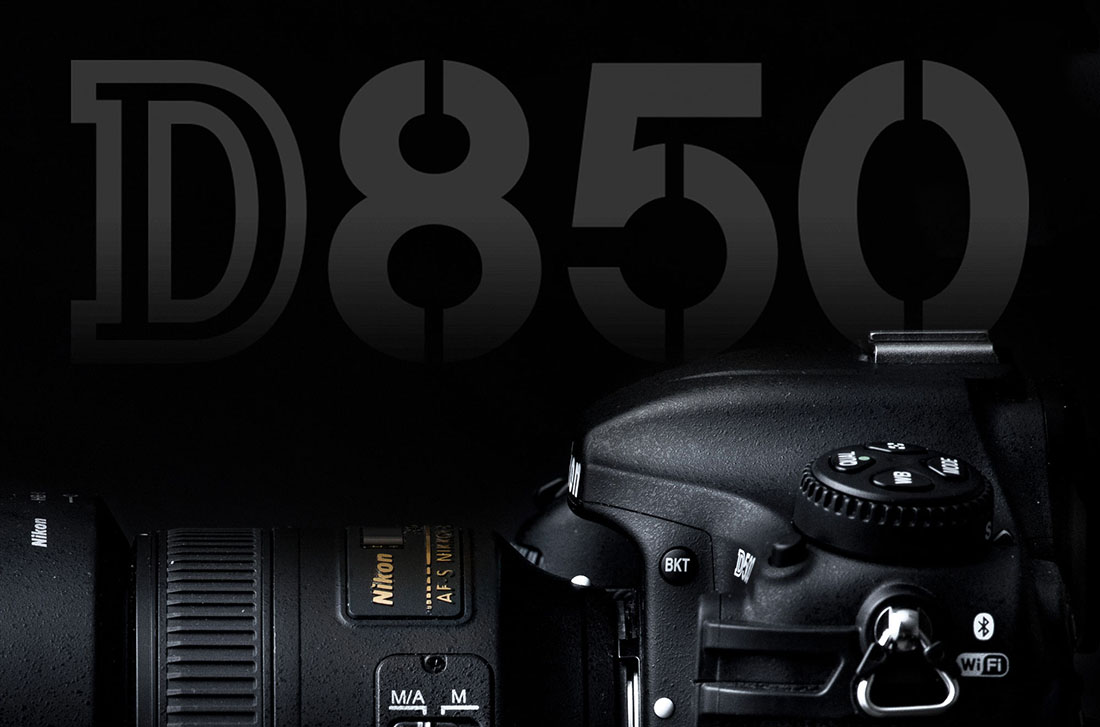 Nikon-D850-logo.jpg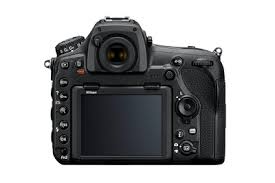 The grip has been enlarged for better handling.
The camera has 153 auto focus points on the most advanced auto focus system Nikon has produced.
The camera can shoot at 7fps and 9fps with the additional battery pack at FULL image sized. That's impressive!
Silent mode operation is also possible at 6fps with full size images and Silent mode 2 allows 8.6mp jpeg files at an impressive 30fps.
One of the features I really love with this camera, and there are plenty to love!, is the tilting and touch sensitive lcd screen.
Nikon has added the largest optical viewfinder of any Nikon camera and the body is made of sturdy magnesium alloy with excellent weather sealing.

Focus shift shooting is available with the camera which allows focus stacking used for macro photographers.
Photographers wanting to copy negative and slide films can use the film digitizer mode with the ES 2 film digitizer adapter. No more scanning on flatbed scanners!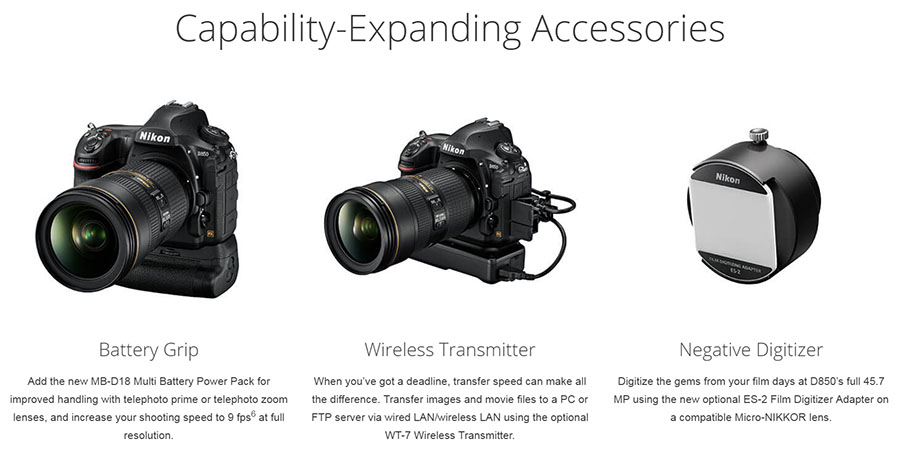 Video Features
The video features are great for the D850.
4K video is possible full frame!
You can record to an external recording device.
Slow motion is well catered for and can shoot at 60 fps and even 120fps depending on settings selected.
Focus peaking is now available in both video and stills. This is a handy feature for focus checking.
Time lapse shooting has a nice feature available called exposure smoothing which allows shooting time lapse evening and morning transitions, which has always been a challenge in Manual mode, in A or P mode!
Nikon Lenses
Most of the Nikon lenses ever made can be used on this camera, manual and AF lenses. Obviously manual lenses will still be manual focus but photographers like myself that still have a stable of great older lenses will still be able to make use of the beautiful glass and tough construction found in older ais lenses for example.
Get a copy of the Nikon D850 Brochure HERE
Camera for purchase at the following stores:
Digital Cameras Direct Australia