Real estate photography and Aerial photography for Eli Waters shopping centre sale Hervey Bay.
By John Wilson - Real Estate Photographer Hervey Bay
We were pleased to hear the Eli Waters shopping centre in Hervey Bay, Queensland has recently been sold and is the largest sale we have been associated with so far this year. We photographed the centre for real estate agents Savills and combined our interior and exterior real estate photography with our aerial property photography to help with the marketing of the property.
Testimonial from Savills for our work on the sales project:
Your work was great John and helped our marketing campaign immensely...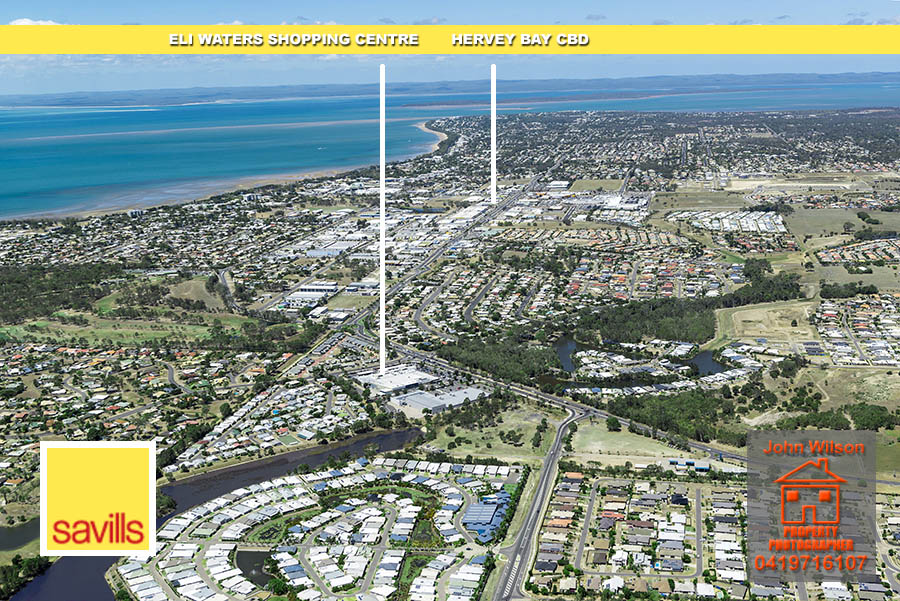 STRONG predicted population growth in the region has helped seal the deal on the sale of Eli Waters Shopping Centre for $33.2 million.
Karmah Developments owned the development and sold it to Queensland-based Taiwanese investor Chin Yuan International Enterprise on a 6.6% yield.
Peter Tyson and Jon Tyson of Savills brokered the deal.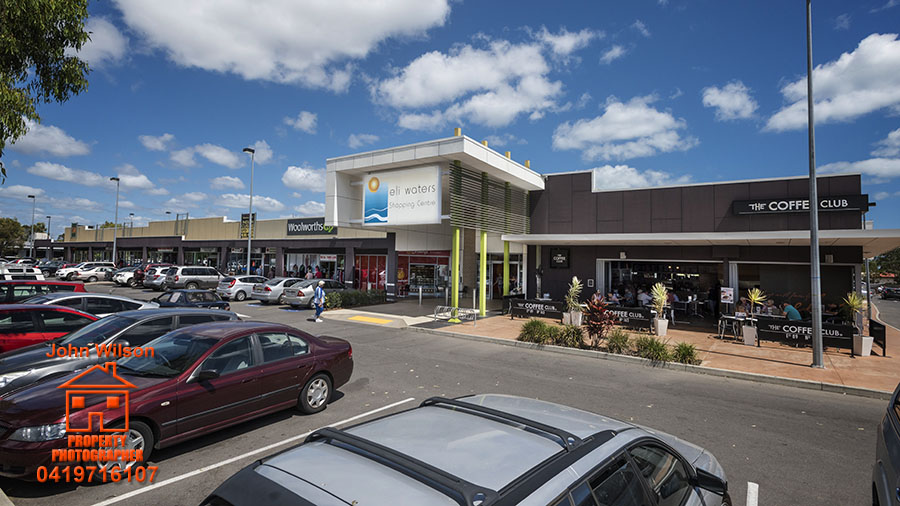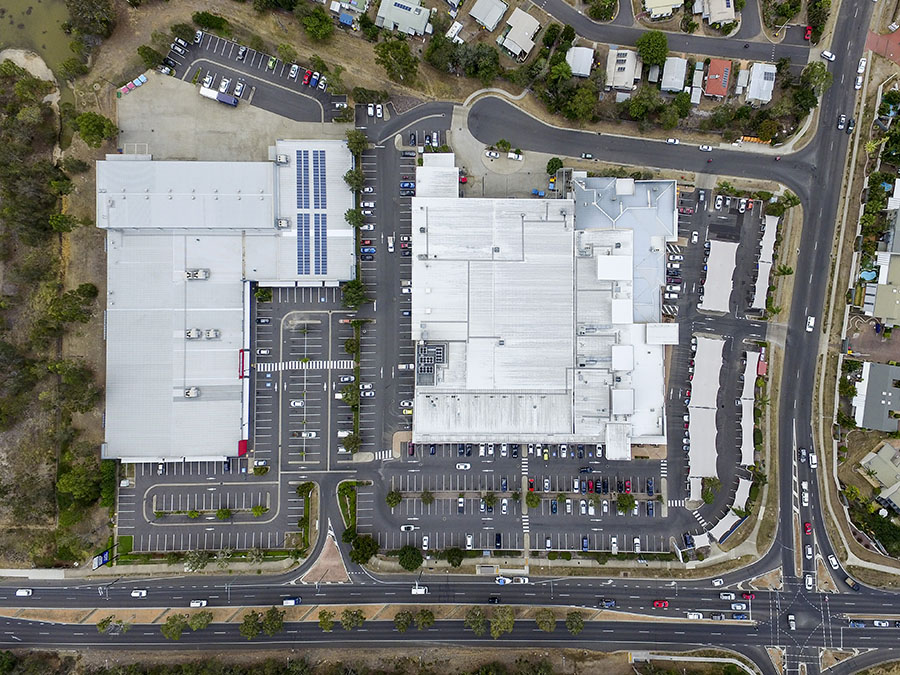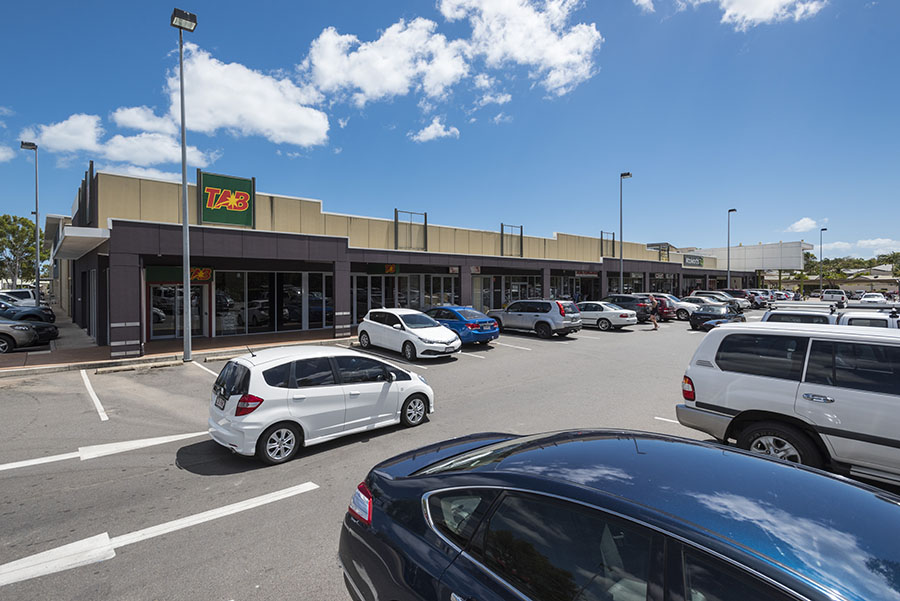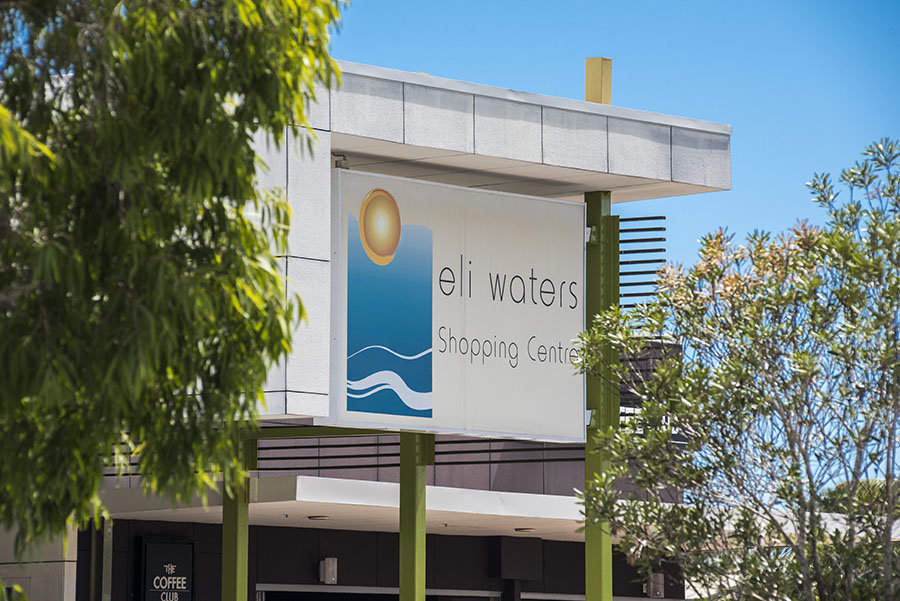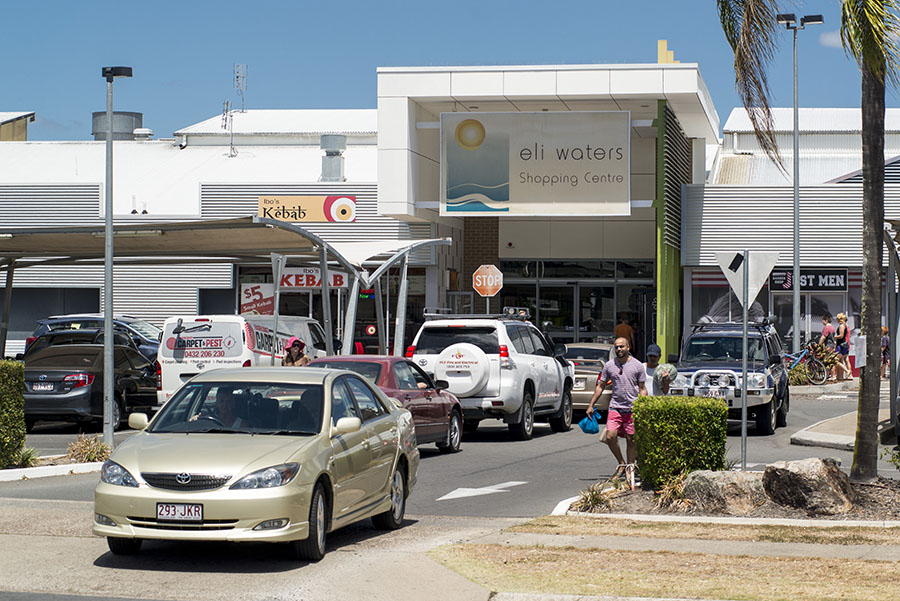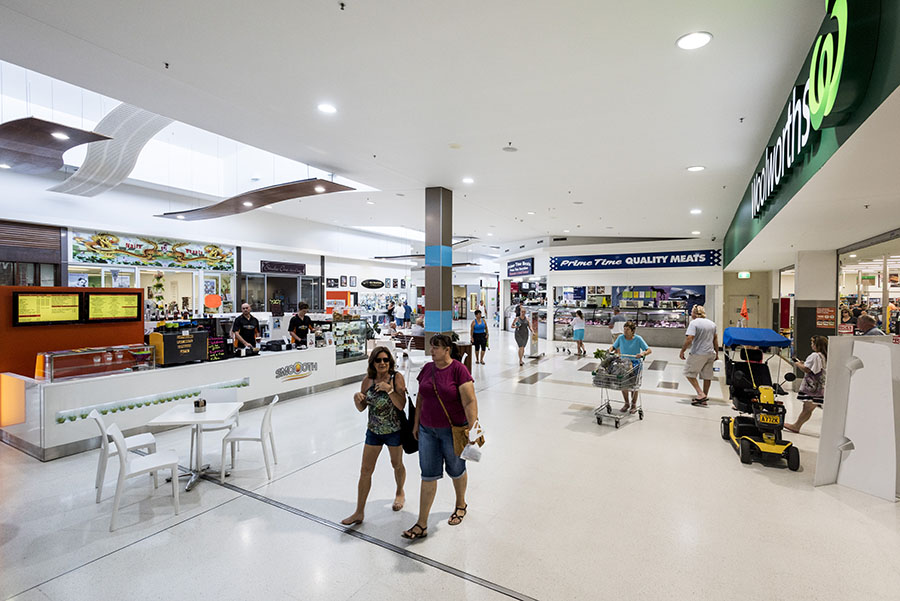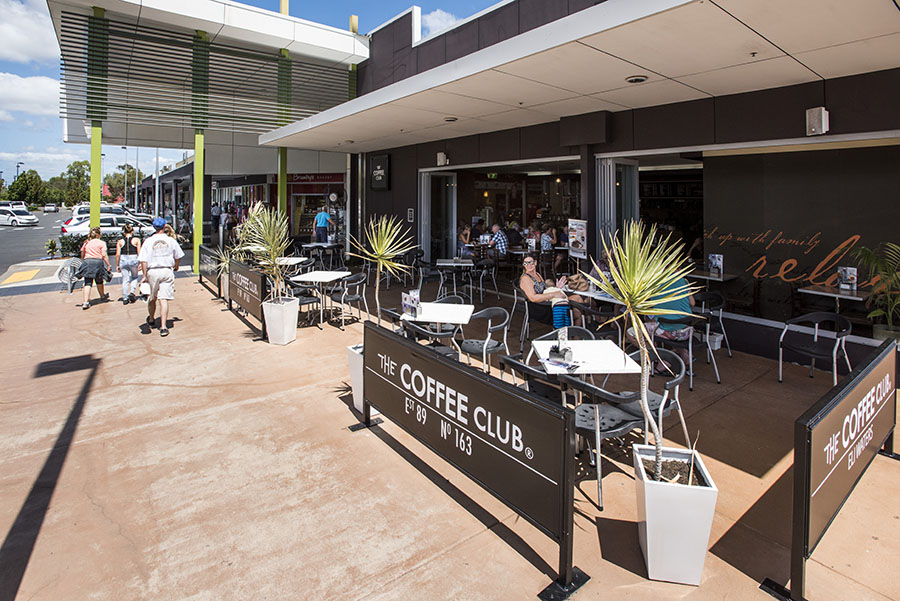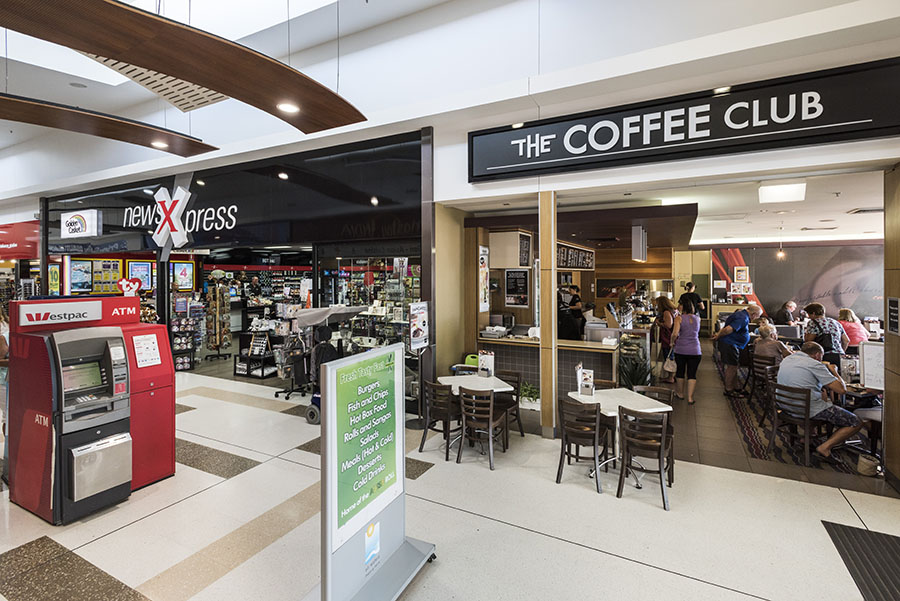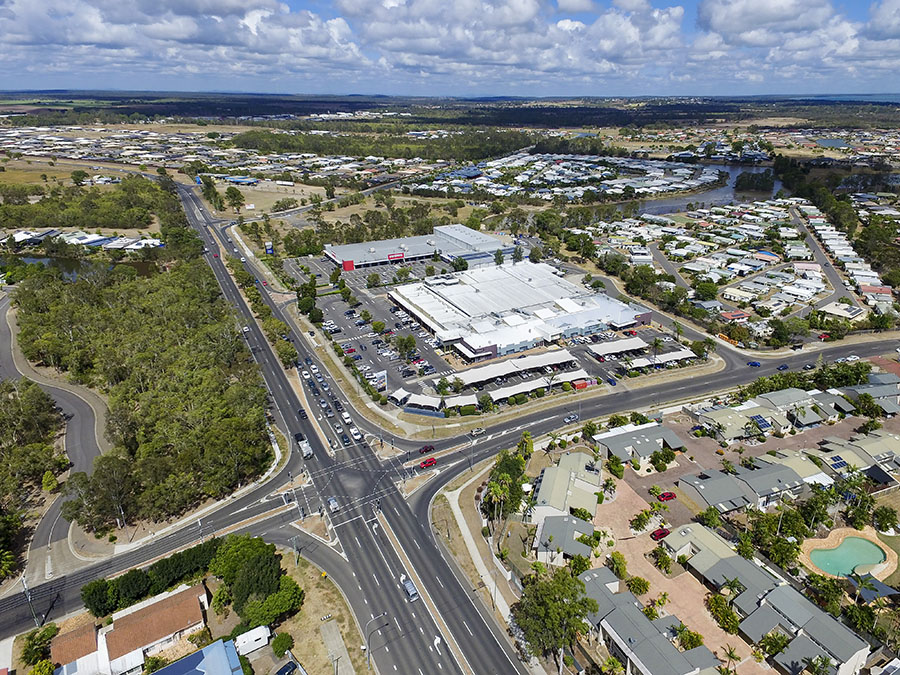 Eli_Waters_shopping_centre_16.jpg
Eli_Waters_shopping_centre_22.jpg
Eli_Waters_shopping_centre_23.jpg
Eli_Waters_shopping_centre_24.jpg
Eli_Waters_shopping_centre_25.jpg
Eli_Waters_shopping_centre_45.jpg
Eli_Waters_shopping_centre_44.jpg
Eli_Waters_shopping_centre_39.jpg
Eli_Waters_shopping_centre_36.jpg
Eli_Waters_shopping_centre_35.jpg
Eli_Waters_shopping_centre_27.jpg
Eli_Waters_shopping_centre_28.jpg
Eli_Waters_shopping_centre_29.jpg
Eli_Waters_shopping_centre_30.jpg
Eli_Waters_shopping_centre_31.jpg
Eli_Waters_shopping_centre_34.jpg
Eli_Waters_shopping_centre_17.jpg
They indicated that the strong population growth rate of the Hervey Bay region was a definite factor in the sale., saying "Population growth is an attraction for any buyer."
The strong performance of the centre described as above benchmark levels and having a Woolworths supermarket was also attractive to Chin Yuan International Enterprise.
The 6338-square-metre centre also has 23 speciality shops and a kiosk.
We offer commercial real estate photography in Hervey Bay, Wide Bay and Burnett. Our real estate packages can combine all the visual marketing services clients expect including interior and exterior photography, video walk through, aerial photography and video, property floor plans and site plans.
Please use the form below to get in touch regarding your commercial real estate photography needs in Hervey Bay or visit our Hervey Bay Commercial Real Estate Photographer page HERE.