Biloela live broadcast for Ten Network Australia
John Wilson Media was recently in Biloela, QLD to provide live broadcasting for the Ten Network program, 7pm Project.
We provide video production, live broadcasting and ENG services throughout central Queensland including Biloela, Gladstone, Rockhampton, Emerald, Yeppoon. John Wilson Media travels into the Central Highlands, North Burnett, Western Downs and Maranoa to faciltate client requirements for video production including aerial video if required.
For all video production questions please contact John: Tel- 0419716107 or email: This email address is being protected from spambots. You need JavaScript enabled to view it.
Live broadcasts can be produced in HD or standard defintion as this is depending on network requirements.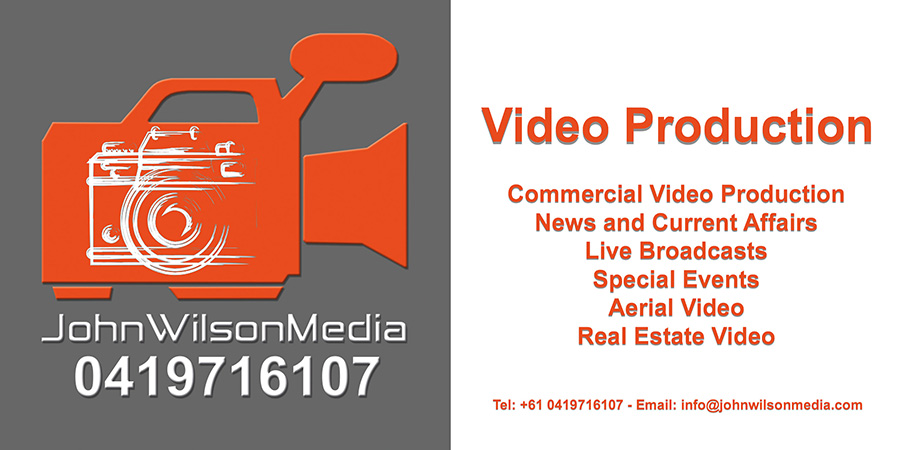 VideoProducerSunshineCoast.jpg