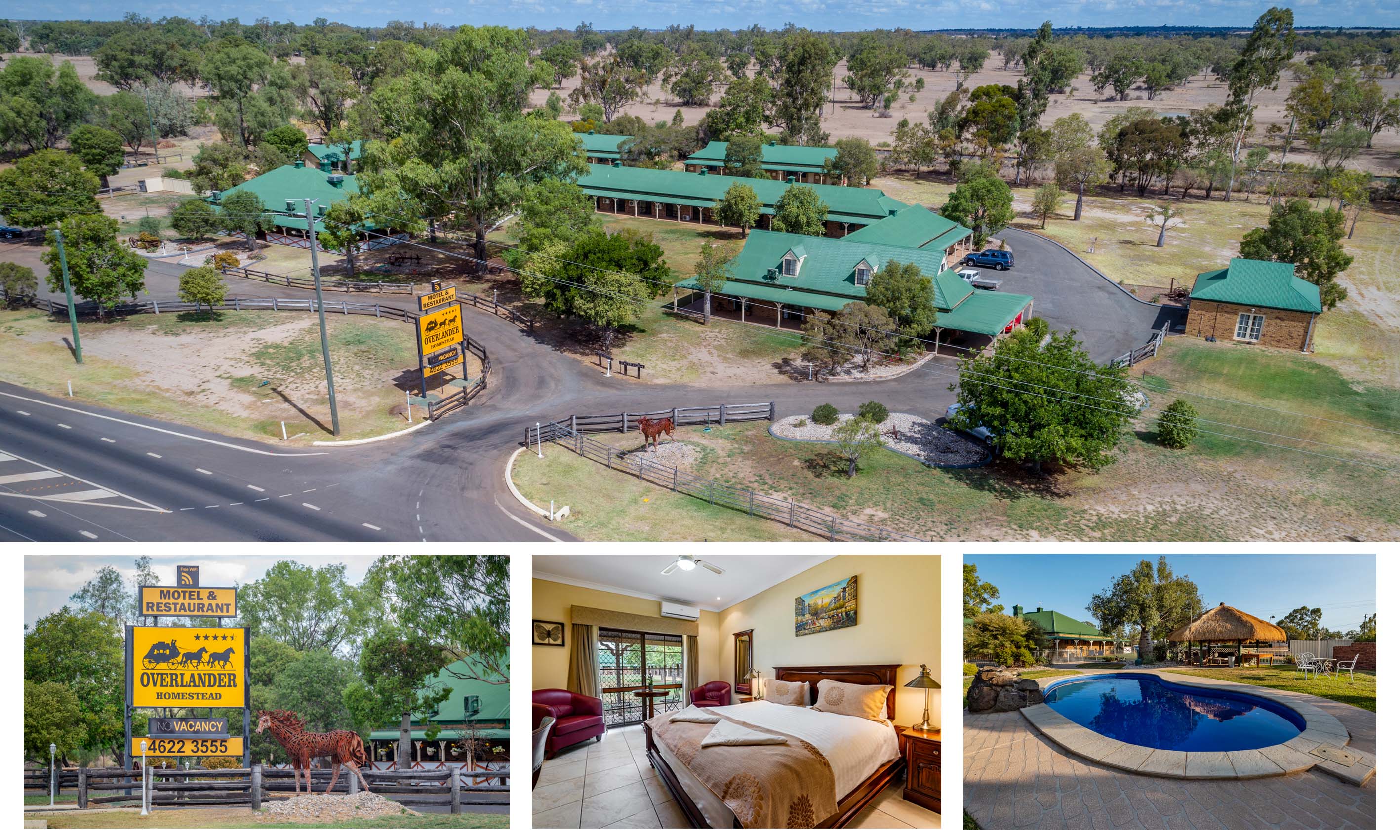 Roma Overlander Homestead Motel accommodation for travellers in Maraona region Queensland
For professional photography and video enquires please contact John - This email address is being protected from spambots. You need JavaScript enabled to view it.
John Wilson Media photographed the Overlander Homestead Hotel Roma to assist with marketing and their website development.
The commercial photography John Wilson Media produced in Roma encompassed aerial drone photography, interior photography of rooms and dining areas as well as exterior views including recreation and conference facilities. This provided a complete photographic portfolio of images to benefit marketing and promotion.

Below is some of The Overlander description from their website which can be found HERE.
The Overlander Homestead Motel, Roma boasts well-appointed rooms to meet your every need. Whether you are travelling for business or pleasure, The Overlander Homestead Motel, Roma is your home away from home.
We have the best food and dining experience going around in Roma. Why not make your next night out with friends a night to remember at Carriages Restaurant at The Overlander Homestead Roma?
Beautifully manicured gardens, refurbished accommodation, horse stables, pool and entertainment areas to suit the discerning business traveller or family.
Call us on 07 4622 3555 for the best rates, daily deals and personalized packaged rates or to make a reservation at Carriages Restaurant, The Overlander Homestead Motel, Roma.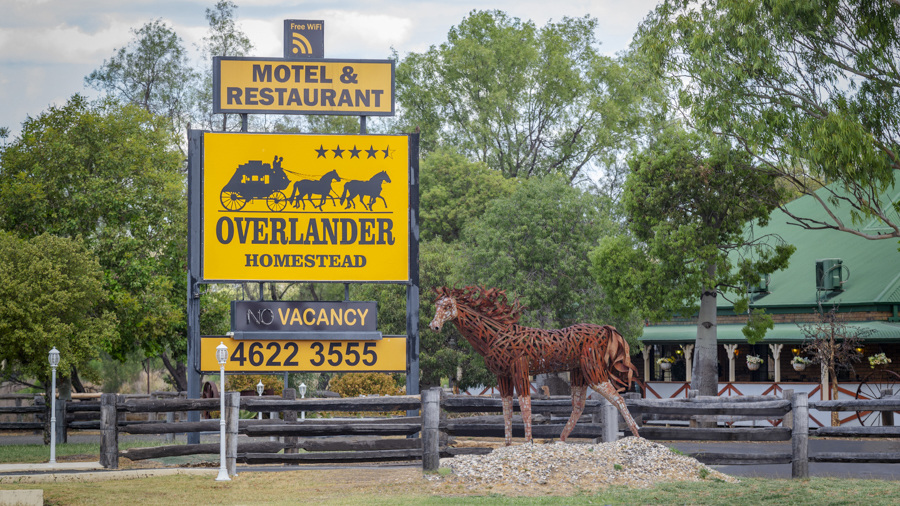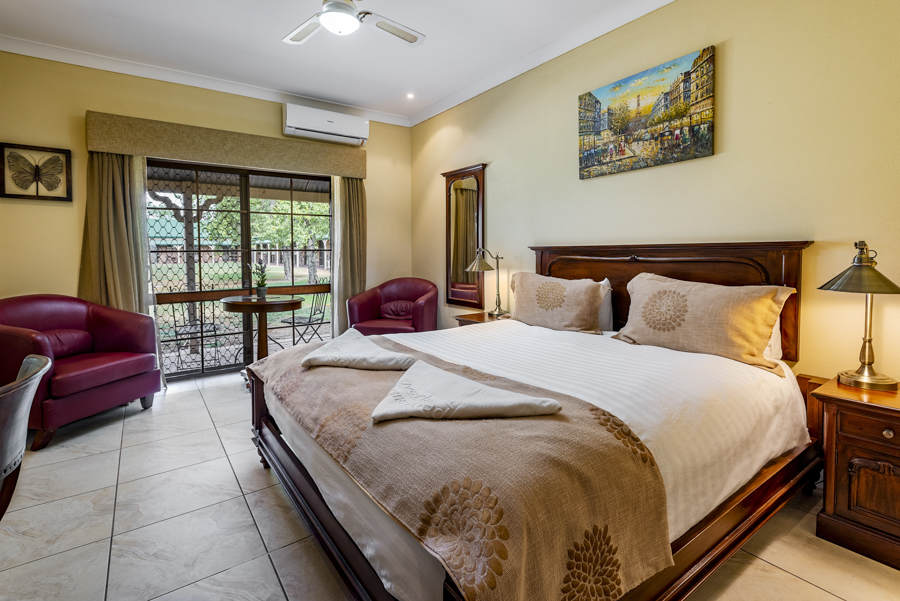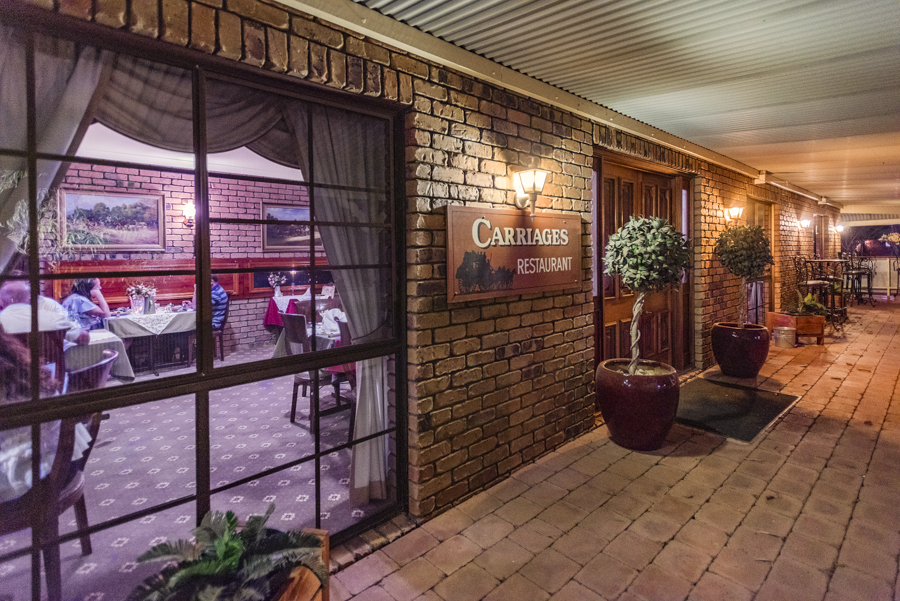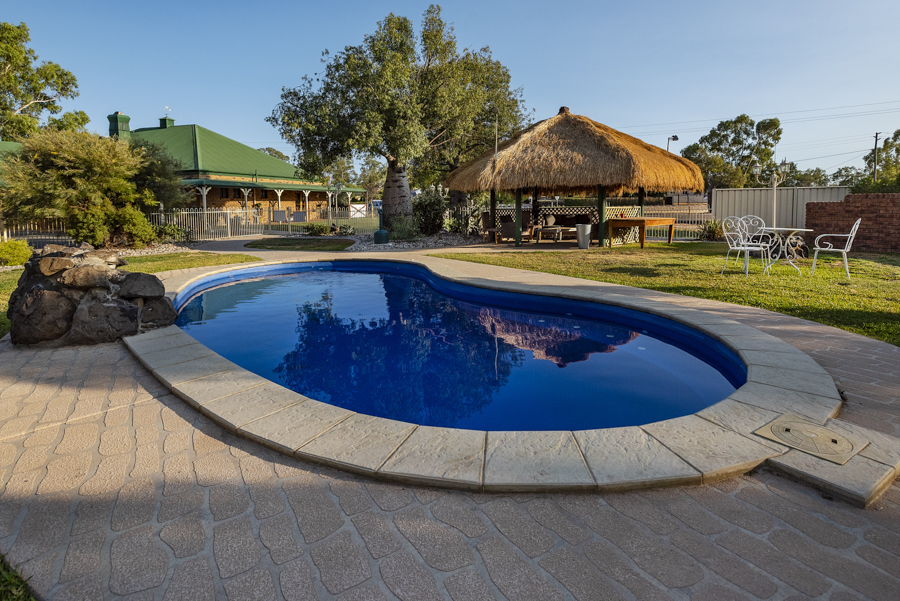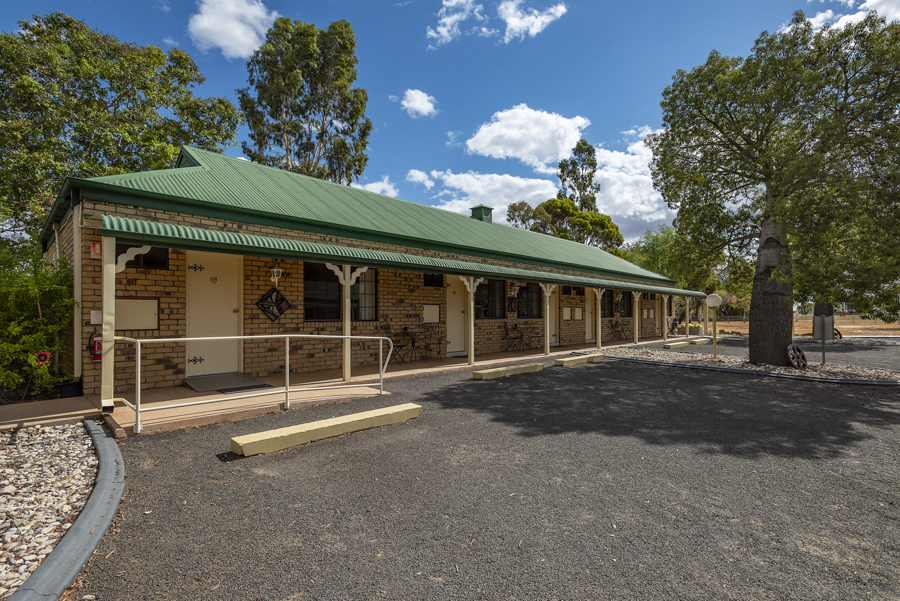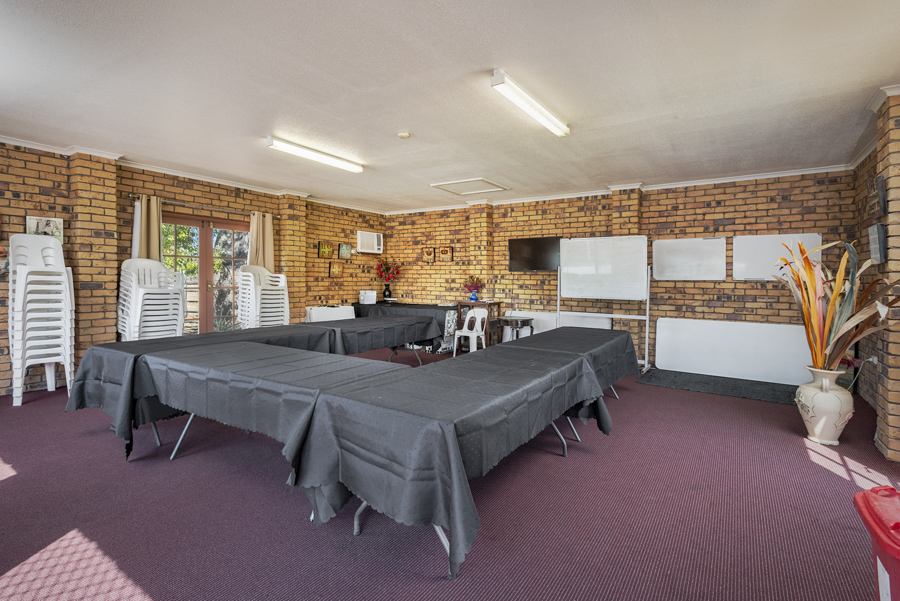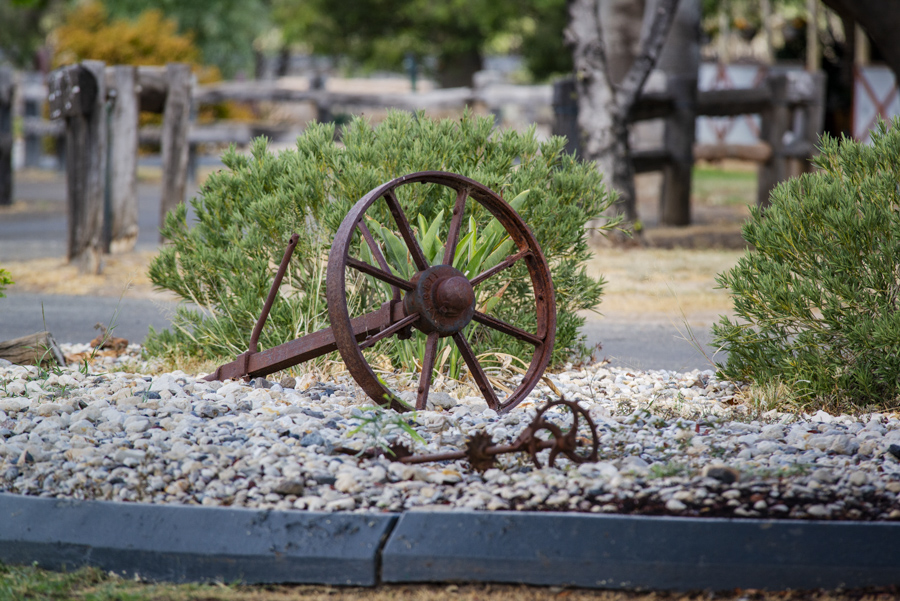 Contact John Wilson Media
If you would like your property photographed please leave some details below or email John -

This email address is being protected from spambots. You need JavaScript enabled to view it.