Oasis in South West QLD - United Fuels Roma Roadhouse Facility South West QLD
By John Wilson - Commercial Photographer Roma & Chinchilla
United Fuels recently opened their new roadhouse facility at Roma located at 44589 Warrego Highway, ROMA, QLD, 4455 on the eastern approach to town and will provide a pleasant stop for motorists and truck drivers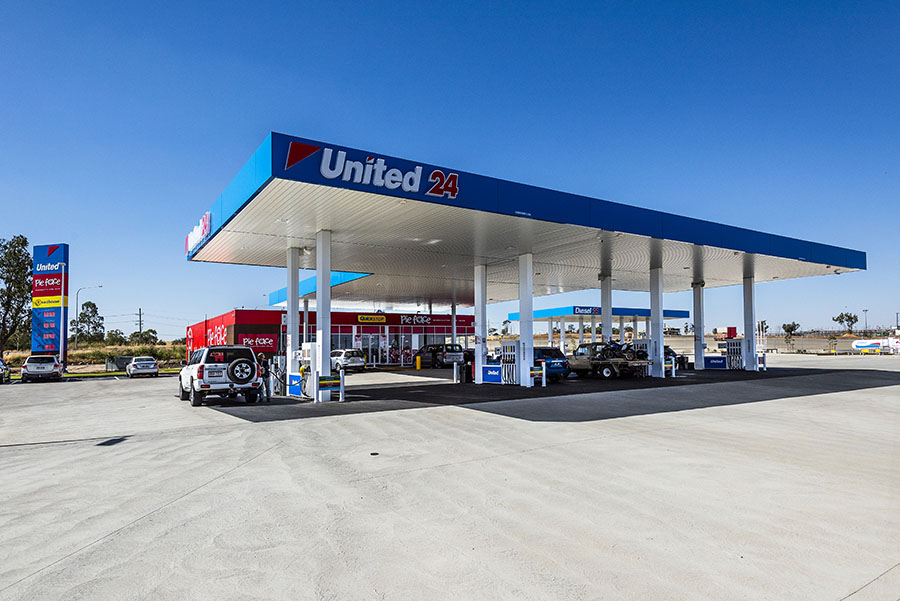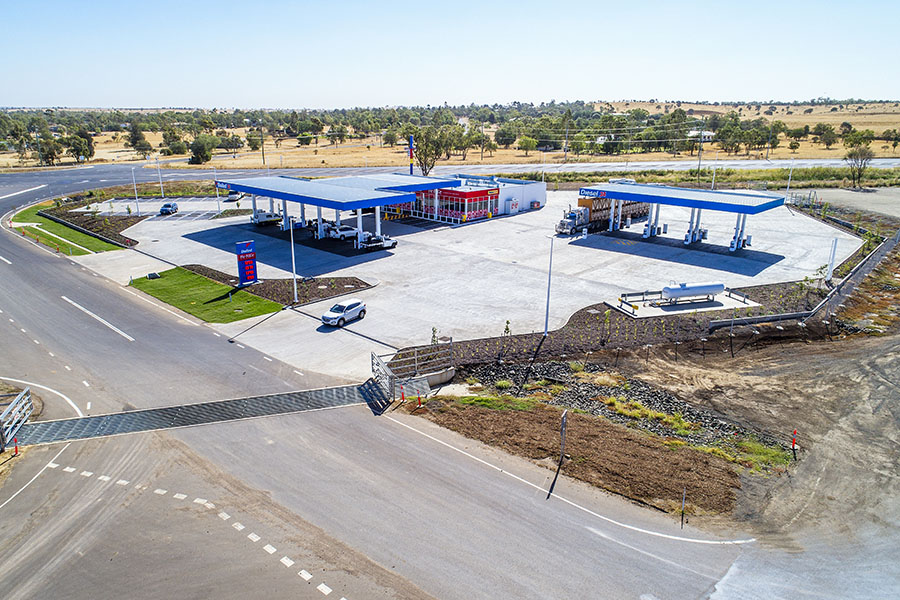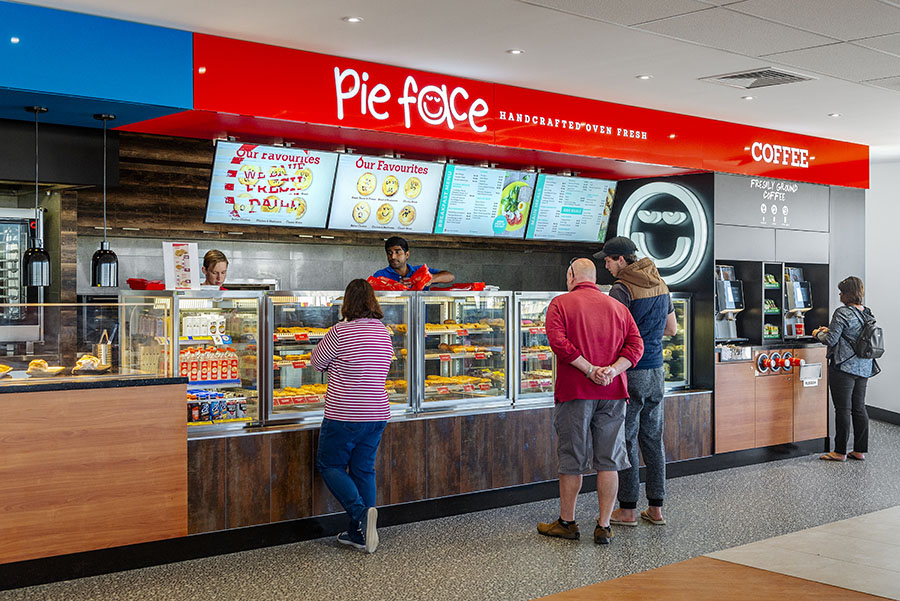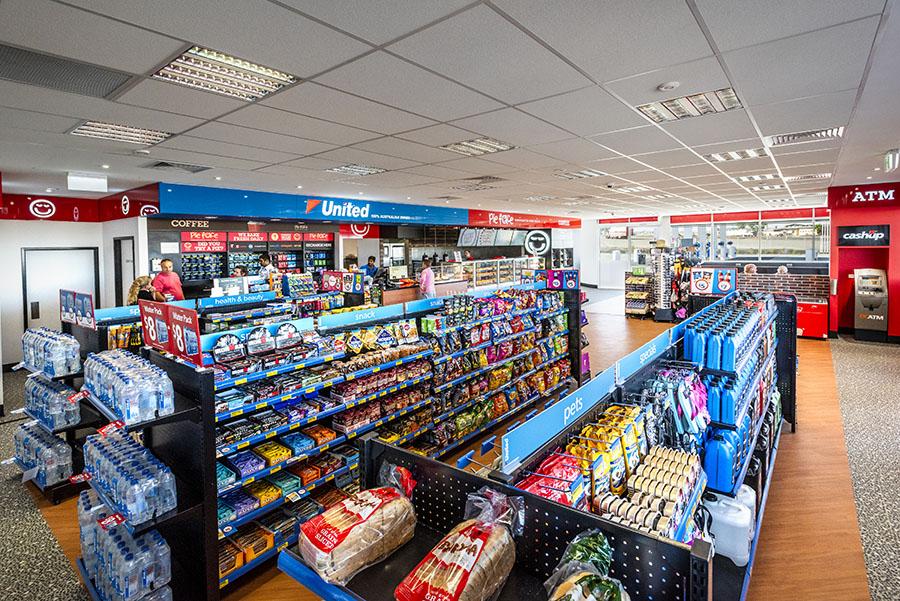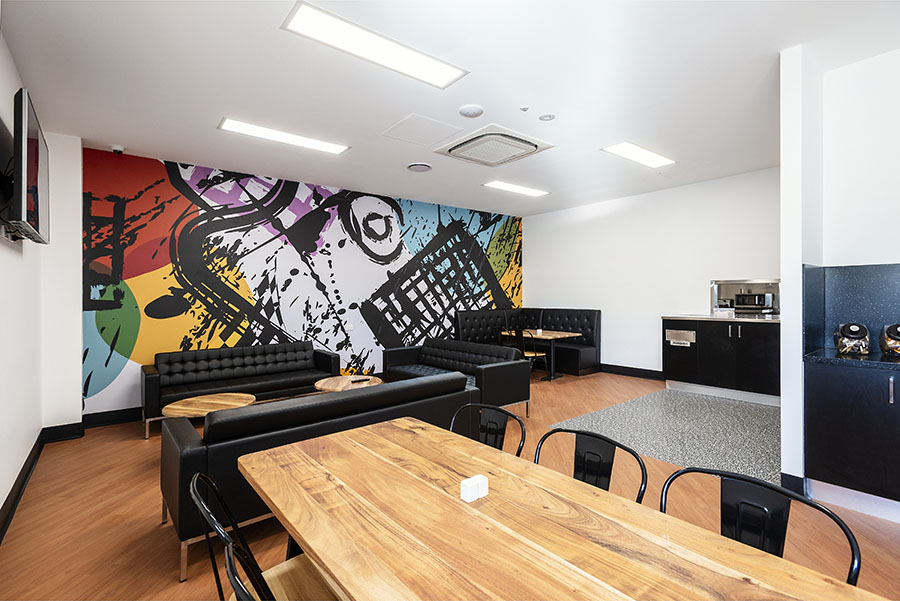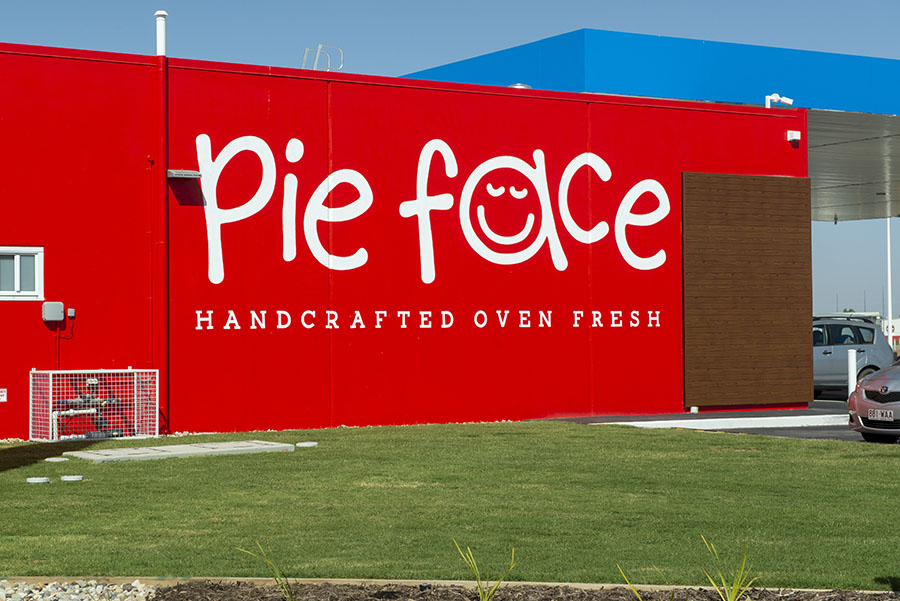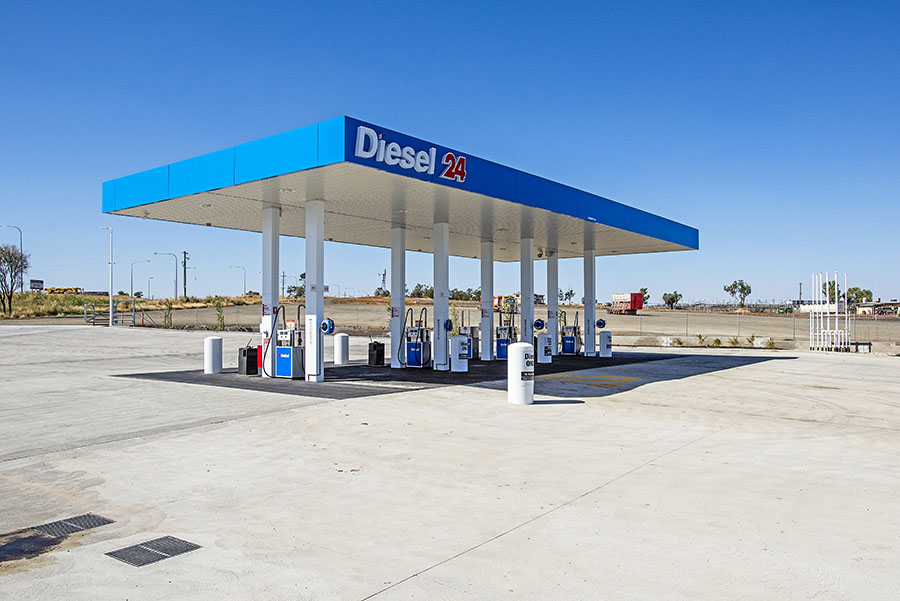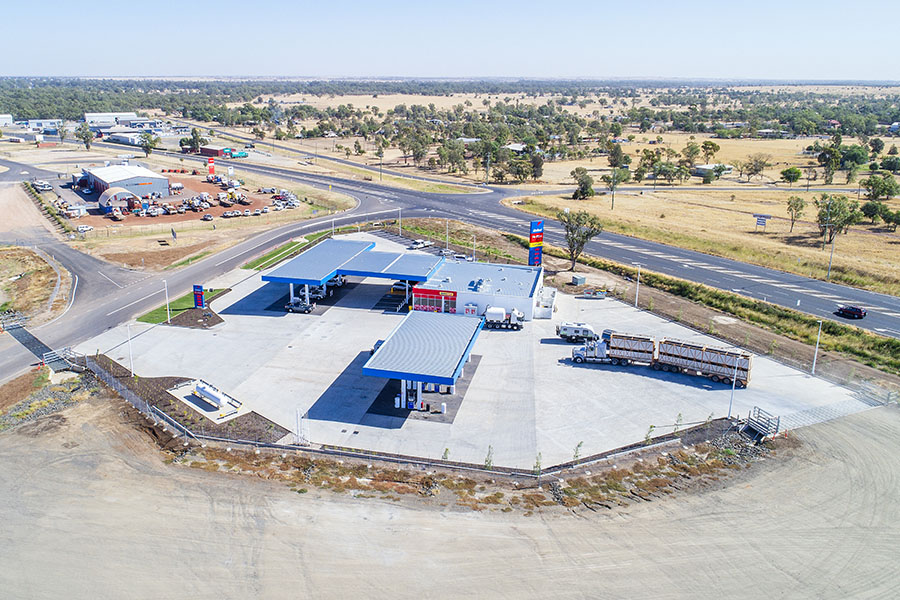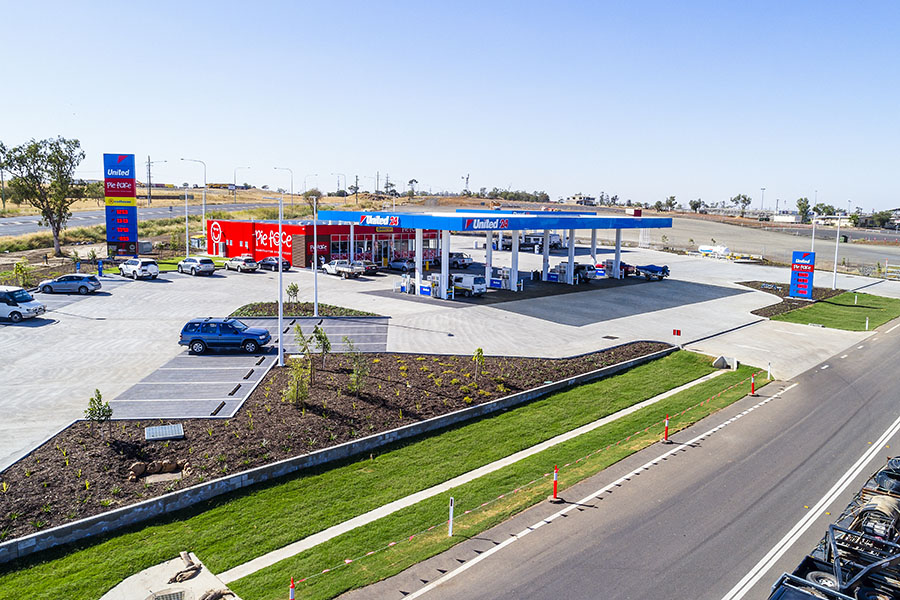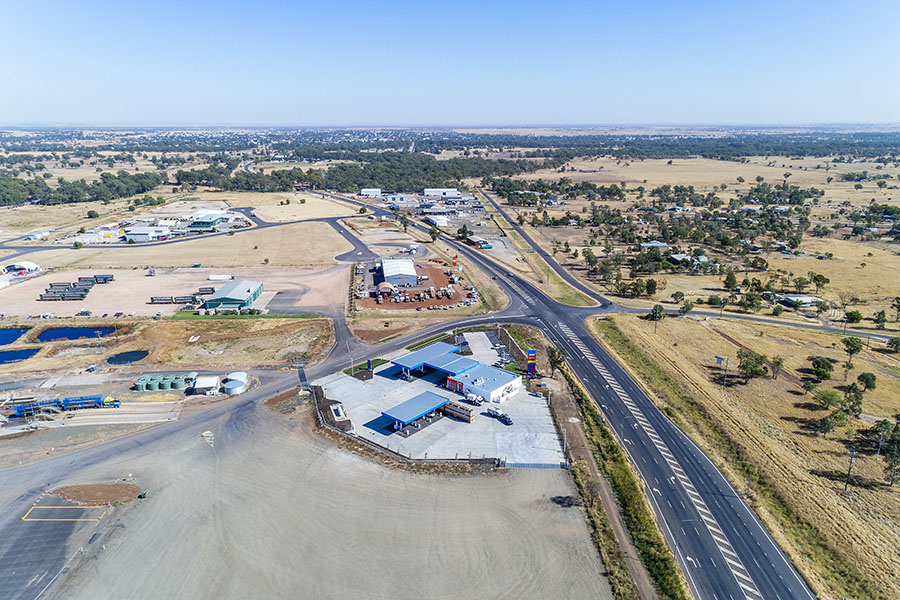 Motorists along the Warrego Highway or travelling north from Surat and St George region now have one of the best roadhouses to break their journey's and recharge. The extensive range of facilities at The United Fuels Roma Roadhouse includes a comfortable truck driver's lounge, toilets, showers, and laundry.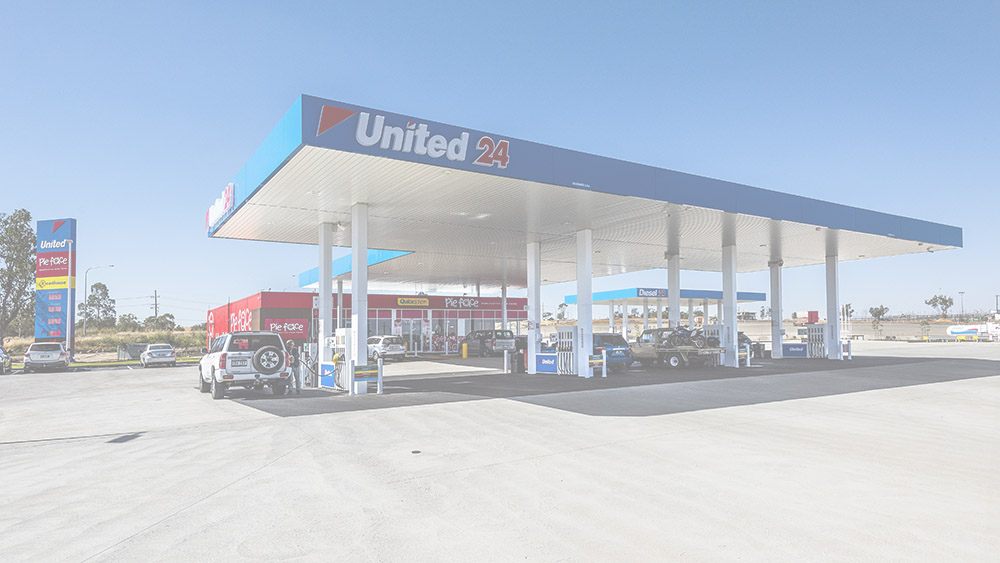 Truck drivers will appreciate their own space with large TV, tea and coffee facilities and their own counter to the kitchen for prepared meals.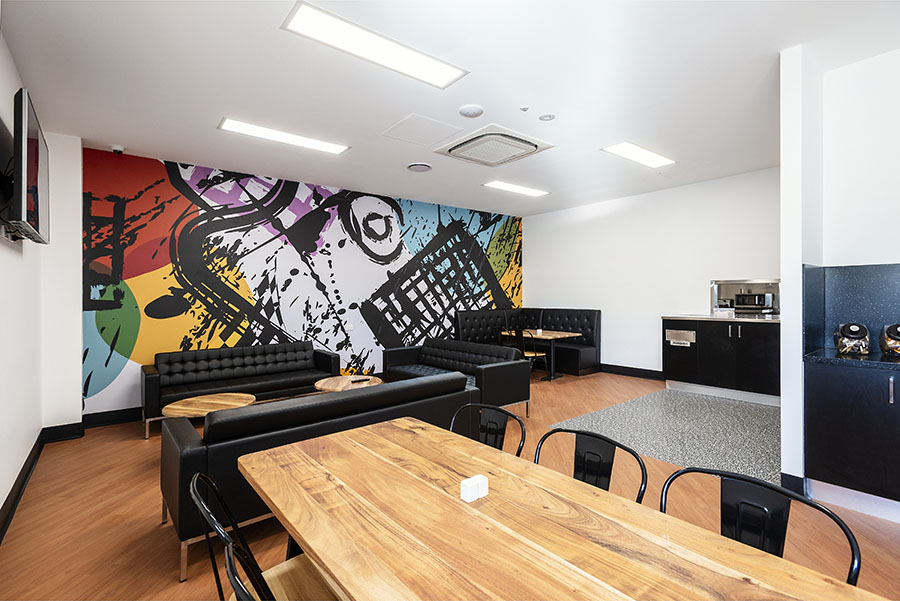 Meals are always important for travelers and the Roma Roadhouse will be using the local butcher, grocer, and bakery to make their customers have delicious and hearty fresh meals. The roadhouse has also partnered with Pie Face which will provide freshly baked, hand-crafted pies made with premium quality ingredients.
Visitors to the new facility will find plenty of parking and easy access from and to the highway.
Roma Commercial Photographer
John Wilson Media produced commercial photography and video for United Fuels for promotion and marketing. If you would like commercial photography in the Roma, Miles, Chinchilla region please call John 0419716107