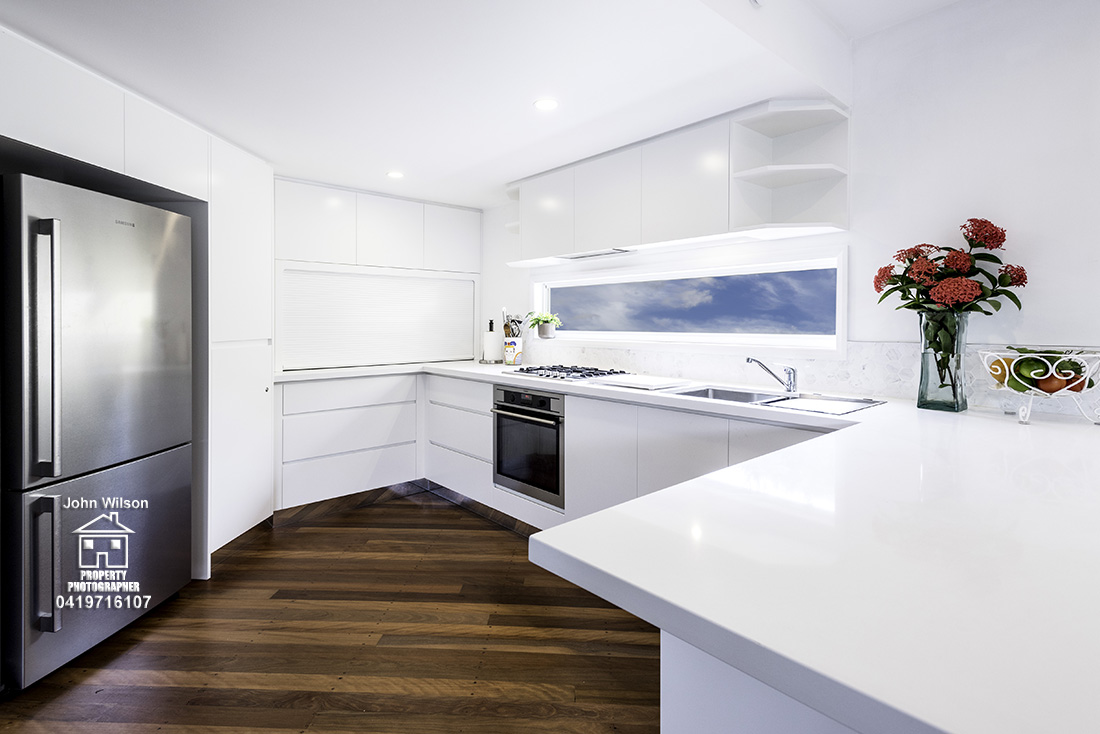 Quality Cabinetmaking Noosa and Sunshine Coast Mitchell Cabinetmakers - Interior Photography by John Wilson Media
We recently photographed some of the quality design and construction of beautiful kitchens, bathrooms, unit renovations and custom furniture by Mitchell Cabinetmakers located at Noosa Heads, Sunshine Coast.
Kitchen and Bathroom Design Sunshine Coast
If you are building a new home or unit on the Sunshine Coast or deciding to renovate a kitchen, bathroom or rejuvenate your wardrobe spaces, Mitchell cabinetmakers will provide you with quality products and design. Have a talk to Cam and Tanya for sunshine coast kitchens, Sunshine Coast bathrooms, Sunshine Coast cabinet makers.
Mitchell Cabinetmakers
Cam & Tanya Mitchell
PO Box 186, Tewantin, Queensland 4565
Phone: (07) 5474 2771
Mobile: 0419 796 541
Mobile: 0419 796 526
Email:
This email address is being protected from spambots. You need JavaScript enabled to view it.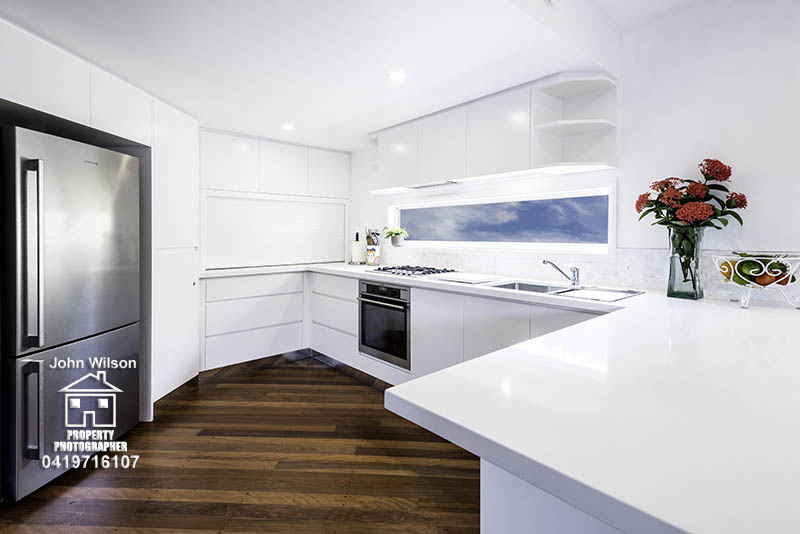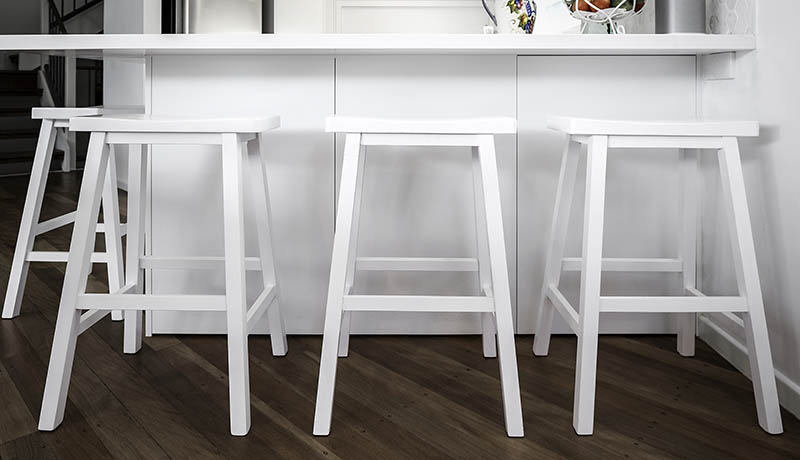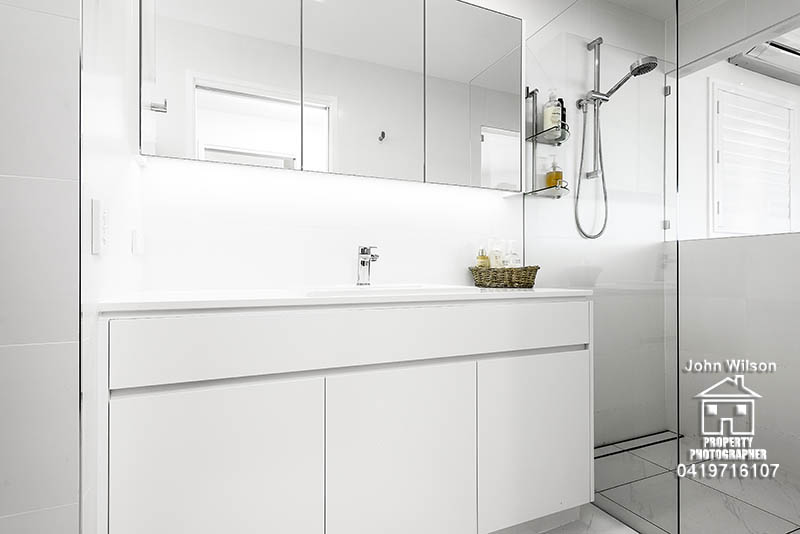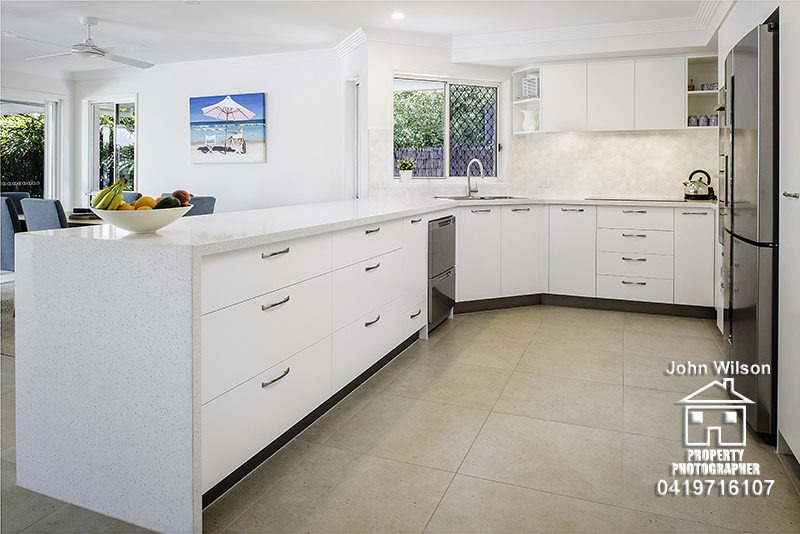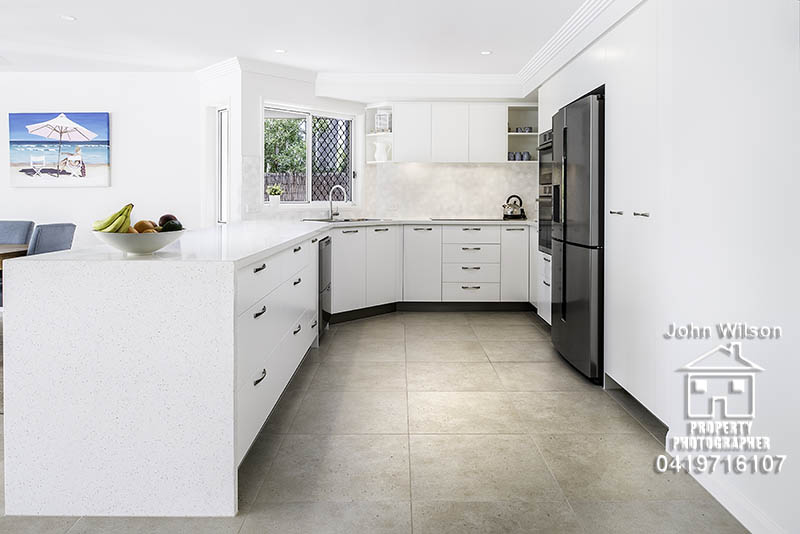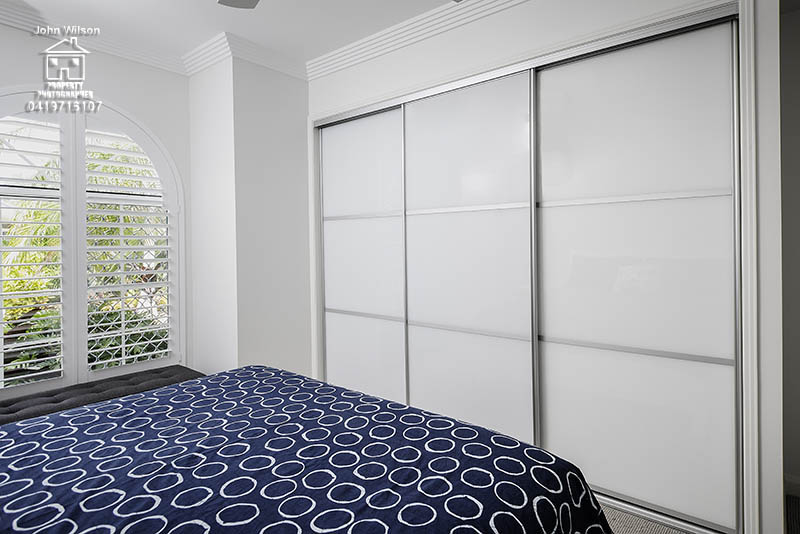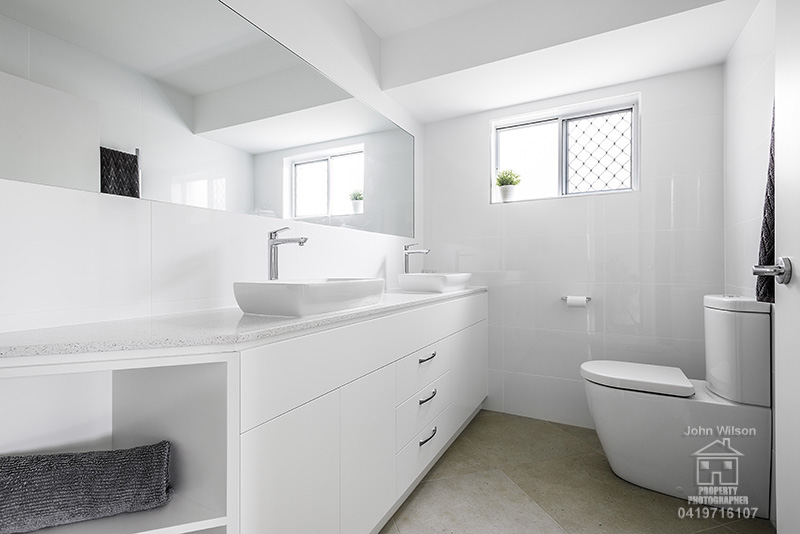 We photography Luxury homes in QLD and NSW. Please contact us if you need some property and architecture photography, interior photography or aerial photography. We work from Noosa to Caloundra, Brisbane, Gold Coast and throughout South East QLD and Northen NSW Byron Bay etc.