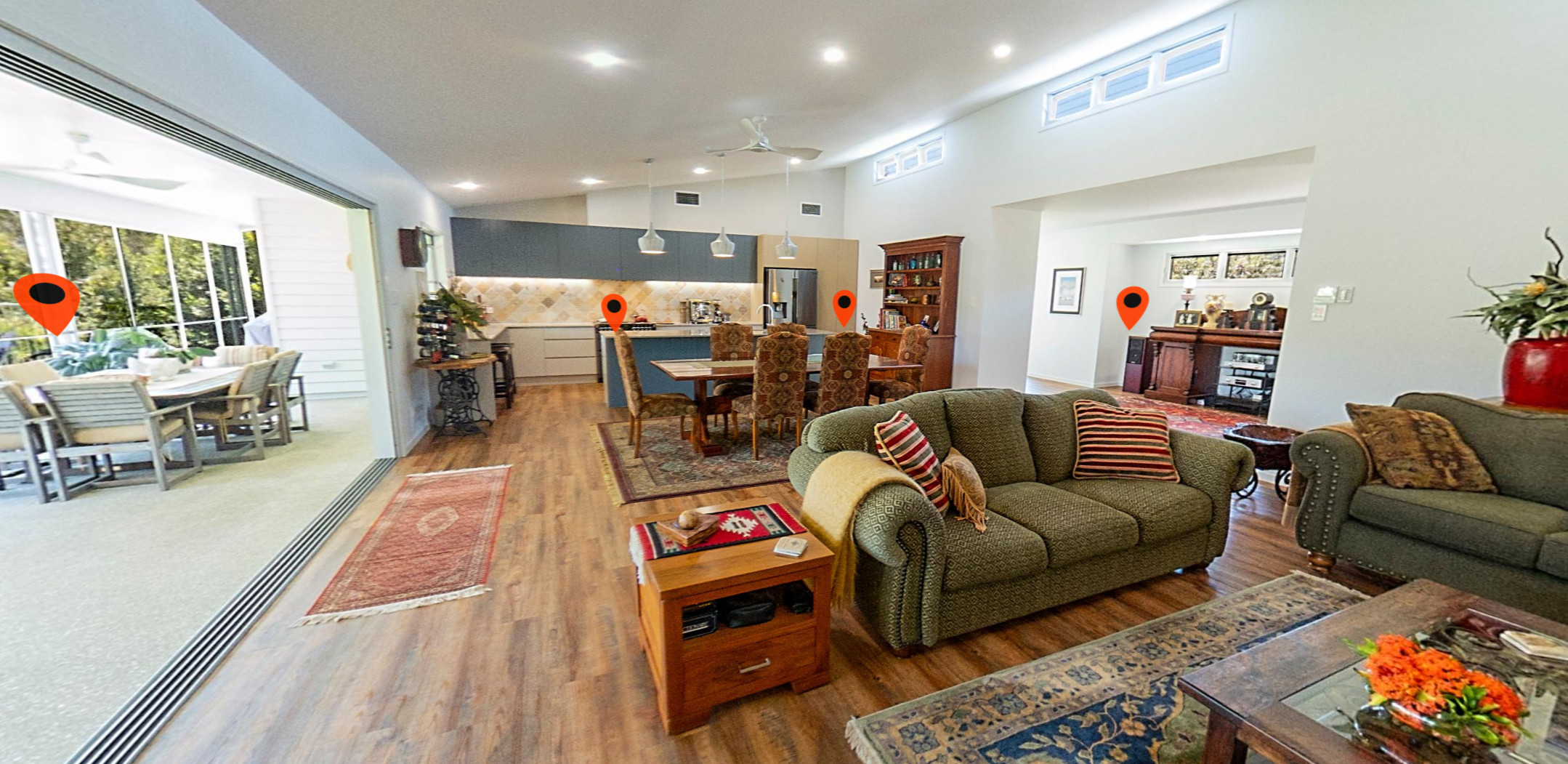 See our latest Sunshine Coast Virtual Tour
The best way to see a house for sale without having to visit!!
Beautifully appointed home with great and functional design. Take a look through in 360 degrees!
Book a Virtual Tour of your property
Virtual Tours can be created for property sales or for business marketing. Virtual tours are easily added to real estate listings and can be added to company websites. Call John to discuss your interest TEL: 0419716107
Click through each of the rooms below and scroll around to see each room in 360 degrees.
{rscomments off}