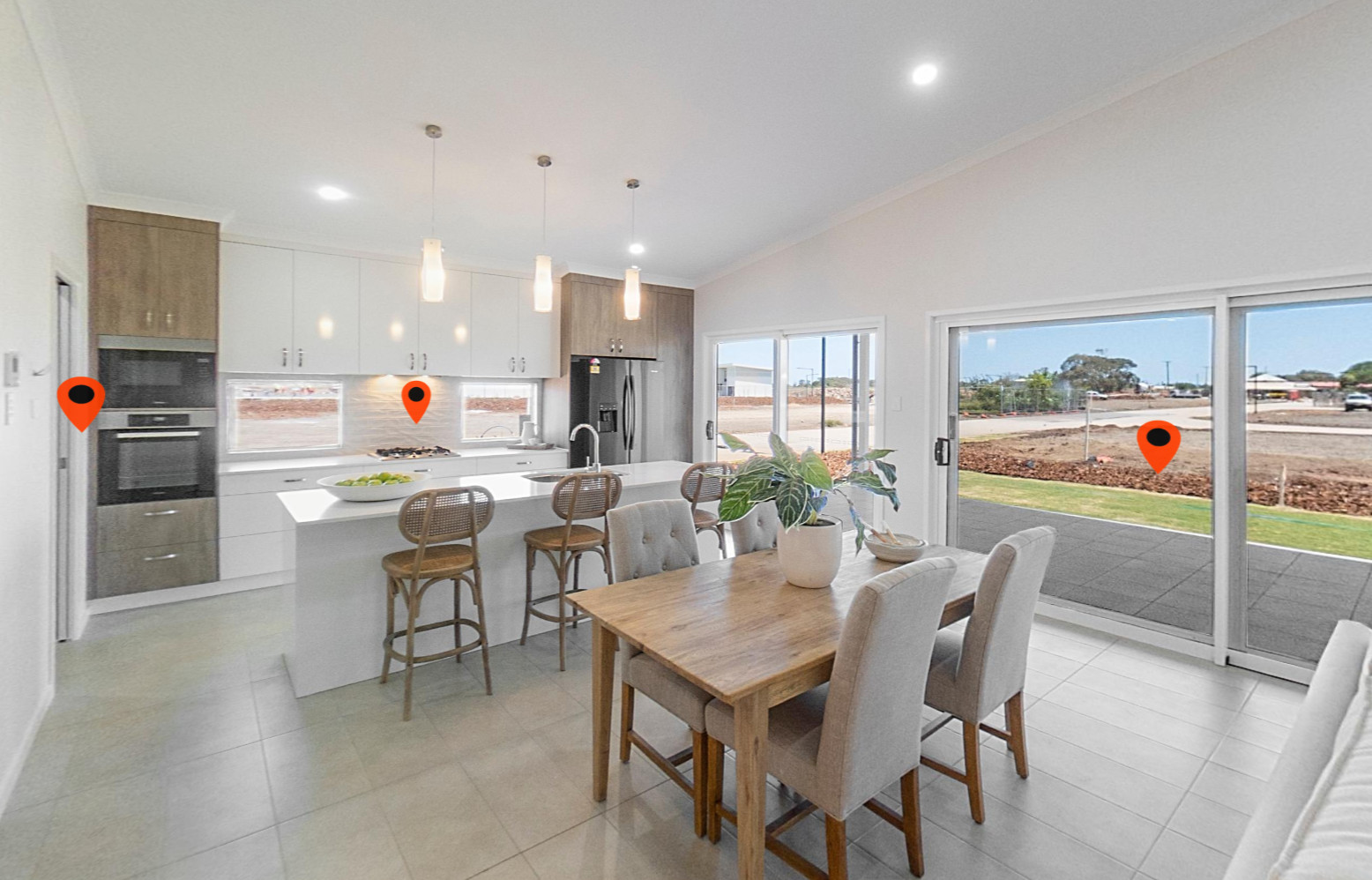 RV Lifestyle Village Oceanside Burnett Heads
RV Lifestyle Village Oceanside is the ultimate in Lifestyle Living resorts found in the Hervey Bay and Bundaberg region.
Ultimate RV Lifestyle Location
A stunning holiday destination in its own right, Burnett Heads is home to some of the most picturesque coastline in the country and the resort gives people the opportunity to build an exquisitely designed home in secure and beautiful surroundings. Located adjacent to the The Great Sandy Strait where a section of crystal clear water, white sandy beaches with beautiful flora and fauna found between Fraser Island and the mainland. RV Oceanside has been meticulously designed to maximize sea breezes, with acres of shared gardens and parkland spaces.
The ultimate in Lifestyle Living, you won't find a better lifestyle community on the Fraser Coast
The Lifestyle resort will have a range of resort-style facilities and a clubhouse nestled on the stunning Fraser Coast in Queensland with peaceful surroundings tucked away from the hustle and bustle, yet surprisingly close to all you need. You won't find a better Lifestyle resort in the Hervey Bay and Bundaberg Wide Bay region
Find Out More RV LIFESTYLE VILLAGE OCEANSIDE BURNETT HEADS
CALL JOHN TO DISCUSS VIRTUAL TOURS TO HELP MARKET YOUR BUSINESS - TEL: 0419716107 - Open 7 days
John Wilson Media produces Virtual Tours and Interior Design Photography throughout the Wide Bay region. We have been servicing the Wide Bay for 30 years with professional photography and video solutions. We produced a series of virtual tours for the Lifestyle Resort to allow interested people to view the beautifully designed and well-appointed houses from wherever they are in Australia or the world! It doesn't matter whether you live in Hervey Bay or Bundaberg or further afield, you can view a Virtual Tour wherever you have access to a computer and the internet. The virtual tour is the next best thing to actually visiting the site. We have had clients sell property solely from a virtual tour, no photos or videos involved!! Virtual Tours are absolutely the best method for showcasing properties during these covid restricted times. The reason Virtual Tours have so much more impact and keep viewers on a website is that unlike video a virtual tour does need to be replayed over and over again. In fact, the viewer can take as long as they wish to explore a property via the Virtual Tour AND in 360 degrees in each room!! If you would like a quality virtual tour for your property give John a call, TEL: 0419716107.
The Daintree
The Warra
The Bellthorpe
The Wollemi