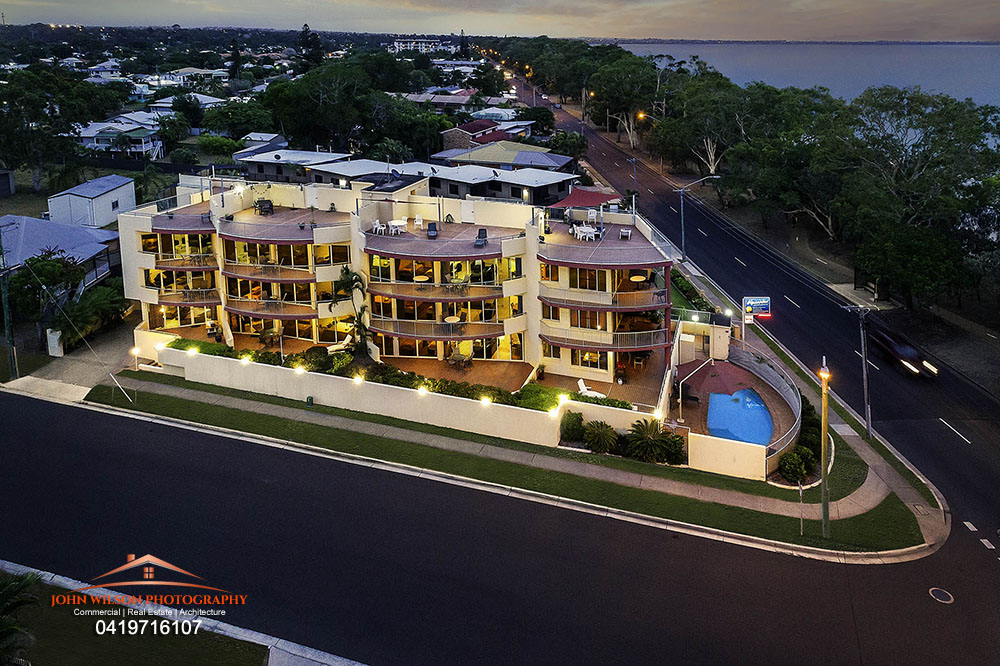 Virtual Tour Hervey Bay of Alexander Beachfront Apartments
Take a virtual tour in Hervey Bay of the Alexander Beachfront Apartments by Street View Trusted Photographer John Wilson. The Alexander Beachfront Apartments are located at 496 Charlton Esplanade, Torquay QLD 4655
The Alexander Beachfront Apartments have a premier location for holiday makers and visitors to Hervey Bay. The beautiful family friendly beach is directly across the road and there are restaurants and shops nearby. A high standard of self contained family accommodation with three floors of spacious two bedroom apartments are available. Off street secure undercover parking is offered and several clubs such as the Hervey Bay RSL and Hervey Bay Boat Club offer free bus services to and from their locations.
Contact Alexander Beachfront Apartments
496 Charlton Esplanade
Hervey Bay, QLD
Phone: 1800 068 833
Phone: +61 7 4125 6555
Fax: 07 4124 9100
Email: This email address is being protected from spambots. You need JavaScript enabled to view it.
See The Virtual Tour Below
To see the entire scene please click in the image below and mouse around the image to move the view. By clicking the images at the bottom of the image you will be taken to another 360 panorama of Alexander Beachfront Apartments.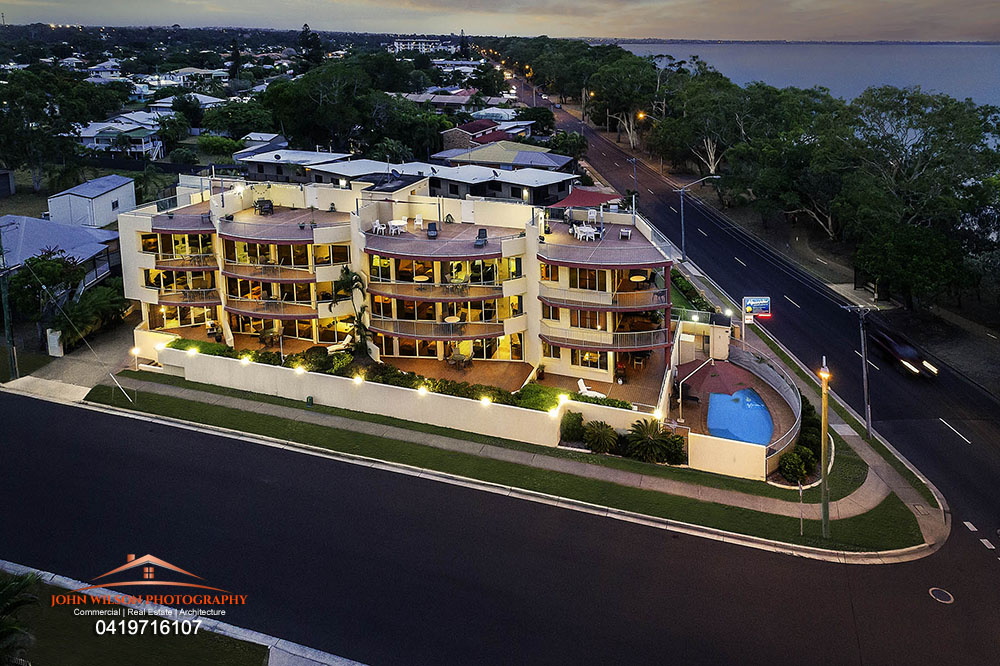 496 Charlton Esplanade
Hervey Bay, QLD
Phone: 1800 068 833

Alexander Beachfront Apartments
GOOGLE STREET VIEW TRUSTED PHOTOGRAPHER
As an official Google Street View Trusted Photographer we can help get your business seen on Google maps, street view and my business pages.
For more information about creating a virtual tour for your Hervey Bay business or association please call John - Tel: 0419716107 or read more about Hervey Bay Virtual Tours HERE