Aerial Photography Bundaberg Hervey Bay Maryborough
Aerial and Drone Photographer for Bundaberg and Hervey Bay region including Maryborough.
Contact John - T: 0419716107 or fill in the form below
John Wilson Media are aerial photography specialists in Hervey Bay, Maryborough and Bundaberg and the most experienced aerial and aerial drone photographers in the Wide Bay with more than 25 years of experience in aerial photography in Australia and Internationally. We can capture great aerial images and videos for your project making use of a range of equipment, vehicles, and technology.
Aerial Photography Services
John Wilson Media is the leader in aerial photography and video applications. We offer a range of services including:
roof inspections,
plant and infrastructure inspections,
aerial photography for insurance claims for storm damage,
aerial photography for rural properties
aerial photography and video for commercial and residential real estate property
Roof Inspections and Infrastructure inspections
As a qualified and registered aerial photographer, we can provide aerial drone inspections of house roofs, factory structures and other infrastructures such as water towers, windmills and bridges. Aerial drone photography is the safe and cost-effective way to inspect many types of elevated structures Insurance companies engage our aerial drone services for insurance claims and roof inspections in Hervey Bay, Maryborough and Bundaberg roof inspections.
Aerial Photography Locations
We supply aerial photography in the following locations in the Wide Bay Burnett and Western Downs Maranoa region.
Hervey Bay aerial photography, aerial drone photography Hervey Bay, Maryborough aerial photography and drone photographer Maryborough. Further to the north, we provide aerial photography Bundaberg and drone photographer Bundaberg services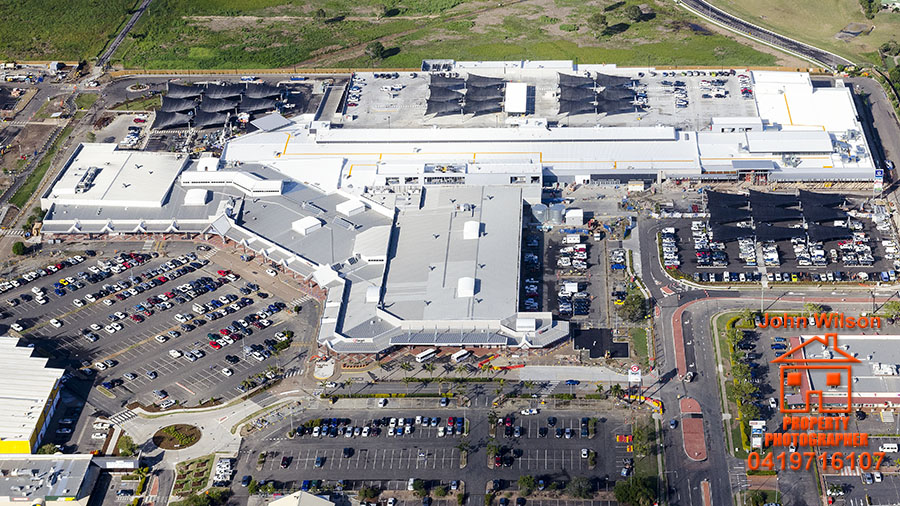 Aerial Photography Methods - Light Plane and Drones
We are the only aerial photographers in the region with a light plane available for general aerial photography for your commercial requirements. We also use drones for some types of aerial photography. Helicopters can also be arranged for specific work. John Wilson Media can advise you on the type of aerial photography you will need for your project whether it be a commercial property, residential property or commercial development.
360 Degree Panorama Photography
We also offer 360 degree panorama aerial photography which offers a uniquely immersive experience allowing the user to scroll around inside an image for a 360 degree view. We also offer specialist ground Panorama Photography Read more here: 360 Degree Panorama Photography
Aerial Photography Services for Real Estate, Project Marketing, and Progress Construction Recording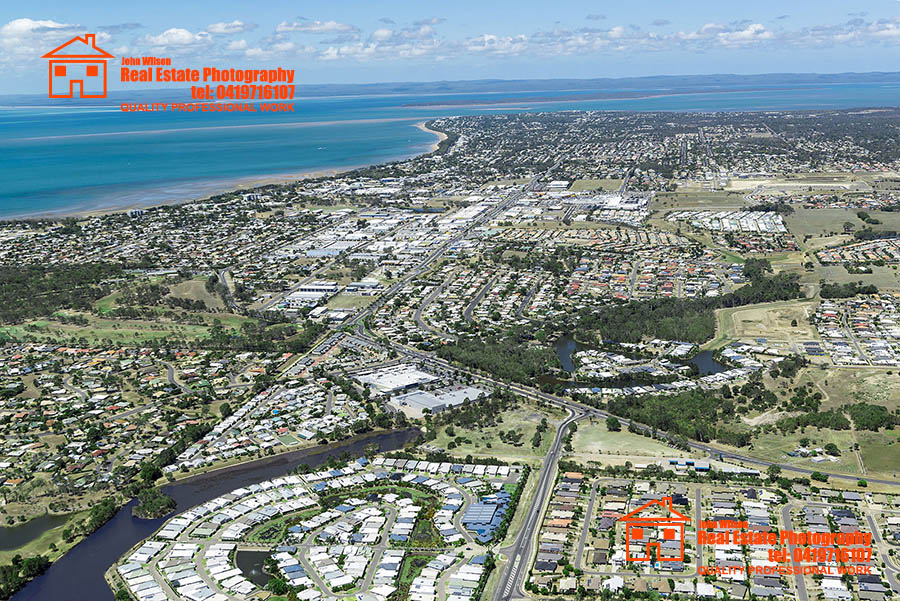 Cost-Effective Drone Photography
Drone photography Hervey Bay, Maryborough, and Bundaberg offers a cost-effective way to capture spectacular images of your real estate assets. Commercial property owners and private owners alike can greatly boost the marketing ability of their properties with skillfully captured aerial photography. Some aerial photography projects will require photography from aircraft but get in touch with John to find out the best method to capture aerial photography of your property.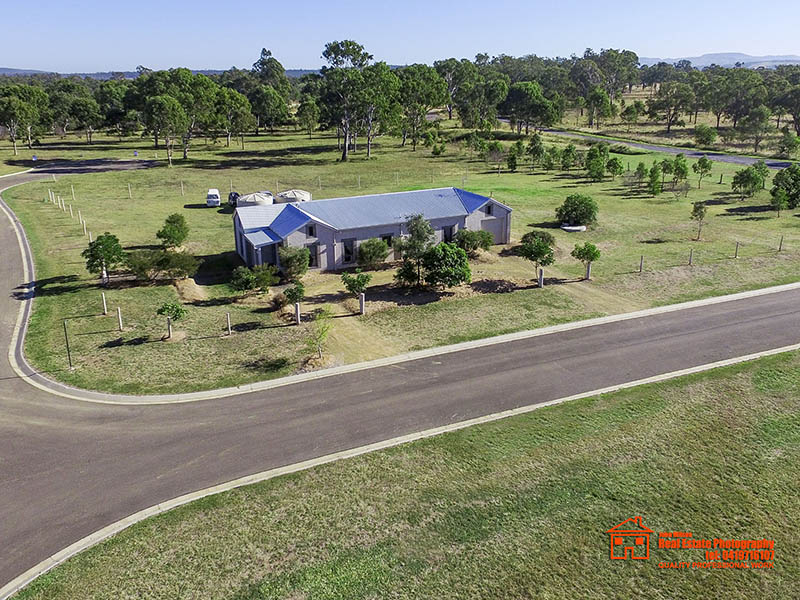 Additional Editing Services
Your aerial photography can be overlaid with outlines to show boundaries or points of interest and present an infographic of your site or property. Video footage can have minimal editing or edited to have opening and closing titles, background music and bullet points and branding through the video. Images and vision can be supplied in a variety of formats and sizes to suit your needs.
Bundaberg aerial photography and Hervey Bay aerial photography can be done at relatively short notice and at all times we will strive to complete the aerial photography and aerial video in the shortest possible time frame. We also operate in Kingaroy, Chinchilla, Miles and Roma areas.
Sample aerial video below filmed in widescreen HD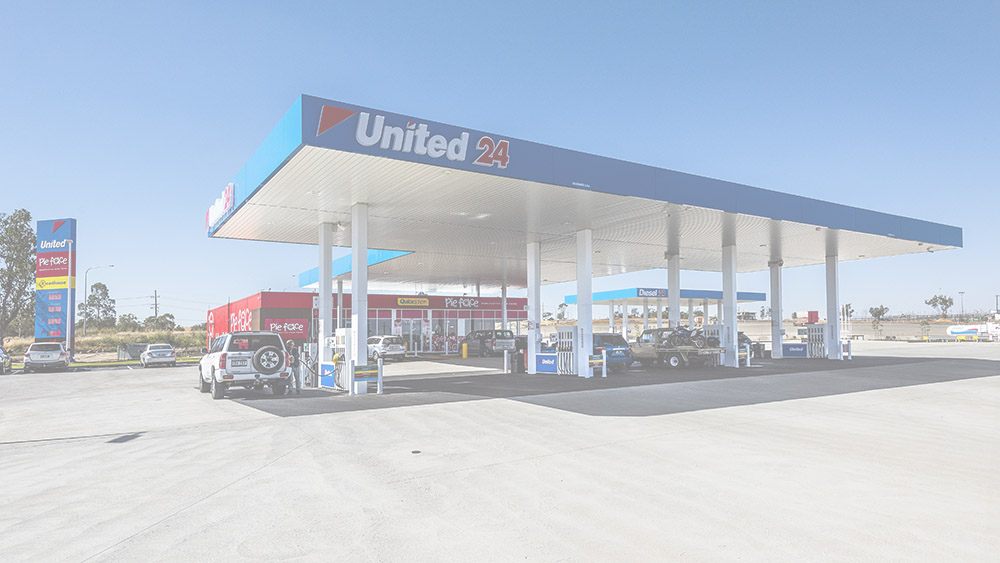 Drone Photography in regional Queensland
John Wilson Media offers aerial photography throughout the Burnett region. Drone photography is available in Gayndah, Biggenden, Mundubbera, Eidsvold, Kingaroy and Mt Perry aerial photography to name a few regional Queensland towns.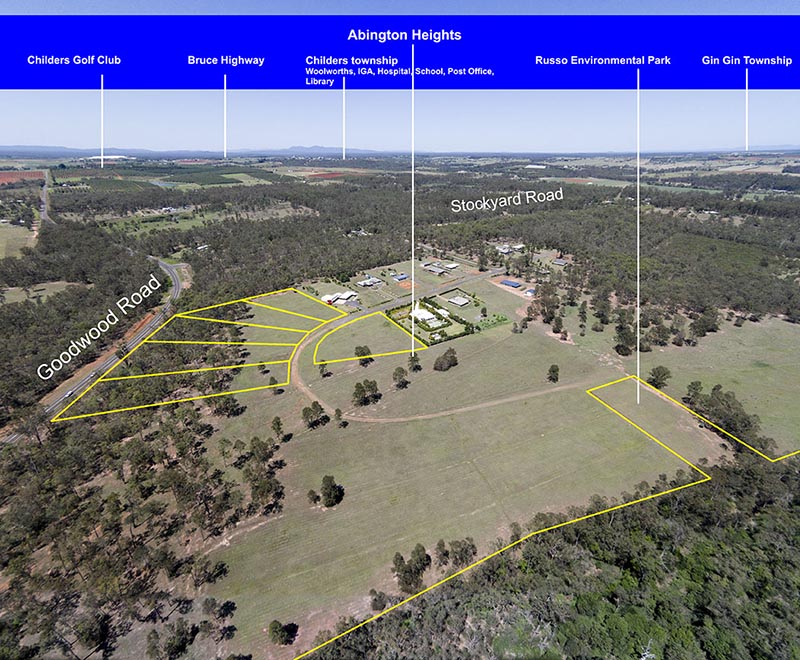 {rscomments off}
Tags: Roof inspections Maryborough, Roof inspections Hervey Bay, Hervey Bay drone photographer, Drone photography Hervey Bay, Hervey Bay aerial photographer, Bundaberg aerial photographer, AERIAL PHOTOGRAPHY Maryborough, aerial photography hervey bay, aerial photography bundaberg, aerial photography