Sunshine Coast Food Photographer for specialist food photography sessions 
We focus on producing high-quality food photography to create the most eye-catching culinary images that will attract more diners to restaurants and orders from menus at dining venues. As specialist food photographers our food photography Sunshine Coast sessions provide in-depth lighting techniques and state of the art post-processing and retouching with the aim of producing the most enticing food photos. Our professional photography is used for restaurant promotion, cookbooks production, chef and restaurant owner profiles, industry magazines and dining venues. When only the best photography will do, choosing our services will provide the peace of mind that you will have one of the most experienced photographers in Australia and an international photographer of repute.
CONTACT US: TEL - 0419 716 107  Email - This email address is being protected from spambots. You need JavaScript enabled to view it.
Additional Photography Services including 360 Virtual Tours Sunshine Coast
As with most commercial marketing and promotional photography, the key is to quickly grab attention and the quality images we produce will help restaurant owners and dining venues get their message out about their great food and menus. At John Wilson Media we can also provide additional interior design photography to relate the diner experience to potential customers. One of the best ways to display a restaurant, of any size, is to use our 360 photography to create a 360 virtual tour. Whether you have a Noosa restaurant, Coolum coffee shop or any other type of eatery a Sunshine Coast 360 virtual tour will engage and inform potential customers about your business. Some restaurant owners also engage us to produce a series of character portraits and professional headshots to further inform the potential diner of the experience they can expect.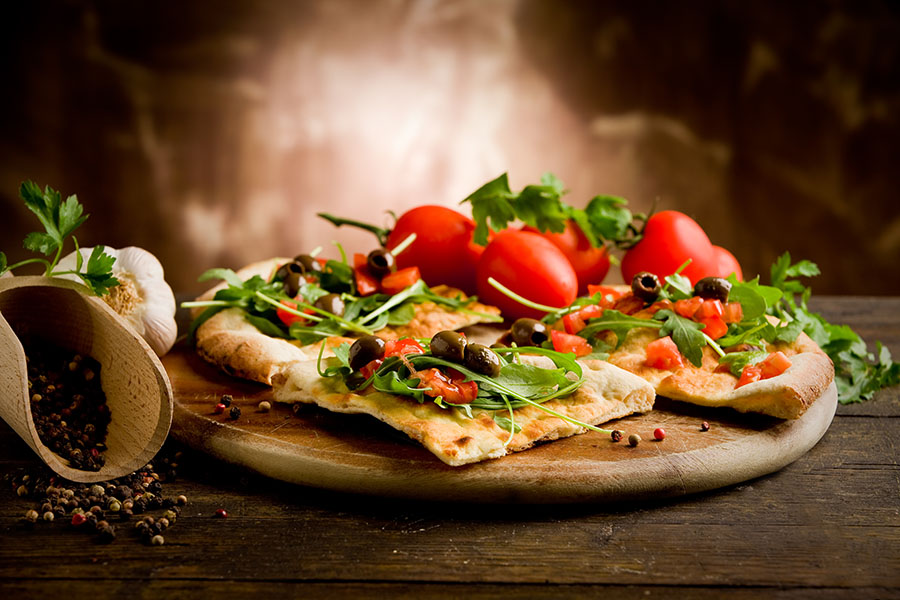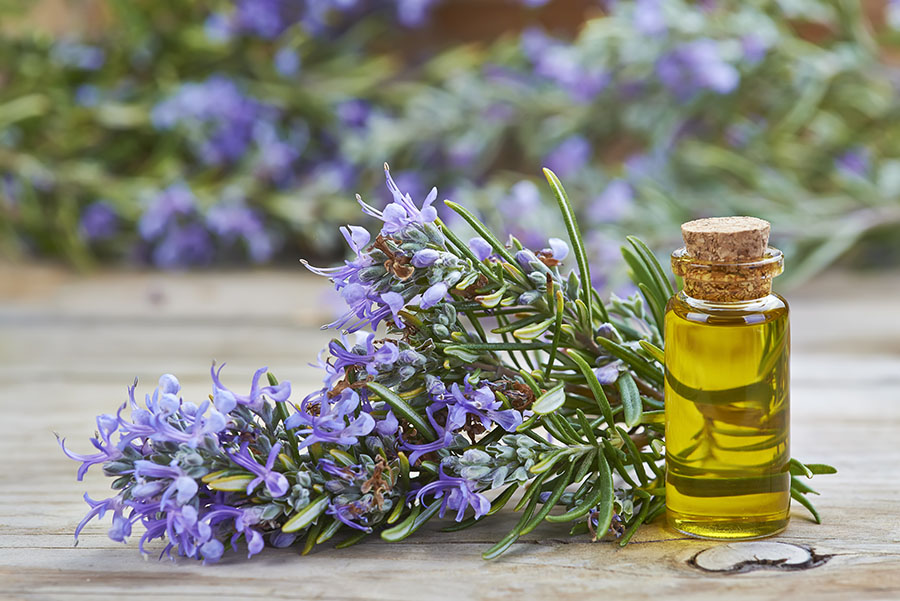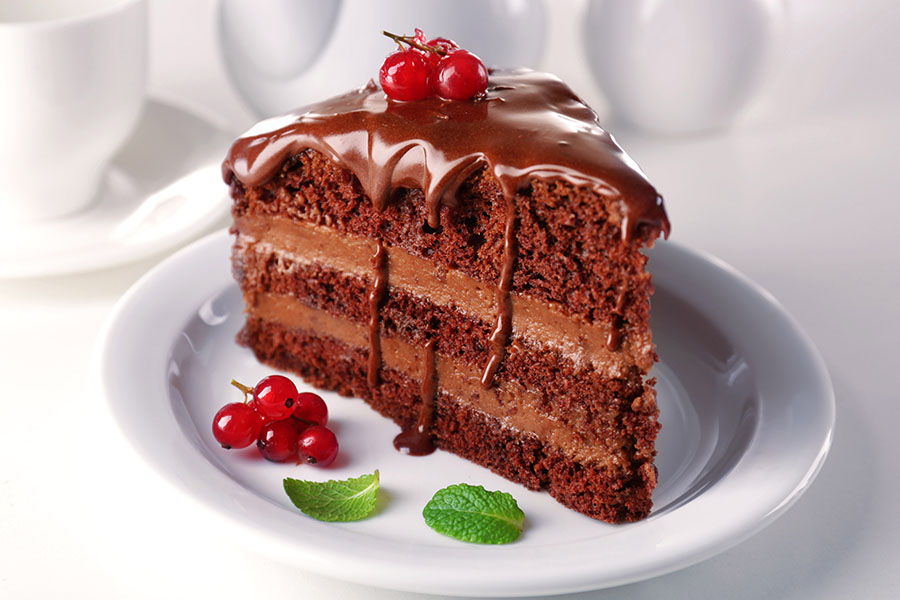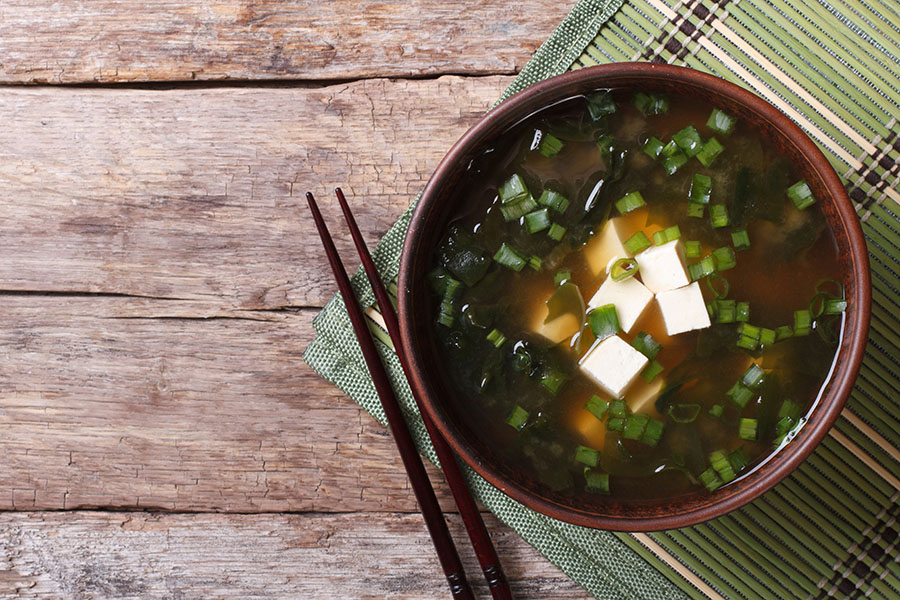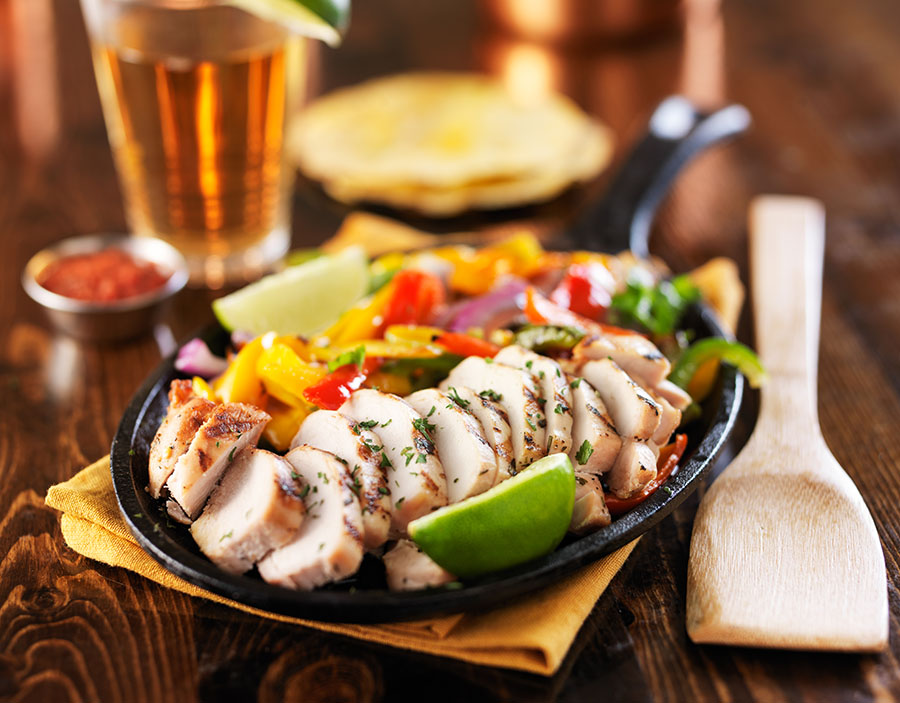 Food_photography_Sunshine_Coast_05.jpg
Food_photography_Sunshine_Coast_04.jpg
Food_photography_Sunshine_Coast_06.jpg
Food_photography_Sunshine_Coast_08.jpg
Food_photography_Sunshine_Coast_07.jpg
Food_photography_Sunshine_Coast_09.jpg
Food_photographer_Sunshine_Coast_02.jpg
Food_photography_Sunshine_Coast_10.jpg
Food_photography_Sunshine_Coast_02.jpg
The Photography Process
Did you know chief photographer John Wilson is not only a leading Sunshine Coast photographer but an international photographer with more than 25 years of achievement in 40 countries!  No matter what size, style or cuisine of your Sunshine Coast restaurant or venue, our eye-catching food photography will benefit your business. We will discuss your ideas extensively prior to the photo shoot or shoots so we fully understand your needs and give us the opportunity to offer some suggestions. Food styling and preparation is just as important as the correct lighting and angles and we will collaborate closely with chefs and cooks in the process of each shoot. Working to a timeframe to suit your business is something we like to work with and we understand the best time to produce the great food photography required will sometimes need to be tailored to shifts and stock supply.
Testimonial from our client Hiller - Catering Supplier and Designer
This is exceptional service. Looking forward to working with you again soon. 
Menu Enhancement
How often do you see a menu or menu board with the bare basic description, poor photos or a sea of words? A quality and eye-catching image on a menu or menu board will quickly tell the diner what the meal looks like and therefore fewer words will be required or more importantly a better choice of words to fully explain a dish.
Advertising Restaurant Ambience
If part of your Sunshine Coast restaurant experience to clients is in the venue and atmosphere, some good quality interior photography to capture the mood and character will be of great benefit for marketing and promotions. We will use our extensive skills as interior design photographers to skillfully capture the mood of your restaurant at any time of the day or night our clients wish.
Staff and Service Photography
Giving potential diners a glimpse of what to expect from the service they will receive can be another effective way them. Some good quality lifestyle dining photography sprinkled through your promotional material will enhance your brand and compliment the meal offerings for potential diners. We can produce a series of photos to show your restaurant in operation and even some of the work behind the scenes with kitchen photography to show the commitment and care in the preparation of diners meals.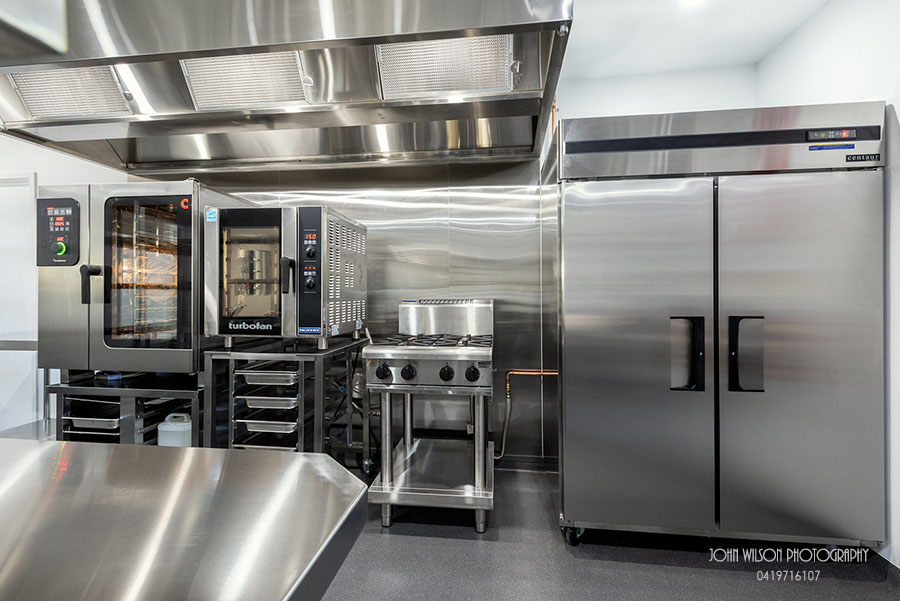 Commercial Kitchen photography for Sunshine Coast Catering Supplier and Designer Hiller