Roma Photographer and Video Services Queensland for Commercial Photography Solutions, Special Events, Aerial Photography and Portrait Photography.
Warrego Highway, Roma, QLD 4455 – By appointment only
John Wilson is a Rural Photographer and owner of professional photography and video production company John Wilson Media working in Roma QLD and districts. John Wilson Media is a specialist in rural commercial photography, aerial photography and commercial video production. We also provide professional rural photography services in the neighboring districts of Surat, Wallumbilla, Drillham, Miles, Condamine and Wandoan. Contact John Wilson, one of the most experienced professional photographers in Australia - Open 7 Days.
For Urgent Roma Photography or Video Requests Contact John - TEL: 0419716107 or EMAIL:

This email address is being protected from spambots. You need JavaScript enabled to view it.
Commercial, Corporate and Retail Branding | Professional Portraits | Personal Branding | Special Events | Families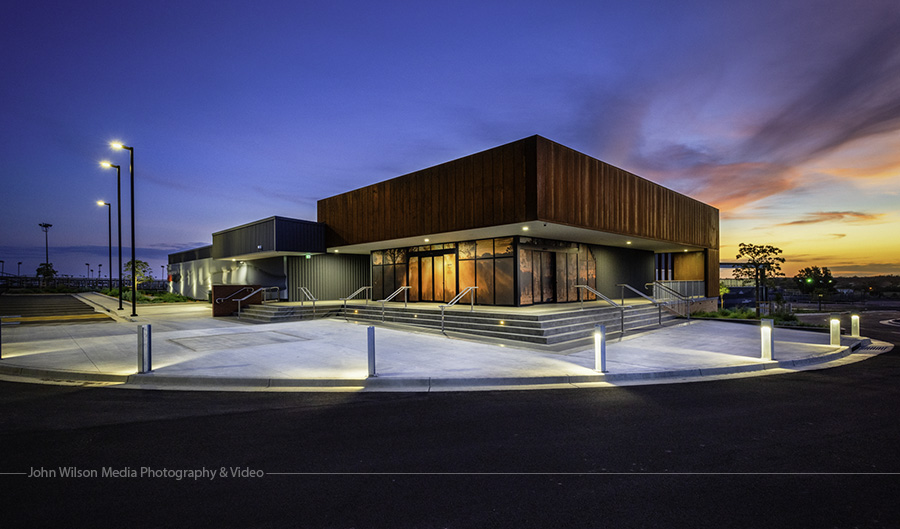 Roma Saleyards Administration Complex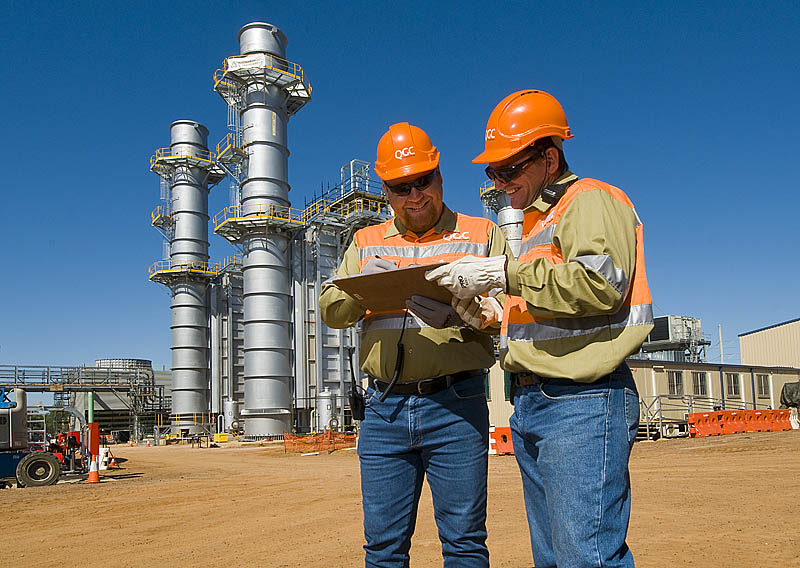 Professional Roma Photography by John Wilson Media offers a range of services including commercial photography and business portrait photography, real estate, photography, Roma aerial photography with drone, special event and wedding photography, specialist sports portrait photography for athletes and families and specialist Roma video production services.
Chief photographer John Wilson is not only a Roma Photographer but an internationally experienced professional photographer and cameraman. John has worked in 40 countries and been on assignment for the famous Time Magazine in New York and his work has appeared on major TV networks. As a wedding photographer, John has photographed many destination weddings around the world and is an international award-winning wedding photographer. See John Wilson's profile here.
John Wilson Media Dalby can solve your photography and video needs for business, mining industry, agriculture industry and provide visual media solutions for many requirements such as marketing, plant inspections, advertising, and property sales as well as aerial photography.
Our Roma Photography Services List
Commercial Photography for real estate and business
Aerial Photography for commercial real estate sales, developers, private landholders
Interior Photography for Real Estate, Home Owners, Architects, Builders, Cabinet Makers
Editorial Photography for magazine and media use
Video Production facilities for Broadcast Media with Live Broadcast ability
Portrait Photography for Business and Corporate Headshots for marketing
Sports Portraits for unique photography for athletes. Great motivational product for aspiring champions.
Special Events Photography including wedding photography and elopements
Specialist Video Production in Roma and Maranoa
John Wilson Media provides specialist live TV broadcasting and Live Streaming to Roma, Mitchell, Surat and the Miles and Condamine regions. News events and TV interviews can be filmed in the Roma region and transmitted either live or as pre-records using our Dejereo Live equipment. Live Streaming capability allows for streaming to a variety of platforms via Youtube, facebook, Vimeo etc and can use multi camera setups.

Samples of various types of commercial video production we produce for rural businesses in Queensland
Slide 1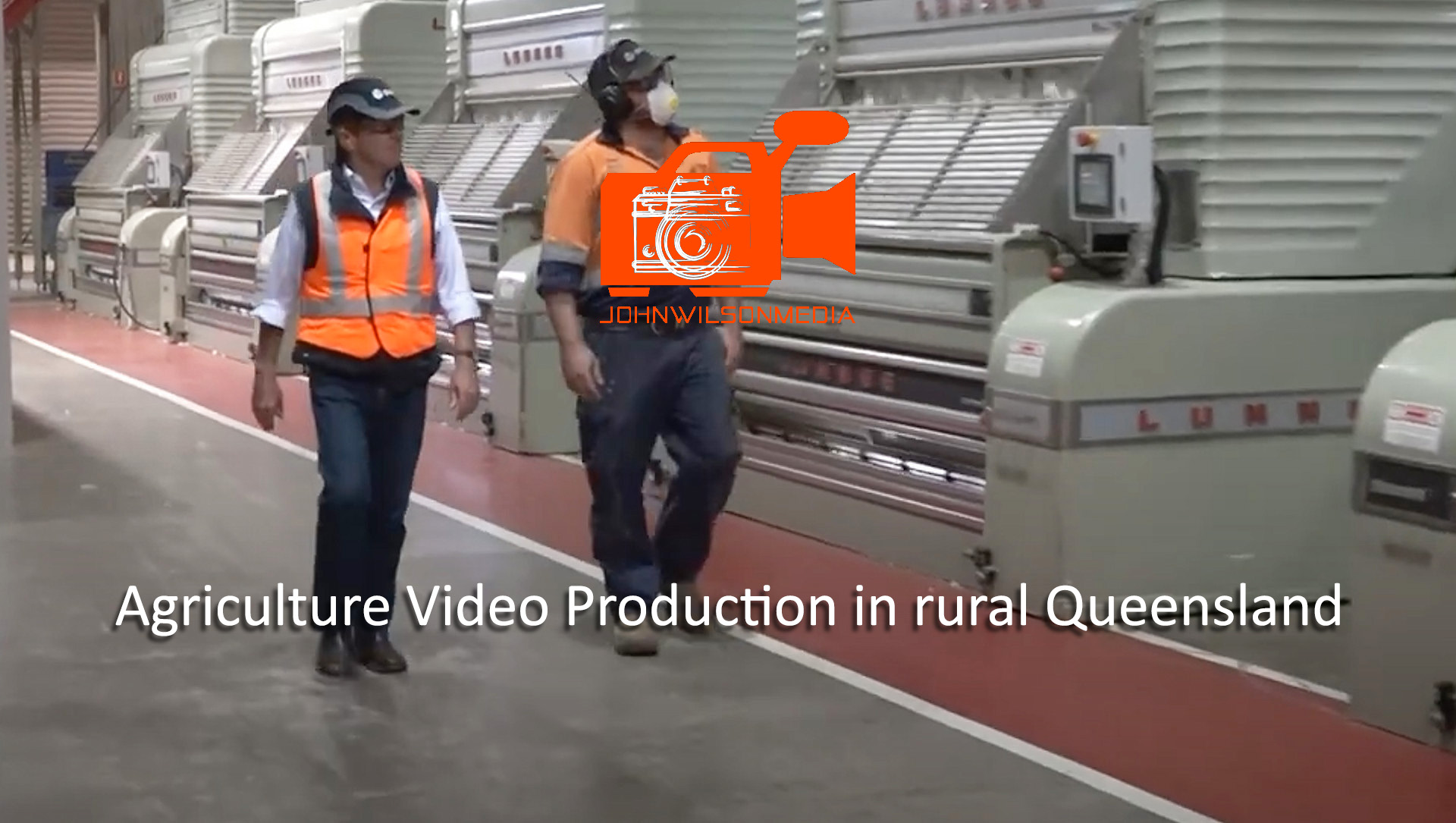 Slide 1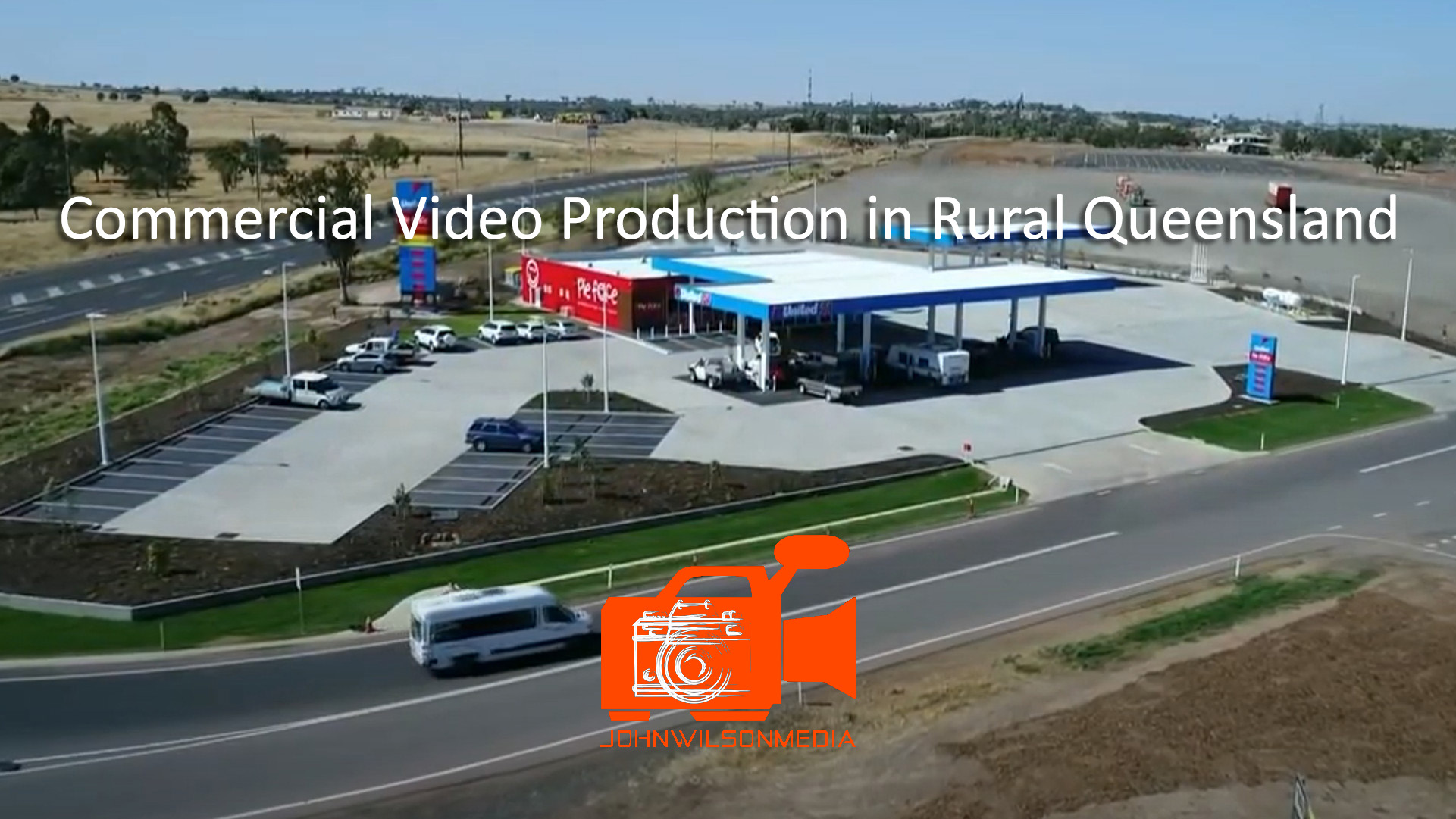 Slide 1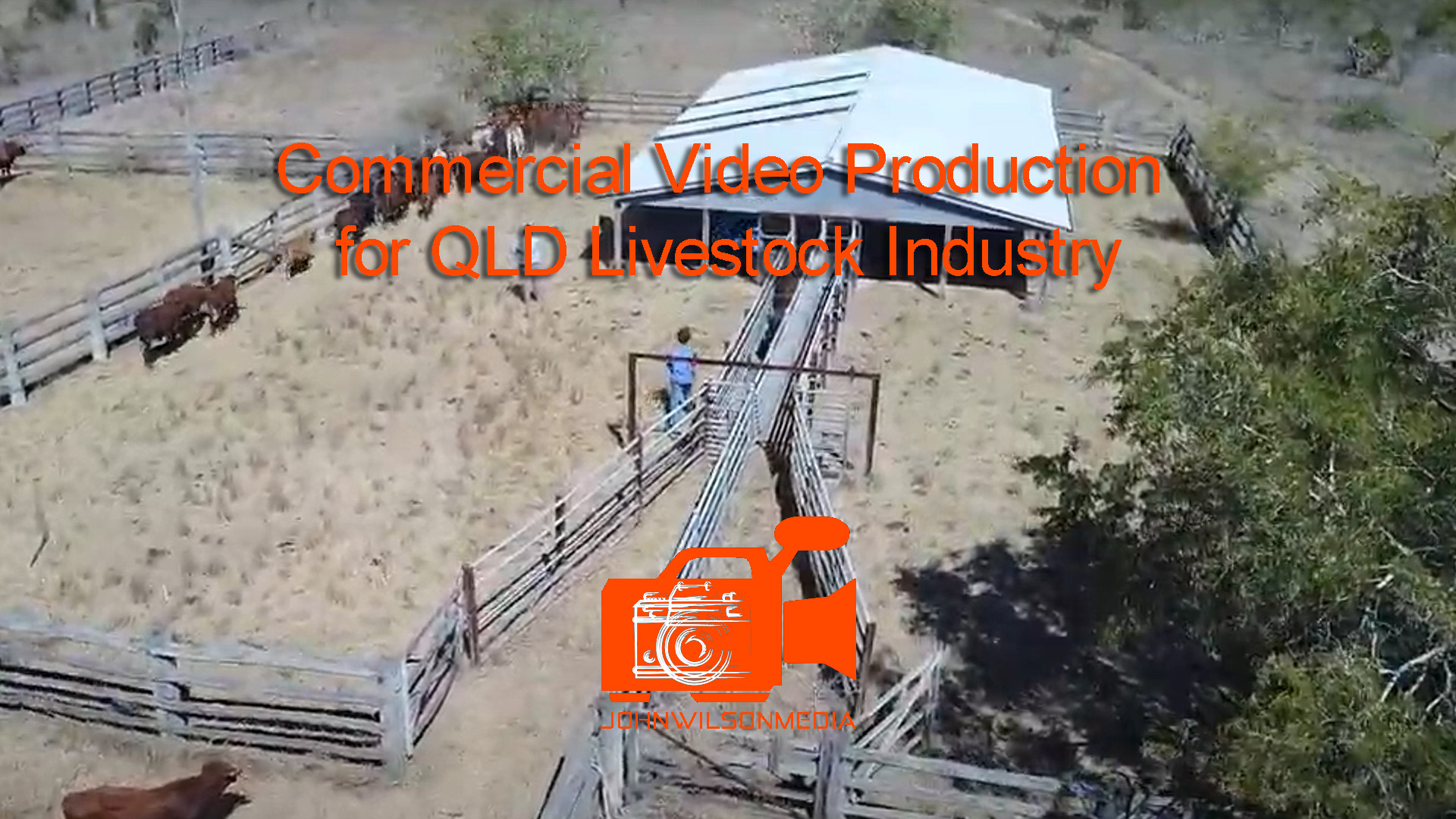 Slide 1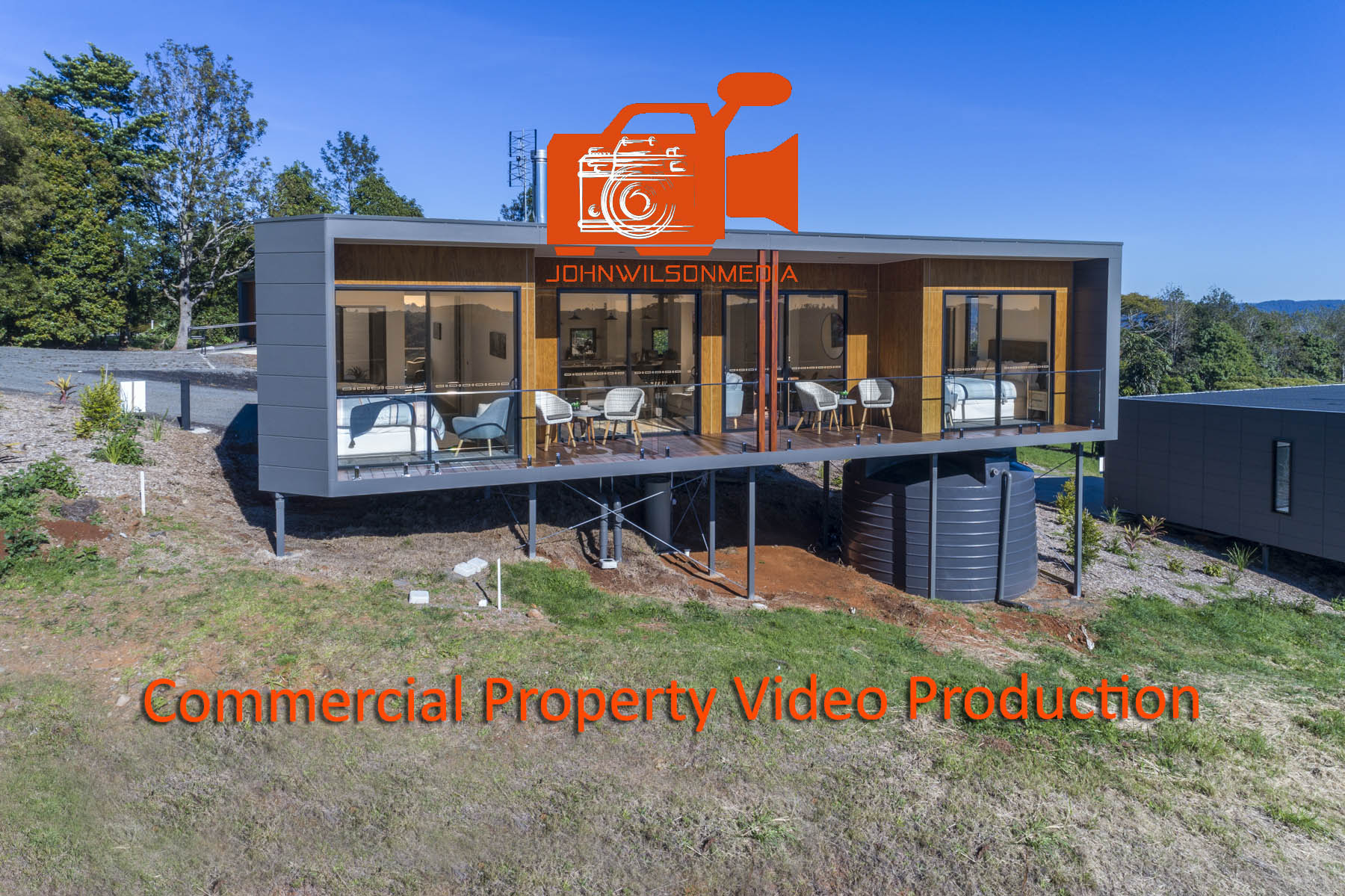 Where We Work
As a photography service in the entire Surat Basin, Western Downs and Maranoa region, we not only work in Roma QLD but also service Miles, Condamine, Chinchilla and Jandowae areas.
Photography and Video Delivery
Photography can be supplied digitally via a download link in sizes and resolutions suitable for clients' needs. Alternatively, we can provide USB drives storing the digital video and photography we have produced for clients.
Find The Roma Photography Service To Suit Your Needs
Commercial product and business photography, as well as explainer videos, are helpful services for company marketing and promotional strategies and John Wilson Media can offer solutions to using the best services to suit your business needs.
Real Estate Photographer Roma
John Wilson Media is a real estate photography specialist. We work with commercial real estate agents and residential house sellers to create the best possible images for property listings. To compliment our quality interior and exterior photography we have also offer aerial drone photography Roma, and floor plans. We generally supply 12-20 images per property and sometimes more depending on the brief for the project which could also include video production and aerial filming.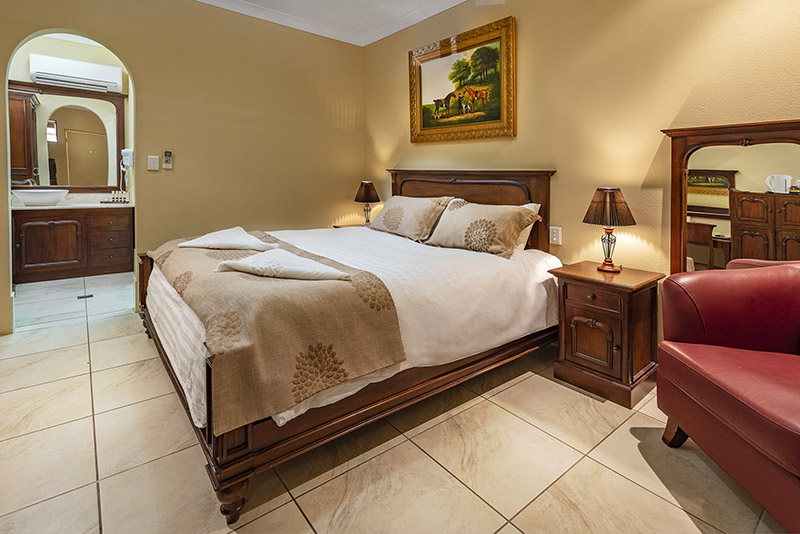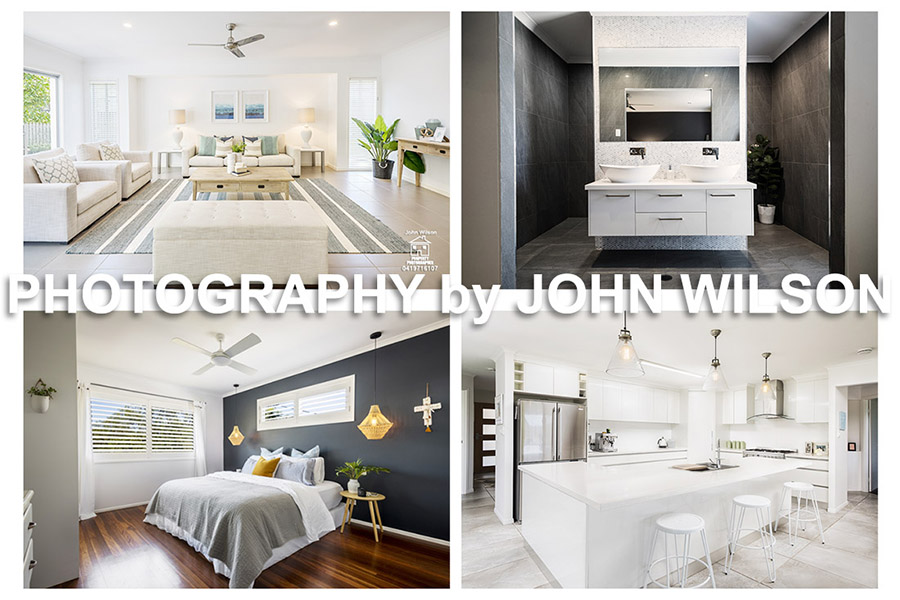 Aerial Photography Roma
We offer several aerial photography solutions which include aerial drone photography Roma and we also use our light plane for specific aerial photography requirements. We are not just a Roma drone photographer and unfortunately, a drone license doesn't qualify the operator as a qualified aerial photographer. We have more than 25 years of professional aerial photography experience using fixed-wing aircraft, helicopters, and other aerial platforms including many drone photography platforms.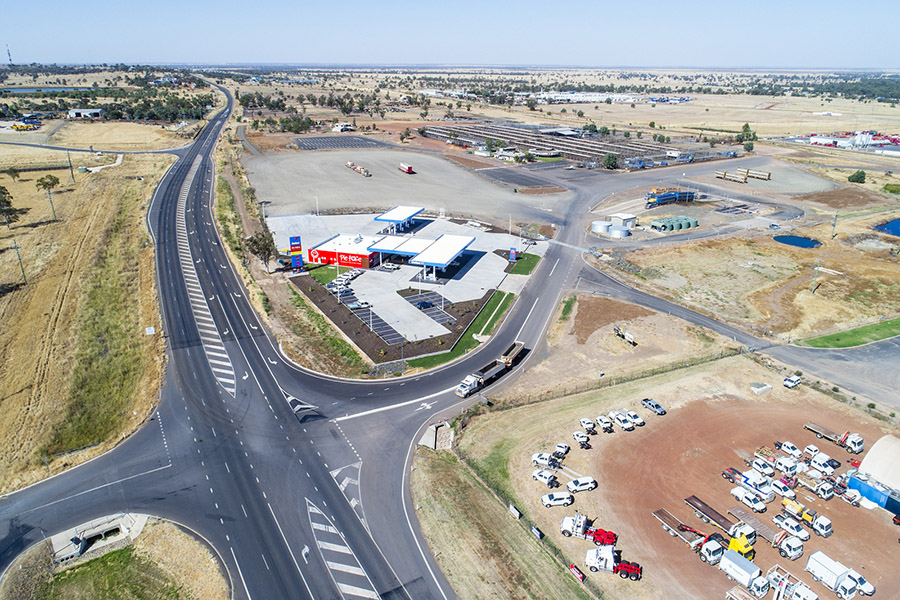 Contact Roma Photographer - TEL: 0419716107 or EMAIL:

This email address is being protected from spambots. You need JavaScript enabled to view it.
Rural Portrait Photography in Dalby
John Wilson Media produces quality rural portraits in the Roma region for commercial and editorial for use by agriculture and cattle industries for press releases as well as media organizations for regional stories and documentary work. Professional portraits for business and company branding and portrait photography for families, family reunion photography and special events.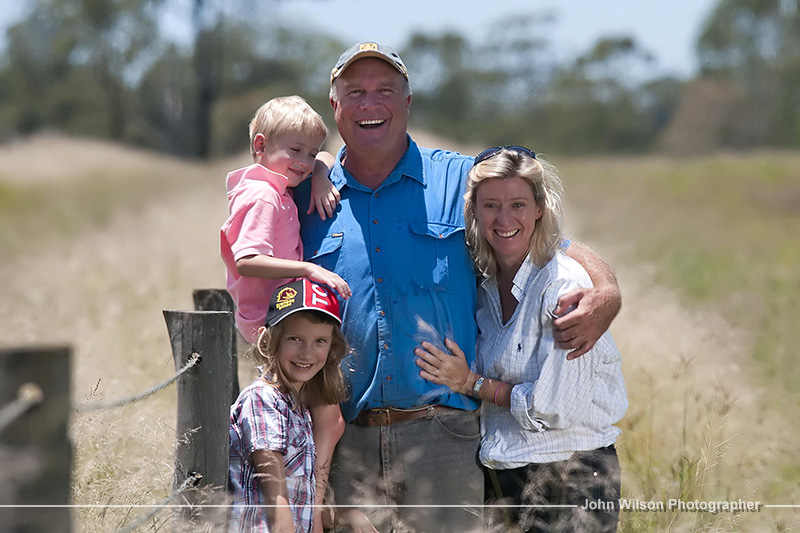 Roma Wedding Photography
John Wilson Media provides quality Roma wedding photography and travels throughout the region for rural wedding ceremonies on farms and properties in the Maranoa and Surat areas of South West QLD and darling Downs. Wedding day photography can cover several hours or a complete wedding day including the reception. For more information, you can leave a message in the form at the bottom of the page and be sure to include your wedding date and location.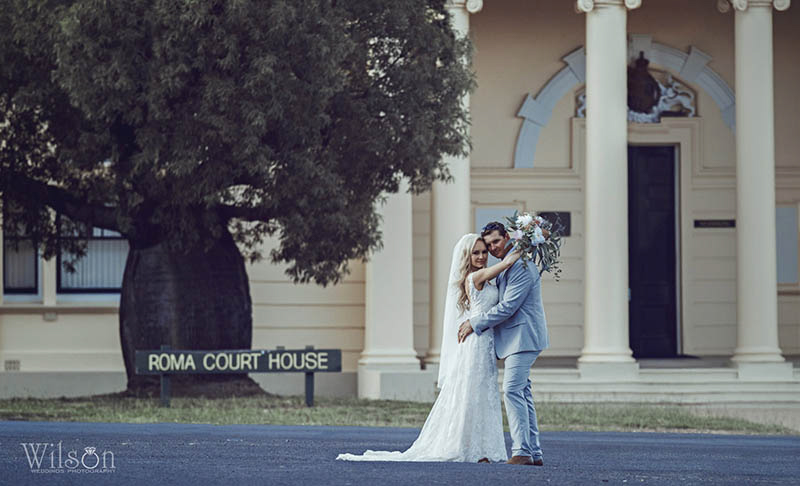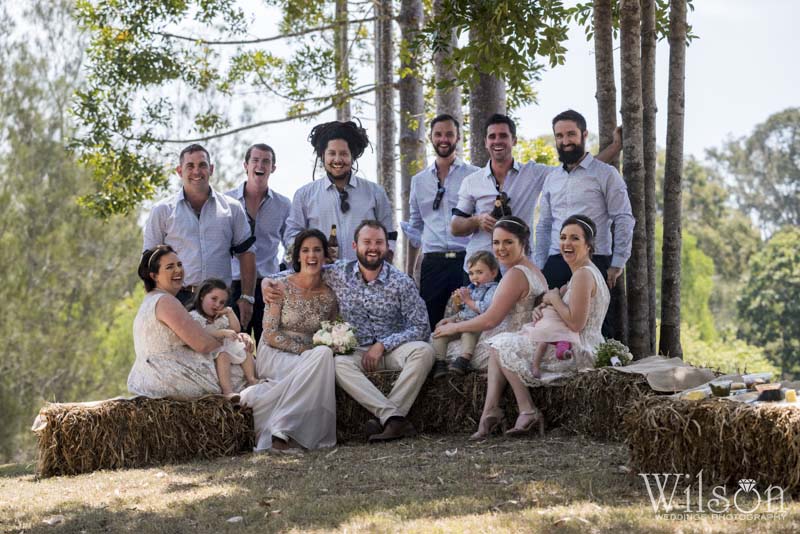 How to hire a Roma Photographer