Wedding Photography Sunshine Coast Prices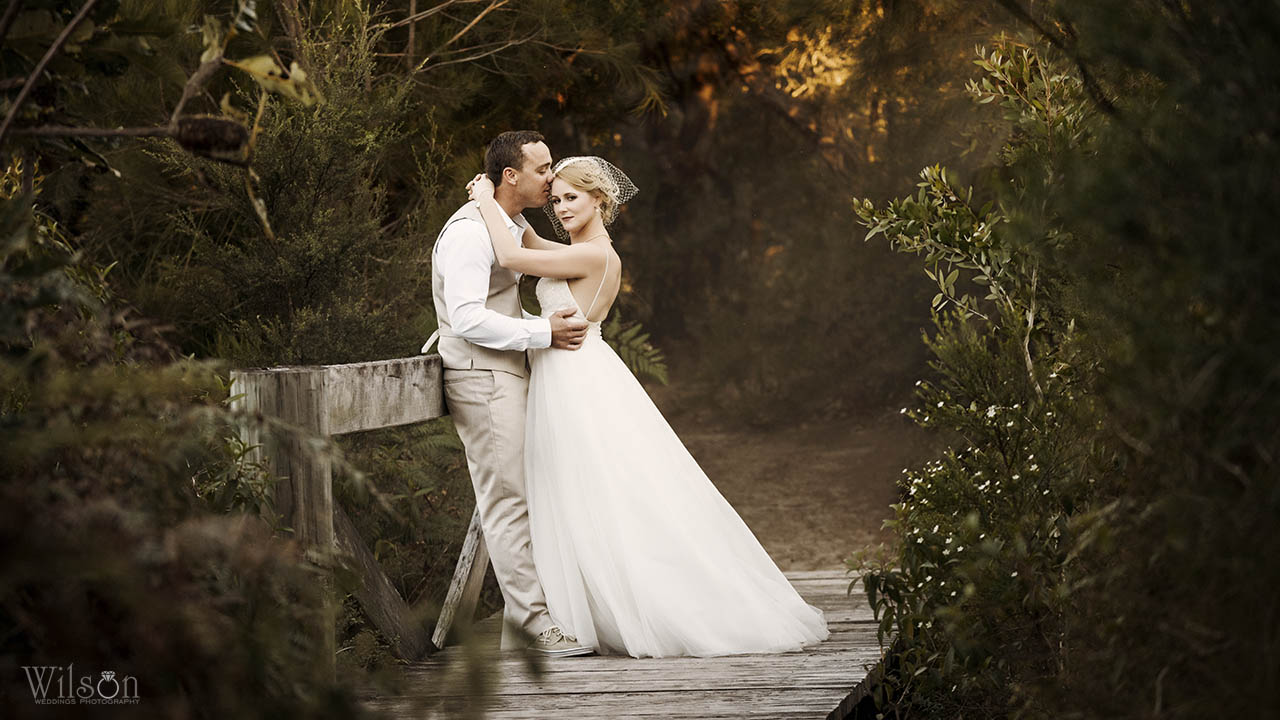 Affordable Sunshine Coast wedding photography prices, packages options from Award Winning Photographer.
Hi, I'm John Wilson Professional Photographer and couples who desire something special for their Sunshine Coast wedding photography will appreciate the guaranteed quality and expertise I can provide. As a wedding photographer Sunshine Coast I always strive to offer affordable options for coverage. While I have a choice of wedding photography packages I'm more than willing to create custom designed coverage that may offer a more affordable option for your Sunsine Coast wedding photographer. You can read my wedding photography Sunshine Coast prices via the information brochure I can email you but please dont hesitate to ring for an appointment if you would like a chat over a nice coffee.
"I enjoy working with active outdoors loving couples that love photography!!"
Benefits of hiring a Professional Sunshine Coast Wedding Photographer
I guess you've been serching for a wedding photographer, looking at photos, websites and imagining how your wedding will look. Its easy to get swept up in hype and fuzziness but the big secret to ensuring your wedding photography will be special and comprehensive is to hire a full time professional photographer. Did you know I'm a career professional photographer and what that means is that I didn;t just buy a nice camera a few years ago. I've actually worked as a professional photographer around the world and photographed famous people and international events. I really believe that first and foremost couples should strive to have the best experience in their wedding photographer. This ensures that no matter what happens on their wedding day, rain, hail or shine you will have peace of mind that your professional photographer can handle the situation. Oh, and by the way I'm also an internationally awarded wedding photographer!!
Wedding Collections - Wedding Photography packages prices
Couples can book Award winning photographer John Wilson as their Sunshine Coast wedding photographer from as little as $1800. John can also cover your entire wedding event and provide world class custom designed wedding albums. Get in touch via the form below to recieve John's latest wedding collections and special offers or you may like to take a look at the dedicated wedding photography website for more information on Sunshine Coast Wedding Photography.
Best Wedding Collection
I can create a custom wedding photography package for couples or you can choose from my Wedding collections. The top Sunshine Coast wedding photography package includes the following:
Entire wedding photographed by Award Winning International Photographer and second experienced photographer

No limit to the number of photos taken

World class quality wedding album custom designed and uniquely yours with 30 pages, Leather Bound

wedding planning advice to get the best possible wedding photography, this can involve location scouting with you.

Specially retouched and beautifully enhanced editing process to create the fine art imagery John is known for

A custom designed online wedding gallery of your best photos for social media sharing

Photos supplied on engraved USB drive

Ready to hang wall print up to 30" on longest side

Choice of engagement shoot or additional 2 wall prints up to 20 inches on longest side.
{rscomments off}