Wedding Photographers Rockhampton packages guide
Wedding Photography and Wedding Video specialist for regional Queensland including wedding photographers Rockhampton, Yeppoon, and Emerald as well as Roma, Dalby, and Toowoomba packages prices.
John Wilson Media offers a number of wedding photography and wedding video production services to Rockhampton clients. As a highly experienced wedding photographer and videographer John Wilson has captured weddings nationally and internationally for more than 20 years.
In Australia we cover weddings nationally and being based in Queensland we not only offer Rockhampton wedding photography packages but offer our wedding photography services and video production throughout Queensland.
Rockhampton Wedding Photography - Book our great photography from $895 booking fee
Choose your wedding coverage: Full Wedding Coverage - 7 hours coverage - 5 hours coverage
Packages - Digital photos only - Digital photos + custom designed wedding book package - Digital photos + Fine Art Wall Prints or Enlargements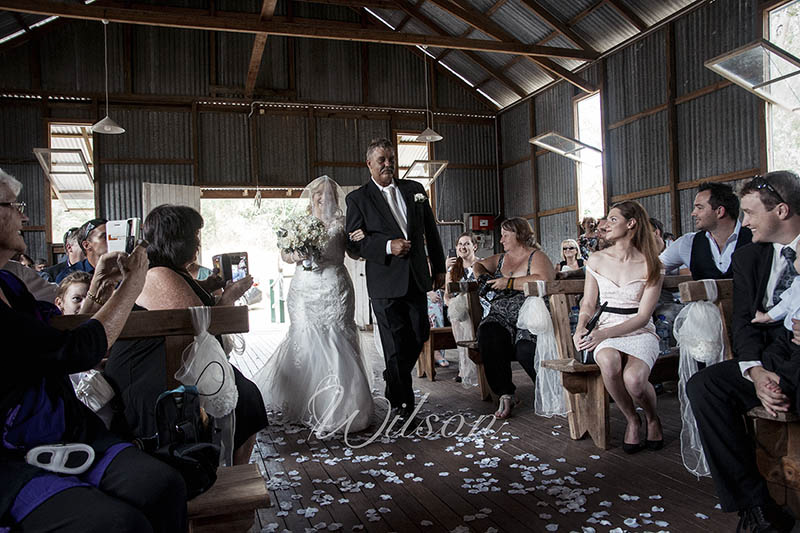 Wedding Photography in Rockhampton and Queensland
We love capturing wedding events in regional Queensland and can be booked as a Rockhampton wedding photographer or for Yeppoon Wedding Photography. We have traveled out to stations and rural properties for weddings so don't hesitate to contact us about your wedding plans no matter where in Qld you are intending to get married.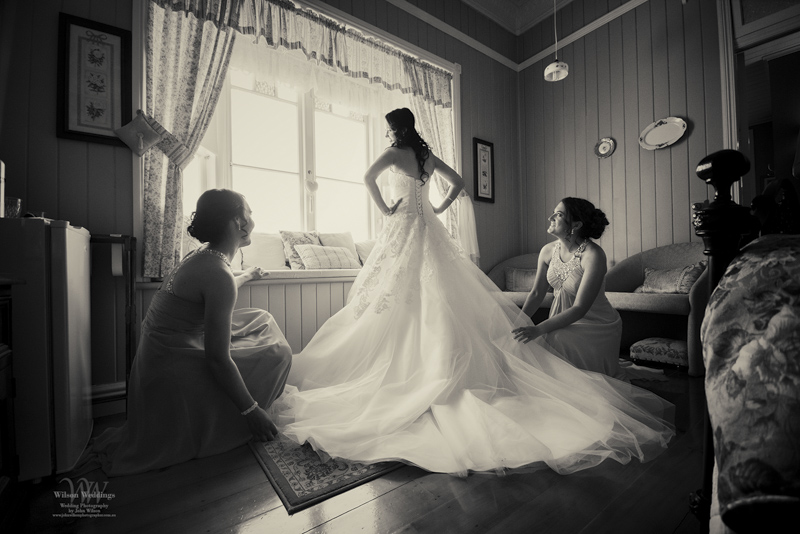 Complete Wedding Event Coverage Options
Did you know you can have us capture your entire wedding event? You can book us for unlimited wedding day coverage! We photograph your day from start to finish which is usually about 10-12 hours and sometimes more. You have all of your reception fun, tears and crazy dancing captured, the speeches, cake cutting, first dance, bouquet toss, garter toss etc. This is the most comprehensive wedding photography coverage you can have. We also have part day wedding photography coverage options also.
Need a Wedding Video?
Did you know we are videographers and offer wedding video production in Rockhampton and Yeppoon? Clients can book us for the wedding ceremony or wedding ceremony and reception or just the wedding reception. Talk to John about the wedding video options available.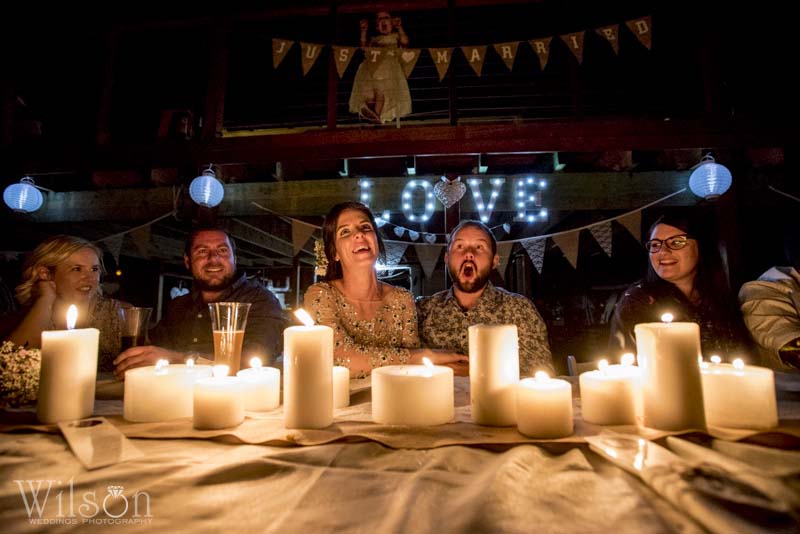 Your wedding photography package can have a beautiful custom designed wedding album, stunning wall art, parent albums, boxed sets of fine art prints, personalized online wedding photography gallery.
You can leave your details below to receive some more information or visit our dedicated wedding photography website Wilson Weddings Photography.
Commercial Video Production in Rockhampton
Wedding videos are only a small part of our video production company and we are heavily involved with producing video content in Rockhampton for small business, agriculture and cattle industries as well as the mining industry. John Wilson Media has a range of video production services for a variety of projects. Read more about Rockhampton Video Production HERE.
{rscomments off}