Wedding Video Hervey Bay Fraser Island Bundaberg
Wedding video services and videographer Hervey Bay Maryborough region including Fraser Island and Bundaberg wedding videos
Contact John - T: 0419716107 E:
This email address is being protected from spambots. You need JavaScript enabled to view it.
John Wilson Media can provide you a range of wedding video services Hervey Bay from basic ceremony coverage to full wedding day video coverage. hervey bay wedding videos can be edited with special effects and transitions, opening and closing titles and background music, We also film weddings throughout Queensland and internationally.
Your wedding can have multi-camera coverage and even drone videography but this is only available in some areas.
Pricing
HERVEY BAY ESSENTIALS PACKAGE - $855 - Includes bride arrival at the ceremony, ceremony and after ceremony activity at the ceremony location (conditions apply).
Pricing will depend on how much of your day you would like covered. It is possible to have a wedding ceremony video Hervey Bay and a wedding reception video package price Hervey Bay but its best to get in touch with John and discuss your needs. Maryborough wedding video packages and Bundaberg video wedding video packages and prices are available.
Delivery
We generally supply your completed video in a standard video format on a beautifully engraved USB drive in case but we can also supply video on DVD in some circumstances.
Areas covered
Wedding videography is available in the following towns. Book wedding videos in Kingfisher Bay Resort Fraser Island, Childers, Biggenden, Gayndah, Gladstone, Kingaroy and Gympie.
Wedding Photography
If you would like to see some of our wedding photography from Queensland and internationally you can visit Hervey Bay Wedding Photography Here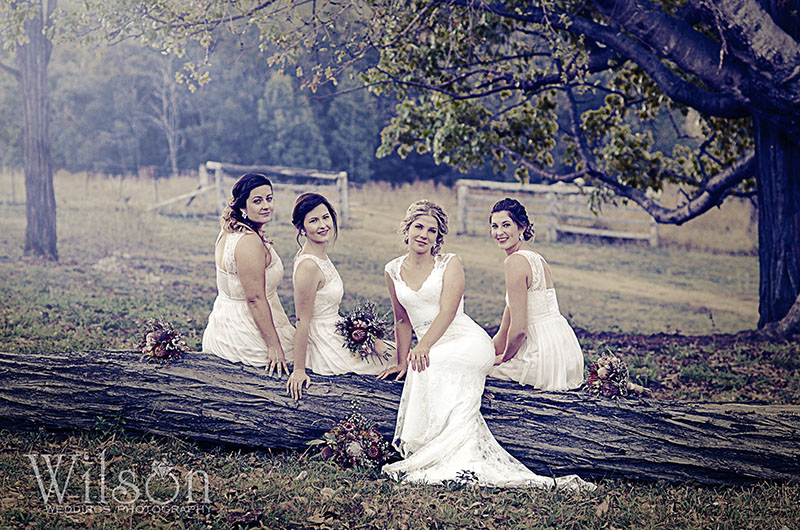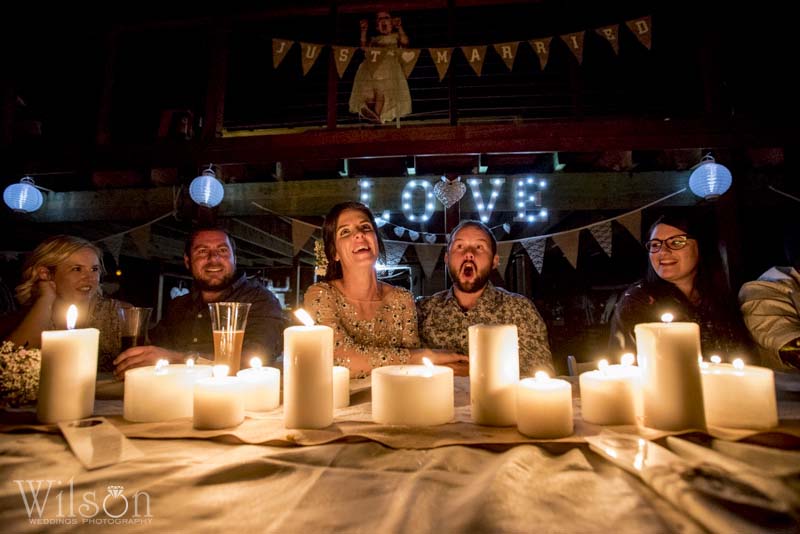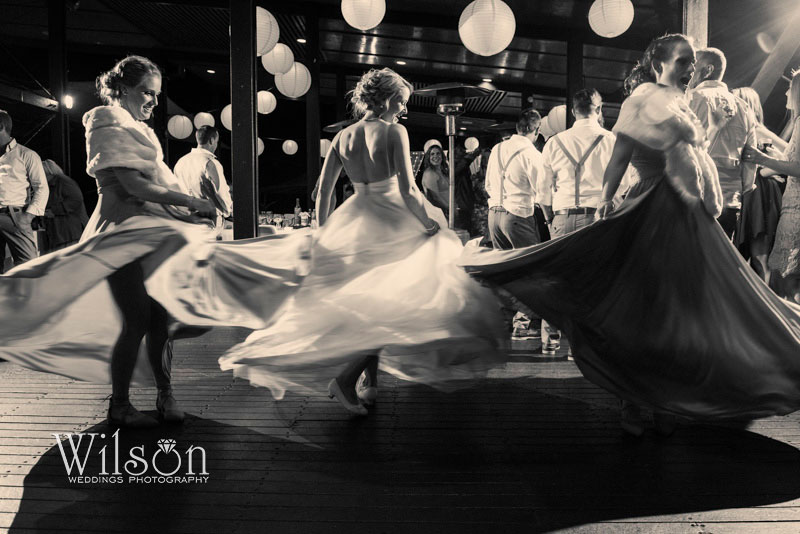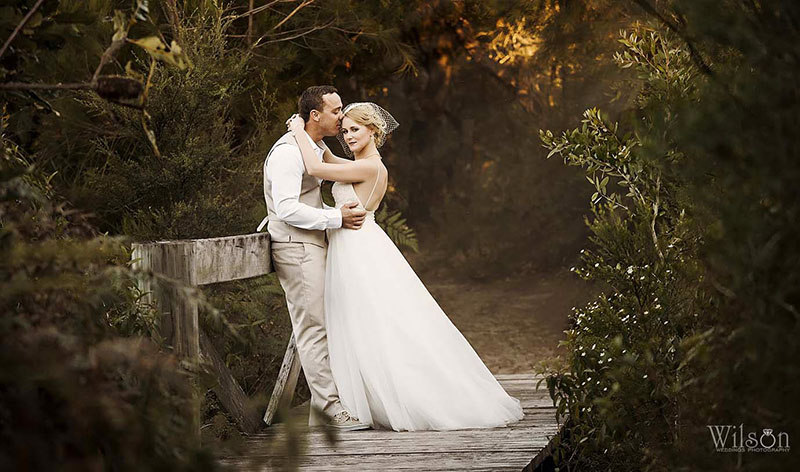 {rscomments off}