John Wilson Media Photography and Video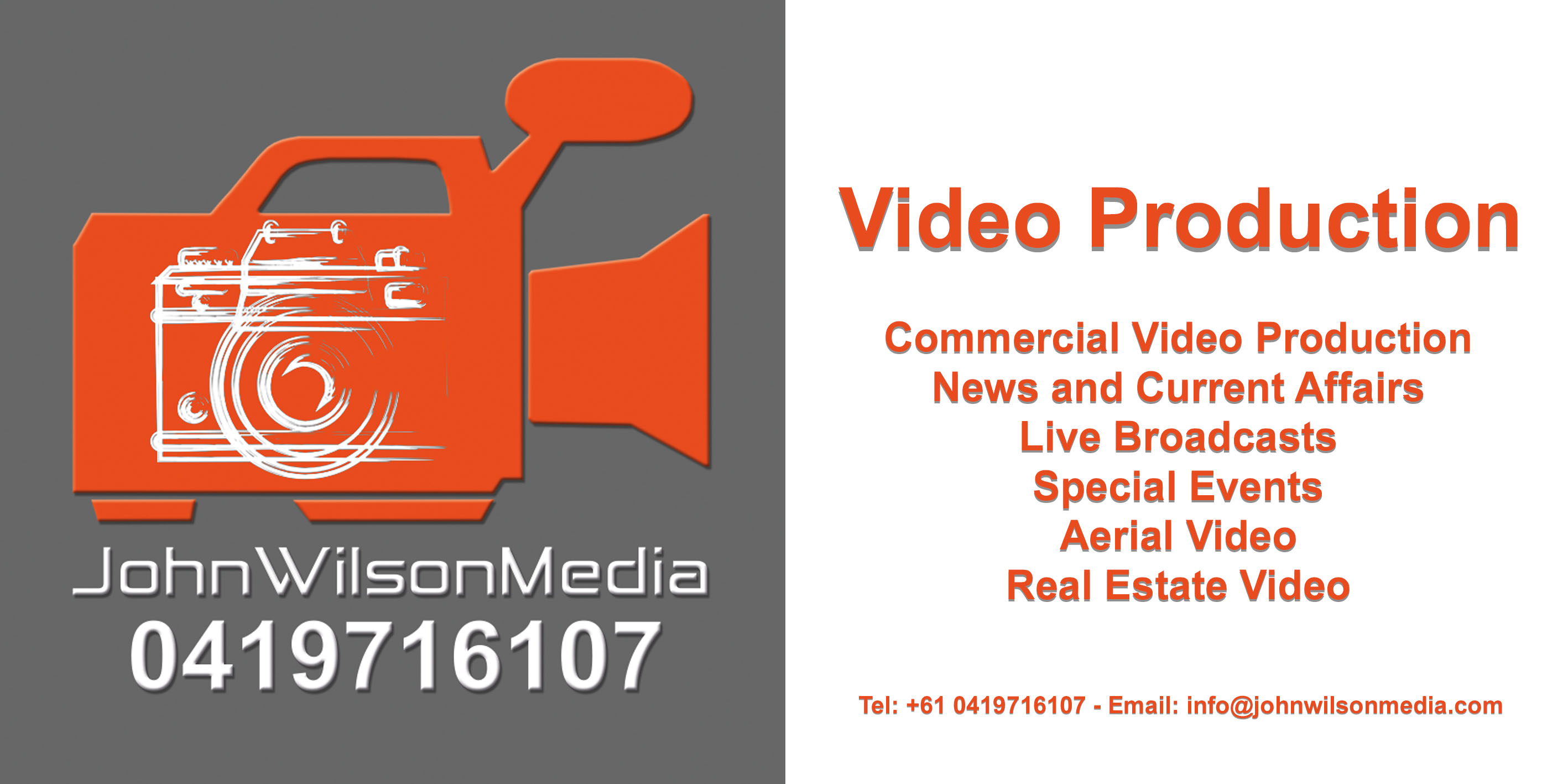 PHOTOGRAPHY and VIDEO SERVICES Sunshine Coast & Central Qld
John Wilson Media provides professional Photography and Video Production services with 30 years of experience both nationally and internationally in 40 countries. We work throughout the Sunshine Coast region and central Queensland. Contact us for professional Real Estate Photography in the following centres: Sunshine Coast real estate photographer services, Noosa Real Estate Services, Professional photographer Gympie, Hervey Bay and Bundaberg Real Estate photographer services, Photographer in Gladstone for real estate and commercial photography.

CONTACT US - Tel: 0419716107  Email:

This email address is being protected from spambots. You need JavaScript enabled to view it.
Specialist architectural and interiors photography for architects, building and construction companies, interior designers, government agencies, and councils. We provide professional architectural photography throughout Queensland, Australia and SE Asia.
Photojournalism
Owner John Wilson is an International Photographer and Master News Photojournalist. You can read about his travels documenting stories from around the world via the link below.
PLEASE VISIT OUR PHOTOJOURNALIST BLOG FOR STORIES FROM THE FIELD, TRAVEL TIPS AND INFORMATION HERE
We are Bundaberg photographers, Hervey Bay photographers, Gladstone photographers for real estate photography services including aerial photography and International photographer and cameraman Asia South Pacific. CONTACT JOHN: TEL - 0419716107 EMAIL - This email address is being protected from spambots. You need JavaScript enabled to view it.
Regional centres serviced in Queensland Australia for video production, aerial photography and commercial photography
John Wilson Media is a leading Professional Commercial Photographer and Video Producer in regional QLD for Hervey Bay Maryborough, Bundaberg and Gympie photographers. Also working throughout SE Queensland in the Burnett, Western Downs, Maranoa, and Capricorn region. Some of the towns serviced for professional photography and aerial photography include Biloela, Gladstone, Rockhampton, Emerald, Chinchilla, Roma, Kingaroy, Agnes Water, 1770, and Dalby to name a few.
Drone photography Hervey Bay and Bundaberg is also offered as part of our aerial photography services in the Wide Bay and Burnett region
Additional Photography Services: MARYBOROUGH PHOTOGRAPHERS | GYMPIE PHOTOGRAPHERS | RAINBOW BEACH PHOTOGRAPHERS | KINGAROY PHOTOGRAPHERS 
Commercial Photography
Commercial Photography for business and events. Professional headshot photography for business leaders, actors, athletes, and musicians. Food photography and restaurant photography Sunshine Coast for the hospitality industry and chef profiles, menu and cookbook illustration. Interior design photography for restaurants, cabinet makers and kitchen designers.
Sunshine Coast Video Production services for business. Product reviews, business testimonial videos. Breaking News coverage and Live Broadcast facility throughout QLD.
Additional Service Areas
Additional areas serviced for Commercial video production including ENG and live TV broadcasting include Gladstone Video, Bundaberg, Hervey Bay, Maryborough, Gympie, Darling Downs, Chinchilla and Roma.
Tags: Queensland real estate photographer, Queensland real estate photography, Sunshine Coast Photographer
---
Comments closed!