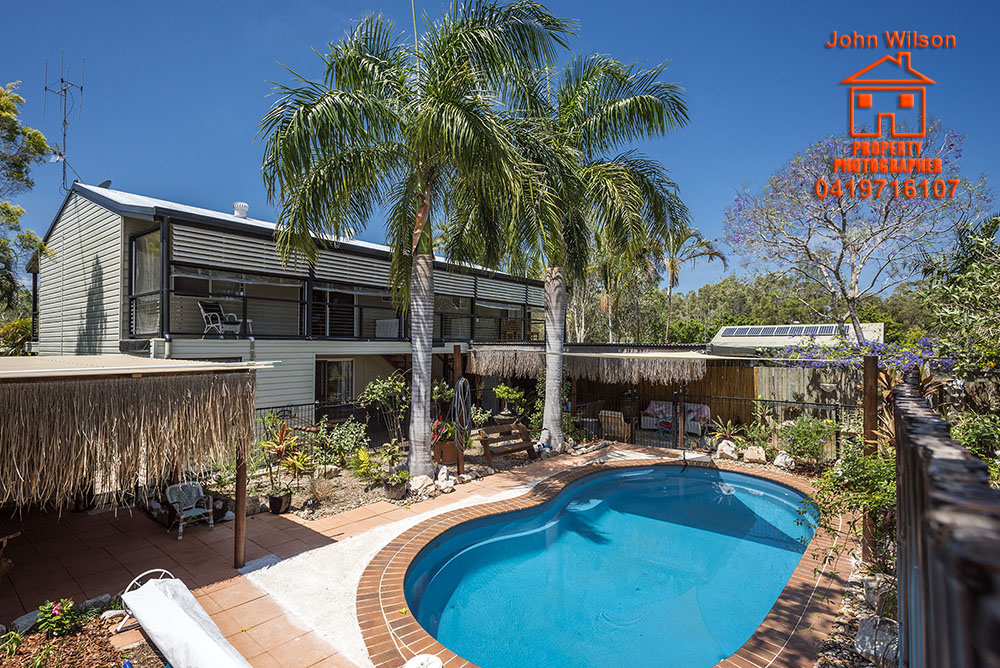 House for sale Cooloola Cove Qld, Beautiful 2 level home, 5 bedrooms, 2 kitchens, excellent for entertaining or air B&B!!
By John Wilson - Rainbow Beach Real Estate Photographer
Gorgeous home at Cooloola Cove with landscaped gardens, well maintained and close to shops and easy drive to Gympie. From Cooloola cove its a few minutes drive into Tin Can Bay or about 20 minutes to Rainbow Beach. The townships of Maryborough and Hervey Bay to the north can be easily accessed via a lovely drive along the Cooloola Coast road.
Read more