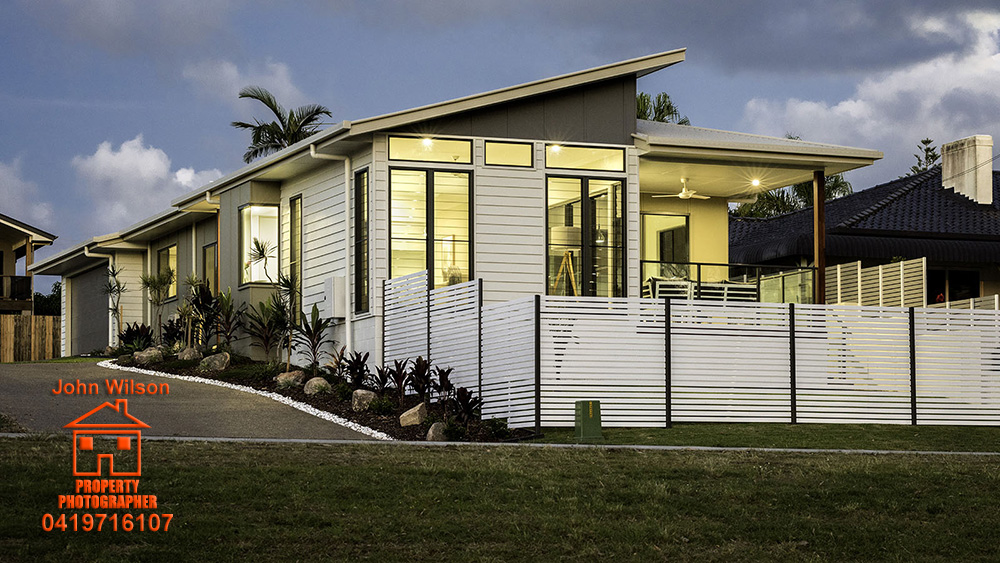 Brisbane Agent sells 138 Esplanade Hervey Bay for $660k in 5 weeks
We were asked to photograph this beautiful waterfront property at 138 Esplanade Hervey Bay by Brisbane agent Sotheby's International from Paddington in Brisbane. The agency was looking for high-quality real estate photography after being disappointed with work from a previous business engaged to photograph a property. The owners had attempted to sell the property via local agents with no success.
Home sellers in Hervey Bay and Maryborough don't have to use a local agent to sell their property and with agent commissions in Hervey Bay and region among the highest in the country, they may do well looking to agents outside the area. Commission rates can be lower elsewhere and some agents don't mind doing a little extra work to get a property sold which was the case for this Hervey Bay property. The Brisbane agents successfully managed the sale of the property where local Hervey Bay real estate agents were unable to. If you are considering changing agents or engaging an agent for your property sale we can offer homeowners our list of preferred agents from outside Hervey Bay that has had success in this region. Alternatively, sellers can sell privately via any of a number of websites offering private house sales services (you can find a list of these websites on this page: SELLING HOUSES PRIVATELY ADVICE.
Our quality real estate photography helped with the sale in attracting initial interest online via Domain.com.au and realestate.com.au. Don't underestimate the power of quality professional real estate photography to sell your home. In fact, it is far more important than the agent as it is the first point of contact a potential buyer will have with your property while searching online as almost 100% of buyers now use to search for properties. Extremely few serious buyers look in real estate agent windows when they can search dozens of properties online in the comfort of their homes. Up until about 10-15 years ago the agent shop front was the main place people could look at a picture of a property but this is no longer the case. Potential buyers search online and can view multiple photos of a property and floor plans and even videos. This is also why print advertising in property guides has limited appeal and has minimal effect with the very small readership. Advertisements in property guides are basically ads for the agent and no real benefit for the homeowner.
We can help you sell your property with our quality real estate photography and you can contact John directly on 0419716107 and ask for a quote or email: This email address is being protected from spambots. You need JavaScript enabled to view it.
QUALITY REAL ESTATE PHOTOGRAPHY by JOHN WILSON MEDIA - The Leading Real Estate Photographer in the region!!