Video Services in Queensland
Video production, videography services Queensland Sunshine Coast, Wide Bay Burnett including aerial filming and photography
John Wilson Media offers video production services throughout Queensland. We are based in SE Queensland in the Sunshine Coast/ Fraser Coast region and travel throughout the state for a wide range of projects involving video production and photography. We can also offer aerial photography/filming options using drones, light aircraft, and helicopters. Speak to John about your specific needs.
Other locations in Queensland we offer video services are Mackay, Townsville, Cairns, Mt Isa, Longreach, St George, and Warwick and Gold Coast.
We use the latest Sony and Nikon camera equipment with wireless audio and a variety of lighting equipment to suit many situations.
TV NEWS COVERAGE
We can provide coverage of breaking news and facilitate live broadcast for TV production. We make use of Dejero live equipment for fast, efficient vision transmission.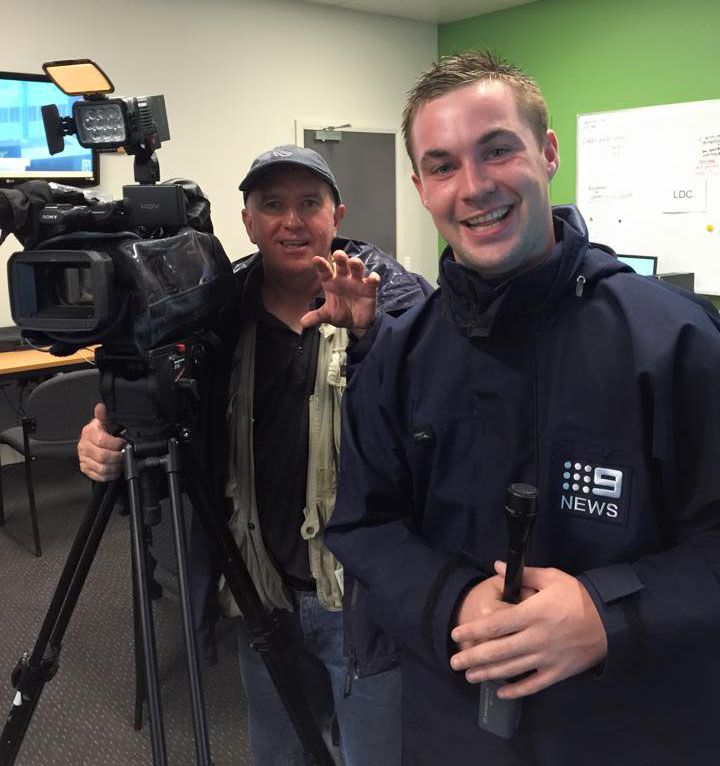 Filming for Nine network national TV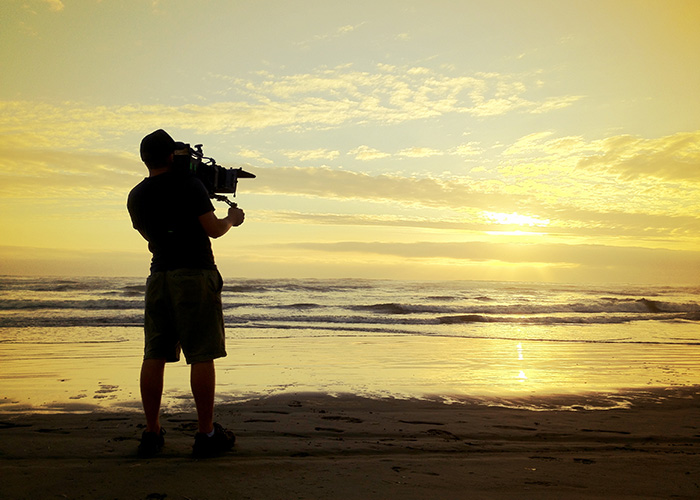 Play sample TV News coverage videos
International news story for 7 Network Australia
TV news story for Ten network Queensland
Experience guaranteed. John Wilson, the owner, of John Wilson Media, has worked in more than 30 countries as both a news photojournalist and cameraman. He has also worked as a documentary photographer for the famous Time Magazine New York and other leading news organizations.

John has worked on assignment throughout the world such as Somalia, Pakistan, Philippines, Sudan, India, Sri Lanka, East Timor, Afghanistan, Indonesia and Papua New Guinea to name a few.
Real Estate Video and Accommodation Houses Video
We offer a range of property video services for real estate marketing Sunshine Coast and Wide Bay Burnett plus video production for accommodation marketing for listings and business websites. Contact John to discuss your requirements and our services. Tel 0419716107
Sample of Basic Property Video - Advanced and Hybrid video also available
{rscomments off}