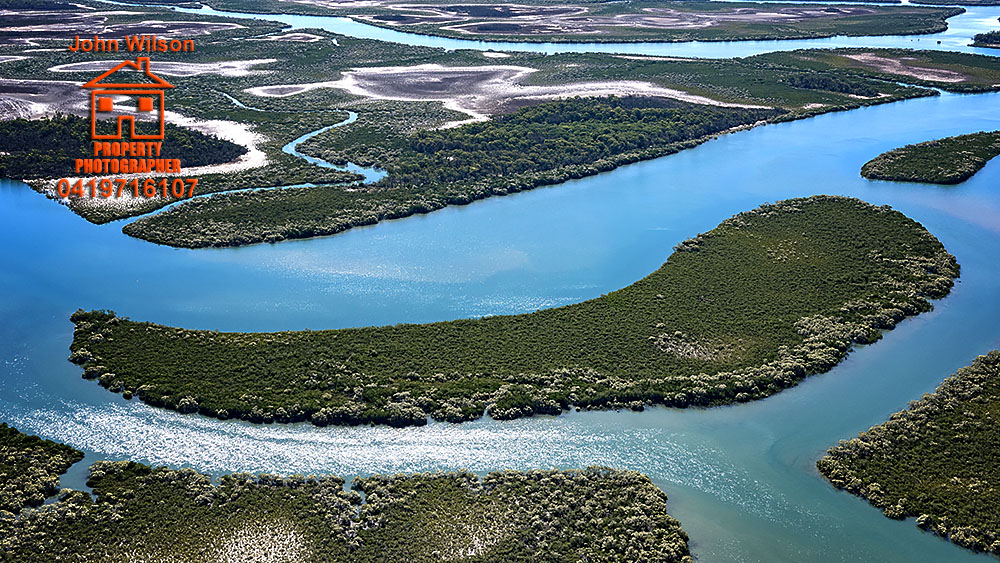 Dimond Island sold | Aerial Photography helps sell Queensland Island
By John Wilson - Aerial Photographer Hervey Bay
Dimond Island in the Great Sandy Straight is a freehold 27-acre property called which we photographed recently for an agent in Hervey Bay Queensland Australia and landowner. The island was listed at $1.9 million and had been with the same owner for 30 years. Our aerial photography was used to display the remote island at its best.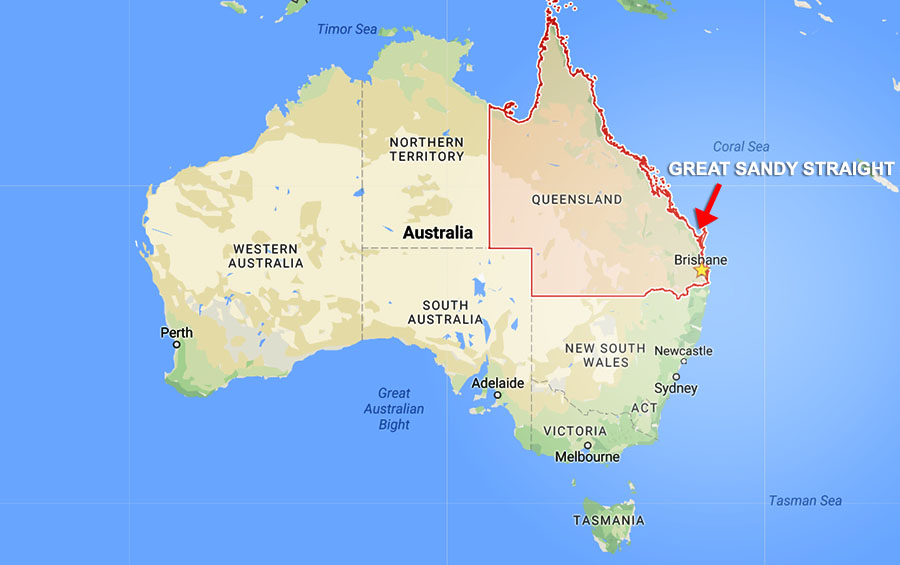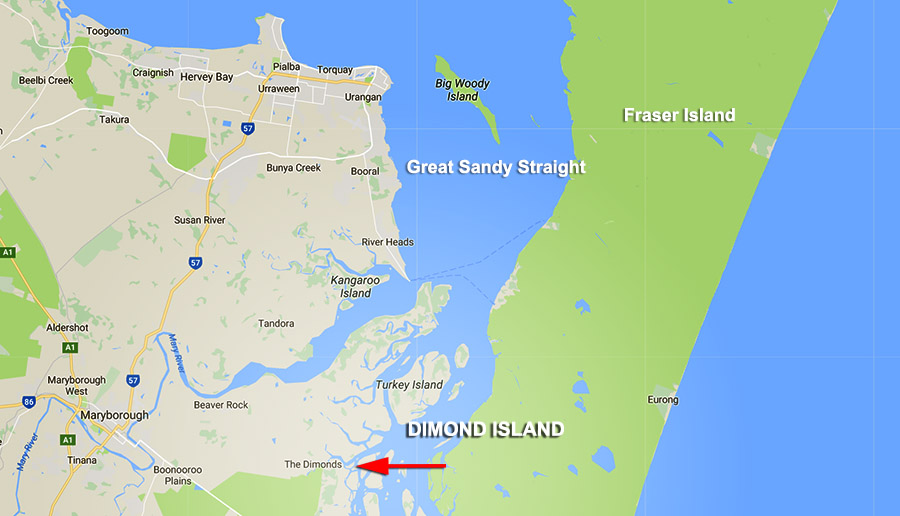 The island's development will be subject to council and environmental conditions but its location close by to Fraser Island, the city of Hervey Bay and direct access to the Great Sandy Straight should present some good business opportunities or a unique eco getaway residence.
Due to the islands remote access we decided to use our plane rather than aerial drone photography for the project. This allowed for quicker delivery of the images for online marketing on www.realestate.com .
This was the 3rd largest real estate sale we have been involved with this year with our largest being a $33.2 million shopping centre sale which our aerial photography and commercial real estate photography was engaged. We offer aerial photography and aerial drone photography Sunshine Coast and Hervey Bay region.
Get in touch with John for your Hervey Bay and Fraser Island aerial photography needs by visiting our Aerial Photographer Hervey Bay page HERE.