Hervey Bay Real Estate Photographer, Maryborough and Darling Downs and Best Quality House Photography.
CONTACT JOHN - T: 0419716107 E:

This email address is being protected from spambots. You need JavaScript enabled to view it.

- Hervey Bay Real Estate Photographer.
Comprehensive real estate photography Hervey Bay and real estate video services for commercial real estate, residential properties and land sales in Wide Bay region. Holiday rental property owners, land developers and real estate agents Hervey Bay can also use our services. Aerial drone photography Hervey Bay and video can be combined with real estate photography and real estate videos to effectively market properties in Maryborough, Gayndah real estate, and real estate Biggenden. Fast turn around times is possible to meet strict deadlines.
We also offer real estate photography Maryborough and districts for residential home sales and commercial real estate sales. All real estate services we offer for our Hervey Bay clients are also available for our Maryborough clients.
Some of our real estate photography Hervey Bay testimonials.
The owner of John Wilson Media is an international photographer and cameraman. You can read his bio, see his work HERE
Service Areas
John Wilson Media also provides real estate photography and video to the Burnett region including Biloela, real estate agents Gayndah, Biggenden, Kingaroy, Murgon, Chinchilla. The towns of Roma and Miles in the Western Downs, as well as Emerald, can be serviced for real estate and property photography. Photography for commercial real estate Maryborough is also available.
Real Estate Photography Pricing
We provide a range of services to help you sell real estate. Services can be purchased individually or in combination. The more services you use results in better pricing for each service. The services we can provide include the following:
Interior and exterior photography
real estate video
aerial photography and aerial drone photography or video
Twilight photography
Real estate marketing floor plans (no plans required)
Social media marketing
Marketing Strategies
Complete photography/video packages can be put together for real estate Hervey Bay and commercial property to create an all in one marketing strategy. Aerial Drone photography, light aircraft, and helicopters can be used to capture stunning aerial views of properties. Walk through videos of properties can be produced with basic editing or full production editing with titles and music for a complete visual representation of your property. Service available for commercial real estate properties in Maryborough, Hervey Bay, Kingaroy, Murgon and Dalby real estate photography.
Finding the best Real Estate Agent
We researched real estate agencies in the region and came up with some interesting and alarming information about the practices of agents. if you would like to learn how to find the best agent for your listing and who to stay away from please read the following helpful article: Finding the best Real Estate Agent and Who To Avoid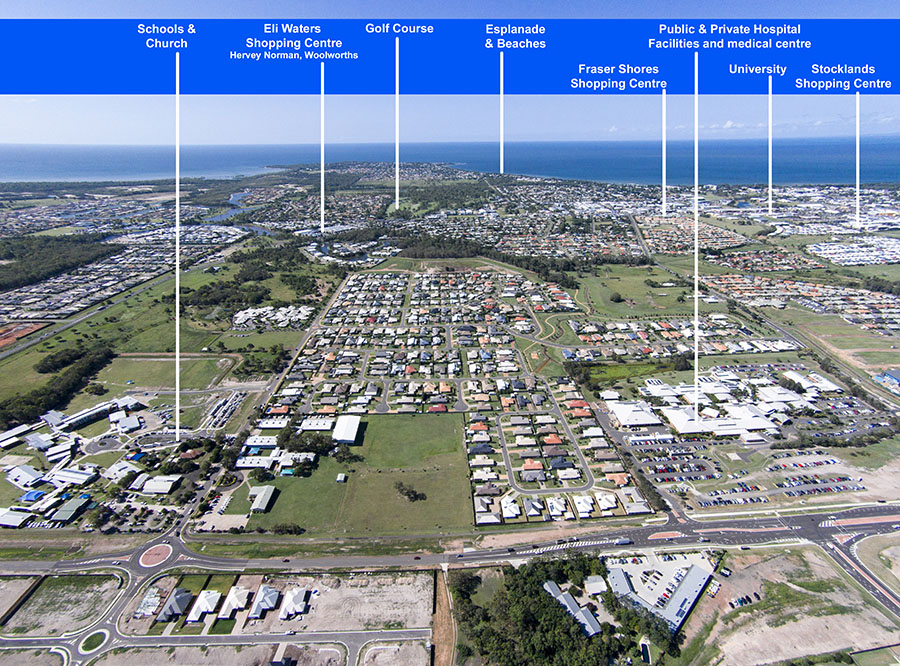 Real Estate Floor Plans
We can also create floor plans of your property or commercial premises to help create effective visual marketing. Ask John about pricing.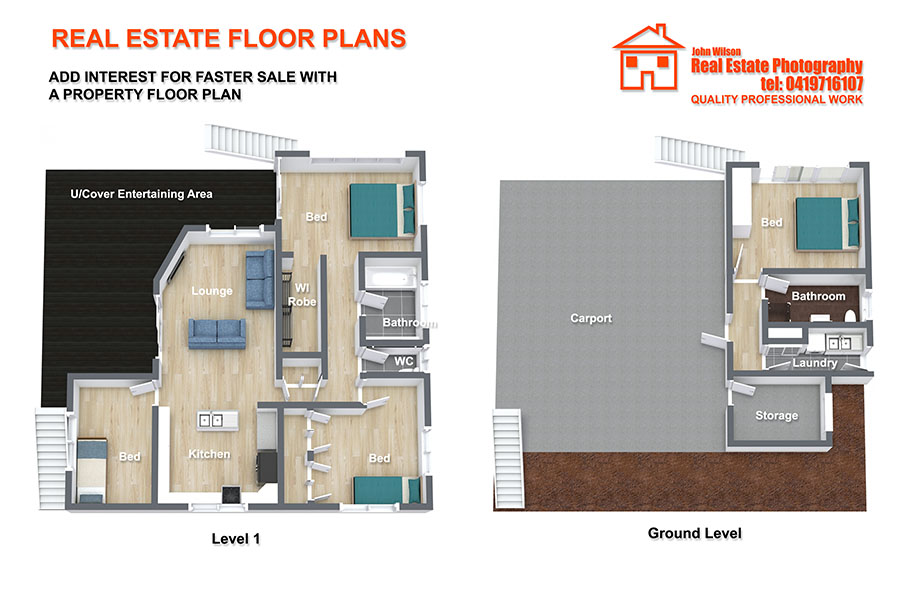 Pricing guideline for Residential Real Estate Photography - Contact John for Commercial Real Estate inquires Tel: 0419716107


Private Home Sales Hervey Bay and Maryborough
We can also help private home sales with photography and social media marketing packages. We can photograph your property and then list your house on our social media network to gain maximum marketing exposure to help with faster sales. Get in touch with John to discuss some marketing strategies Tel: 0419716107
{rscomments off}