Gympie photographer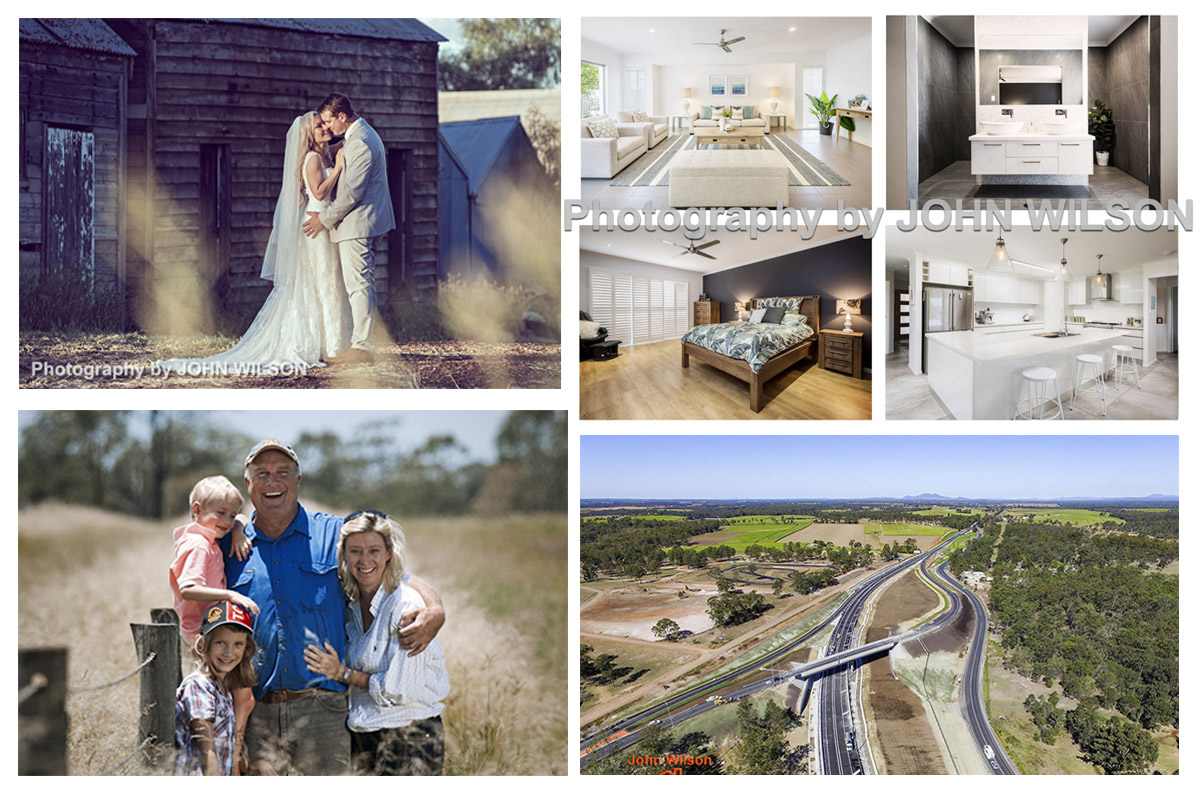 Professional Gympie Photographer Services For Photography Solutions, commercial, portraits, product, aerial, interiors.
Station Road, Gympie QLD 4570 – By appointment only – Tel 0419716107
Professional Gympie Photography by John Wilson offers a range of services including commercial photography and business portrait photography, real estate, photography, aerial photography with drone and plane, special event and wedding photography, specialist sports portrait photography for athletes and families and video production services.
Where We Work
As a photography service in the region, we also service the Cooloola Coast, Mary Valley, Tin Can Bay, Curra, Woolooga, Kilkivan, and Murgon areas.
Photography Delivery Options
Photography can be supplied digitally via download link in sizes and resolutions suitable for clients and websites needs.
Portrait Photography can be supplied digitally in high resolution for business marketing and stunning ready to hang fine art wall prints can be produced from family and sports portrait photo sessions in Maryborough Qld.
Contact Details
Chief photographer John Wilson is not just a Gympie Photographer but an internationally experienced professional photographer and cameraman. John has worked in 40 countries and been on assignment for the famous Time Magazine in New York and his work has appeared on major TV networks. See John Wilson's profile here.
John can solve you photography problems for business and provide photography solutions for many requirements such as marketing, advertising and property sales and aerial photography.
Find The Photography Service To Suit Your Needs
Commercial product and business photography, as well as information video, are helpful services for company marketing strategies and John can offer solutions to using the best services to suit your business needs.
Professional interior photography services are suitable for house sellers, builders, cabinet makers and architects. We work with many private homeowners selling their property via private sale and can supply an appropriate photography package to include a colour floor plan and even aerial photography combined with high-quality interior and exterior photography.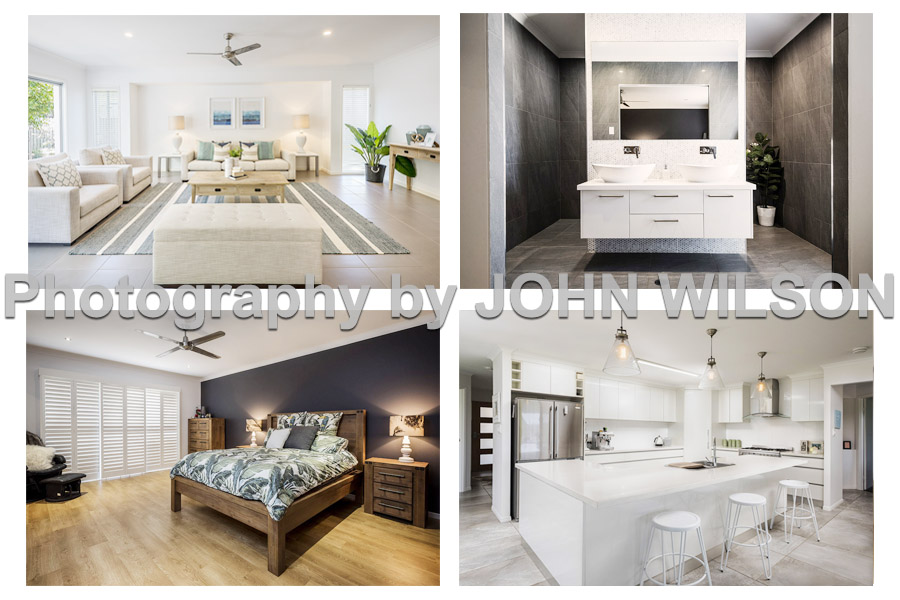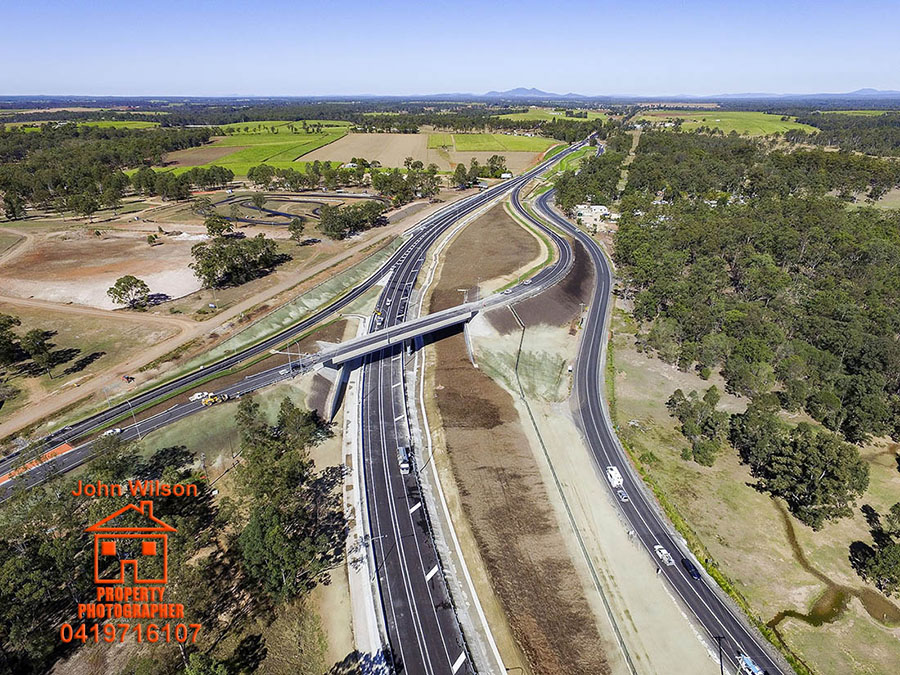 Our Gympie Photography Services List
Commercial Photography for real estate and business
Aerial Photography for commercial real estate sales, developers and private landholders
Interior Photography for Real Estate, Home Owners, Architects, Builders, Cabinet Makers
Editorial Photography for magazine and media use
Video Production facilities for Broadcast Media with Live Broadcast ability
Portrait Photography for Business and Corporate Headshots for marketing
Sports Portraits for unique photography for athletes. Great motivational product for aspiring champions.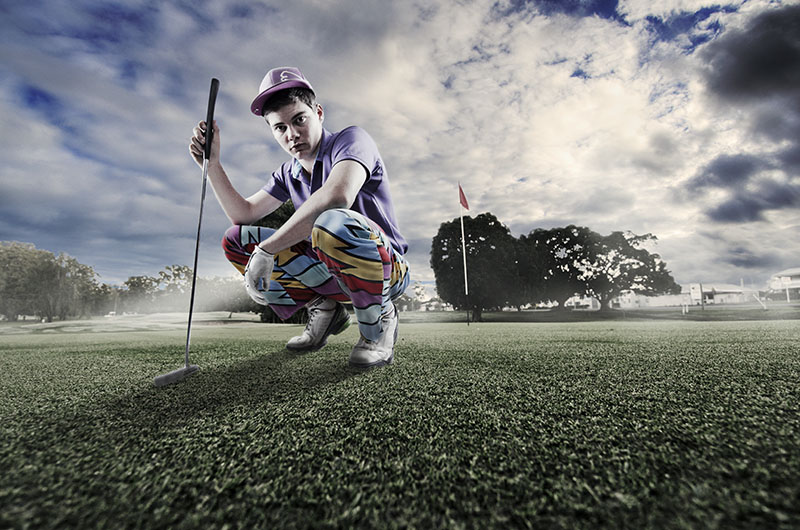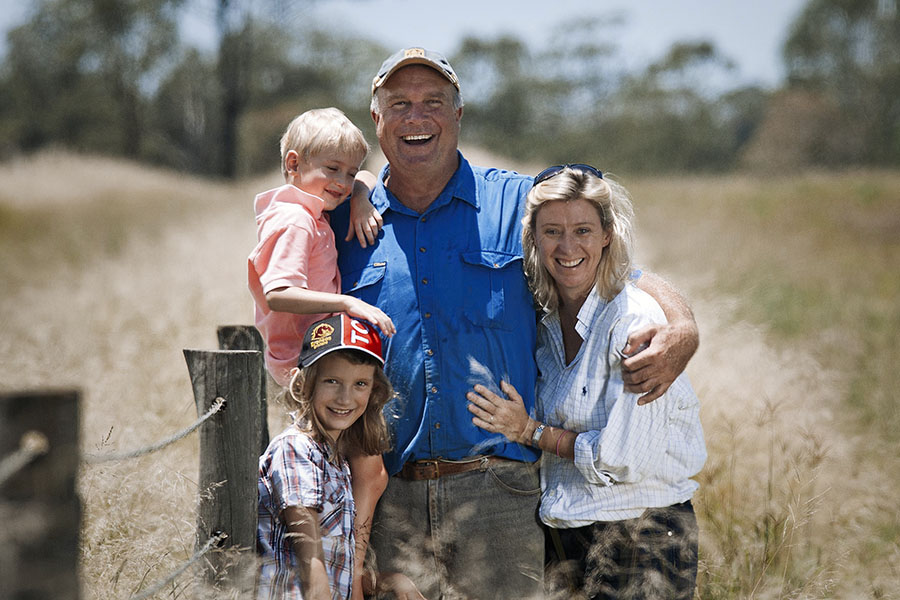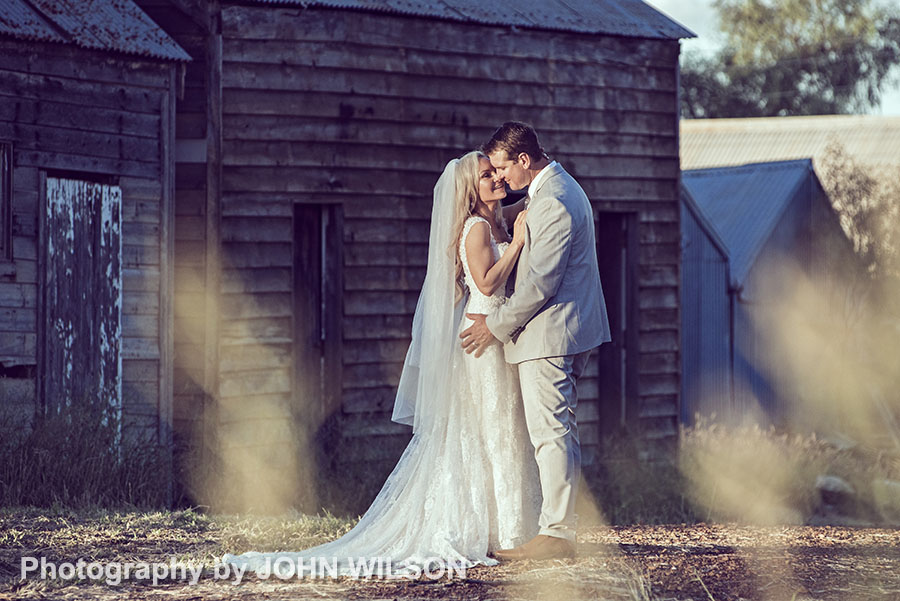 Tags: Gympie photographers, Gympie photography, Photographers Gympie