John Wilson Bio
John Wilson Media Backstory
John Wilson of John Wilson Media has had an extensive career as a news photojournalist and TV cameraman working nationally and internationally. He has worked in over 30 countries on breaking news and documentary stories involving conflict, humanitarian disaster, civil unrest, terrorism and human abuse.
At the start of his career John made a name for himself as a sports photographer and always looking to develop and employ techniques that would enable better pictures or allow him to work more efficiently. He had an interest in News Photojournalism early on and continues to work in this field as both a Photographer and Cameraman.
Bragging Rights
Working for the famous Time Magazine in New York has been a stand out achievement but John has and does also work for many other leading news organizations including News Limited. In his 30 year career John has seen some major developments in technology and the way images and vision can be produced and transmitted to the world. He recalls working through Africa and having to carry around hundreds of rolls of film and trying to transmit vision from disaster zones via dodgy satellite equipment and even setting up makeshift darkrooms while on the road to process film. Johnexplains that all these techniques are obsolete now with the advent of extensive phone networks that can be utilized to transmit vision and images at lightening speed and even facilitate live broadcasts from some of the most remote regions on the planet. John embraces new technology and is always on the lookout for new technology he can develop for use in his business.
Published Work
In recent years John has also developed a destination wedding business photographing and filming events throughout Asia and South Pacific.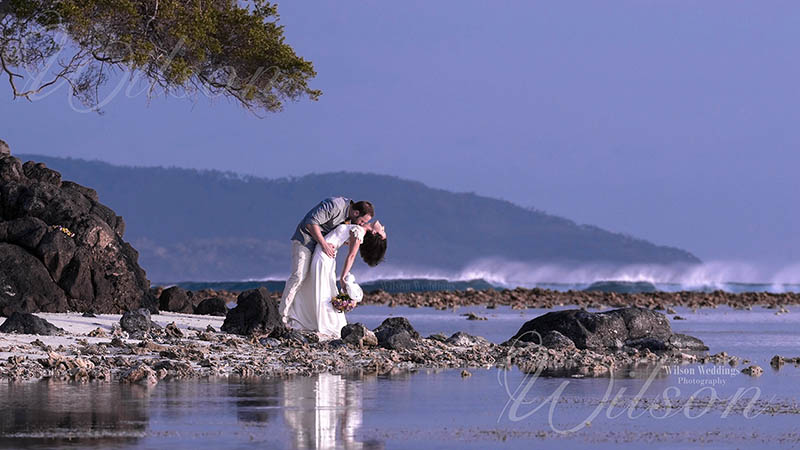 ---
Comments closed!